Microneedling
At a glance
Appointment Time
1 hour
Anaesthesia
No
Contraindications
History of hypertrophic scarring, Eczema, Psoriasis, actinic keratosis, cold sores, uncontrolled diabetes, moles and raised lesions in treatment area.
Downtime
Redness post treatment. May be a little red the following day. Make up can be used to conceal.
Final Result
1 week for more radiant smoother skin. Skin continues to improve as new collagen is produced.
Brands Used
Dermapen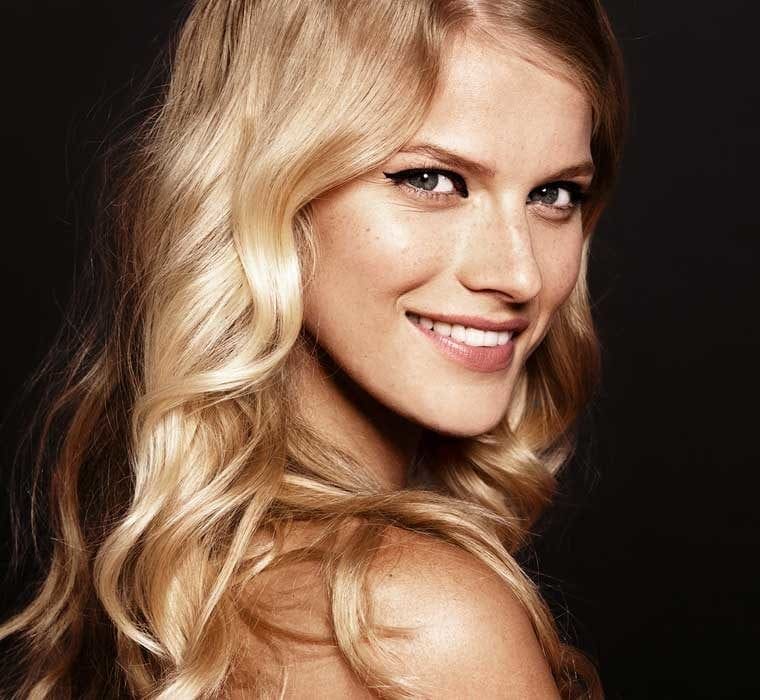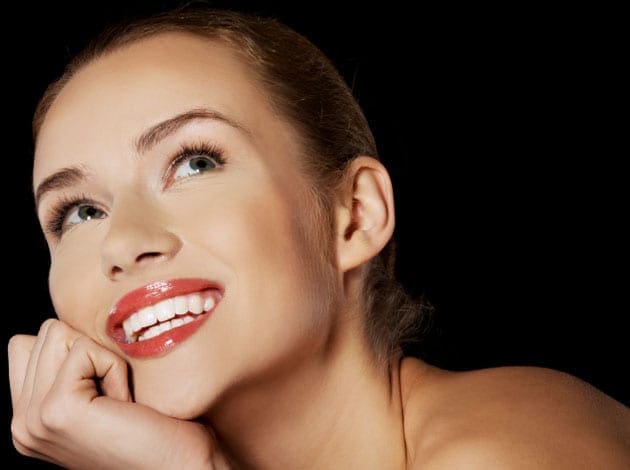 What does it treat?
Improves skin quality, lines, wrinkles and pore size. Can also help with some kinds of scarring.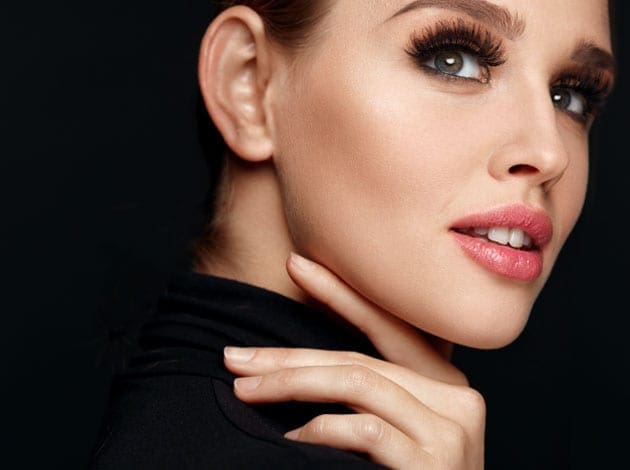 How does it work?
A needling pen is passed over the skin. Multiple needle insertions create a controlled trauma that generates the wound healing cascade and new collagen is formed.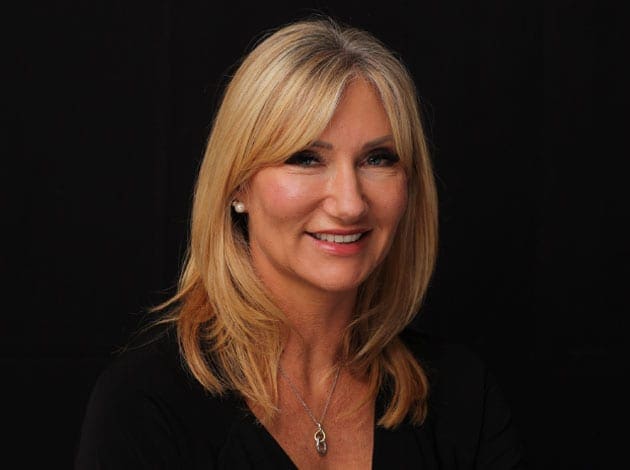 Who will perform the treatment?
Aesthetic nurse
Frequently Asked Questions
---
What is microneedling?
A procedure the uses multiple small needles to generate a medically induced injury. The purpose of the treatment is to generate new collagen for a smoother, firmer, more toned skin. Dermapen is a safer more precise method of needling than a dermaroller. Needle penetration is perpendicular and depth of needle can be adjusted to treat different areas of the face.
---
Am I suitable for treatment?
Suitable for most skin types and ages to improve and maintain skin quality unless contraindicated.
---
How long until I see results?
Skin will appear plumper after treatment, however it takes many months for collagen to develop. This is a treatment for long term rather than immediate results.
---
Do I need to prepare?
It is advisable to plan treatment around your work and social calendar as skin can be a little red and can be marked if deeper needling is required in some areas.
---
How much does the treatment cost?
---
How long does it last?
Results are cumulative and regular treatments are recommended.
---
Are there any side effects?
Skin will be red immediately after treatment and redness may persist for 24 hours. Make up can be worn the following day to conceal.
---
What areas can be treated?
Face, neck, décolleté and hands are usual areas of treatment.
---
Are there any specific post treatment instructions?
No make up until the following day and use SPF 30 or above.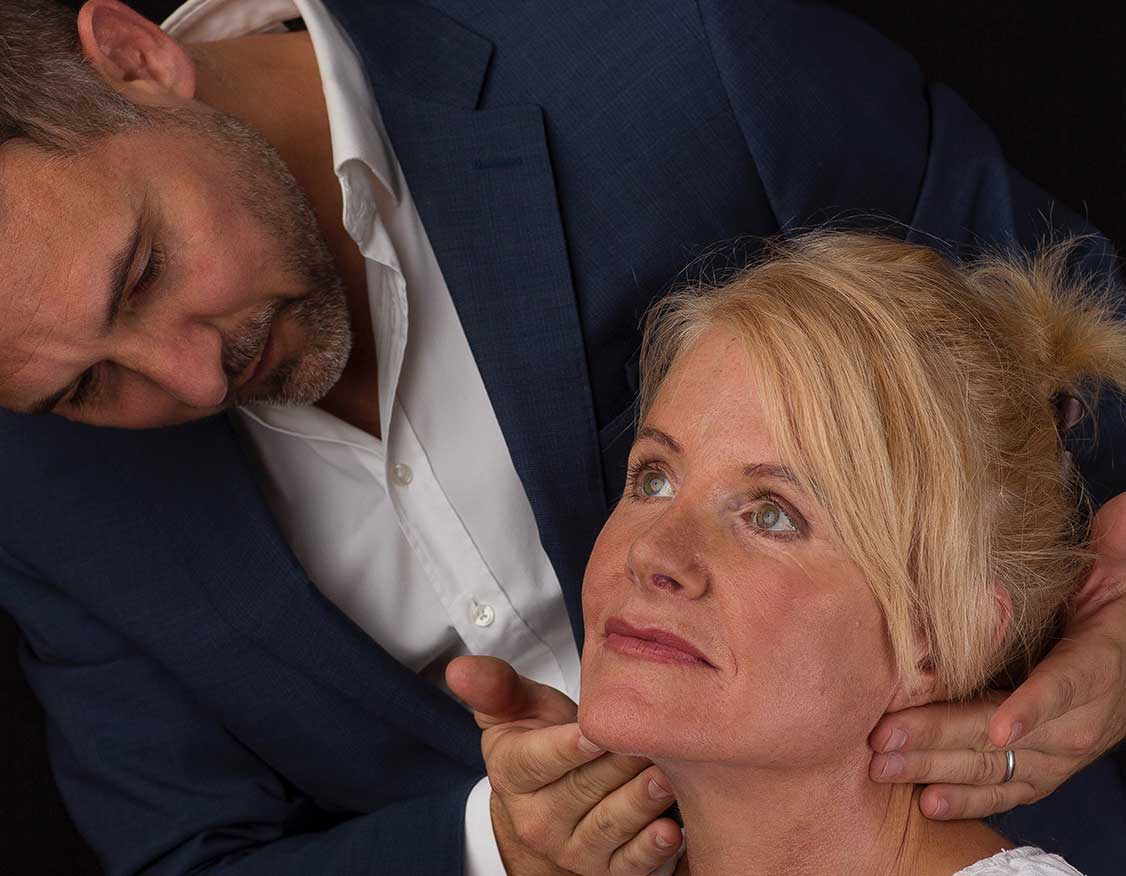 Considering

Facelift Surgery?
The definitive guide to anyone considering facelift and neck lift surgery at our London or Tunbridge Wells locations. Essential research for potential patients.
Read this first