PlexR
At a glance
Appointment Time
30 mins for a consultation. Treatment appointment time is dependent on the area being treated.
Anaesthesia
Yes
Contraindications
Pregnancy and breastfeeding
Downtime
2 weeks
Final Result
2 weeks but continues to improve over several months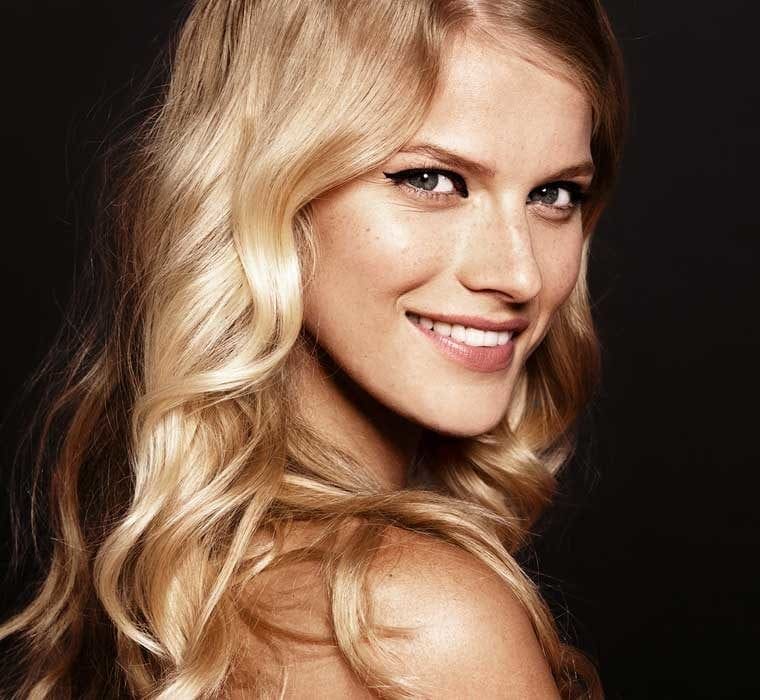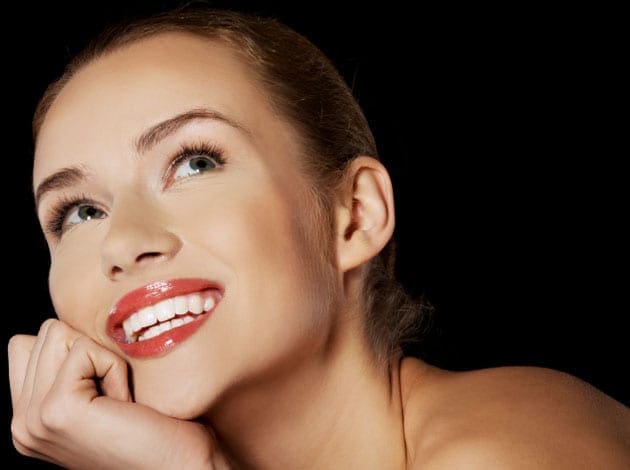 What does it treat?
PlexR tightens loose skin, smooths lines and wrinkles, improves hypopigmentation, can remove skin tags and non cancerous moles. PlexR also be used to treat acne.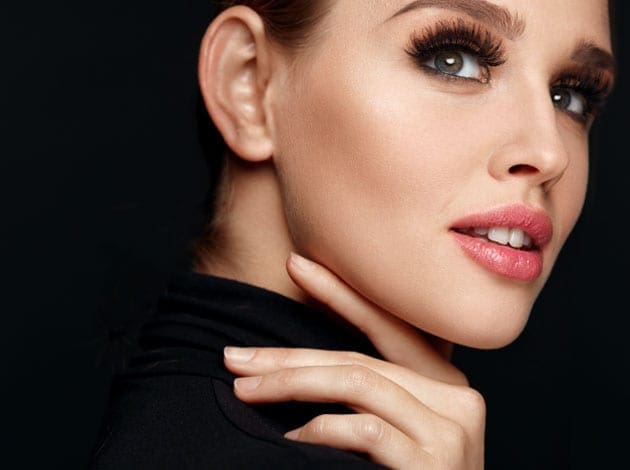 How does it work?
Plasma reduces skin surface through a process called sublimation. A plasma arc causes a tiny controlled burn without damaging surrounding tissues.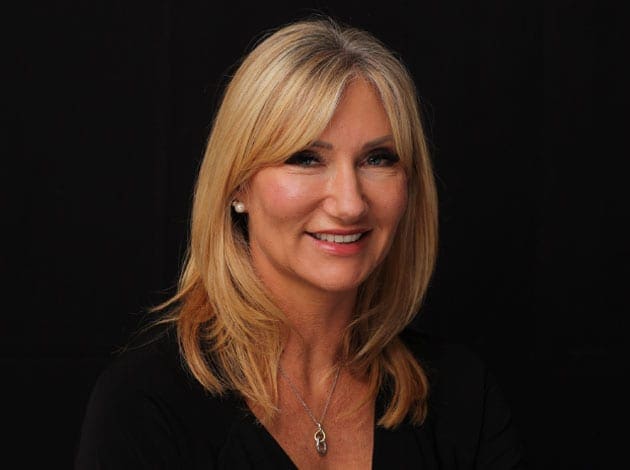 Who will perform the treatment?
Our policy is that only trained medical and nursing staff perform specialist treatments. Alongside Dominic, lasers are expertly performed by Rebecca a certified aesthetic nurse prescriber with over 15 years.
Frequently Asked Questions
---
What is PlexR?
PlexR treatment is a plasma device used to remove excess skin through a process called sublimation. The plexr handpiece creates a plasma arc which contracts skin surface area without damaging surrounding tissues. It is a precise and safe treatment and can be used in many different ways. Uses include skin tightening of the upper and lower eyelids if not suitable for surgery, active acne and acne scars and removal of benign skin lesions.
---
Am I suitable for PlexR treatment?
If you have some skin laxity or wrinkles that do not require surgery you may be a suitable candidate. It is suitable for acne treatment alongside a prescription skincare programme.
---
How long until I see results?
As soon as the crusts come away the skin looks much more refined and smooth. Results continue to improve for up to 10 months. At around 3 months you can see a tightening effect.
---
Do I need to prepare?
This is a treatment that needs consideration and planning around work and social commitments. You may need a few days off work due to the swelling and crusting.
---
How much does PlexR treatment cost?
PlexR prices start from £200 for removal of small skin lesion. Price is calculated on size of area treated.
---
How long do results from PlexR treatment last?
PlexR results last 3-5 years ( as gradual ageing continues)
---
Are there any side effects?
Swelling, crusting and redness are to be expected for up to 2 weeks. Redness directly in the treated areas can remain for up to 3 months. It can be easily concealed with make up.
---
What areas can be treated?
Anywhere the skin is lax or lined.  PlexR can treat areas of active acne or acne scarring.
---
PlexR recovery instructions?
The area needs to be kept dry and a cream applied until the crusts come away naturally. If the eyelids are treated it is usual to have swelling. Ice and anti-inflammatory medications are recommended.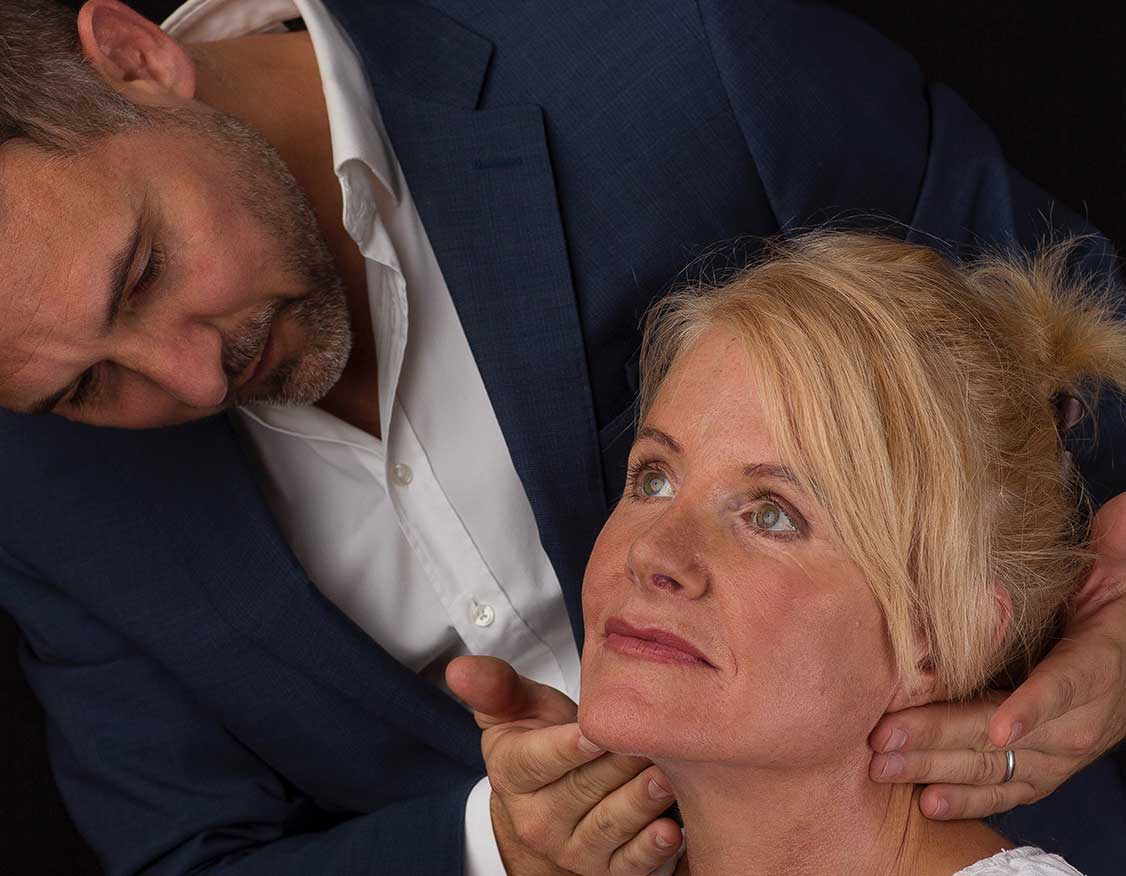 Considering

Facelift Surgery?
The definitive guide to anyone considering facelift and neck lift surgery at our London or Tunbridge Wells locations. Essential research for potential patients.
Read this first