Sculptra
At a glance
Appointment Time
An initial 30 min consultation is necessary. Sculptra needs to be prepared 1 week before treatment which is 60 mins
Anaesthesia
None
Contraindications
Pregnancy and breastfeeding
Downtime
None.
Final Result
Approx 10 months. 10% collagen growth a month so gradual improvement.
Brands Used
Sculptra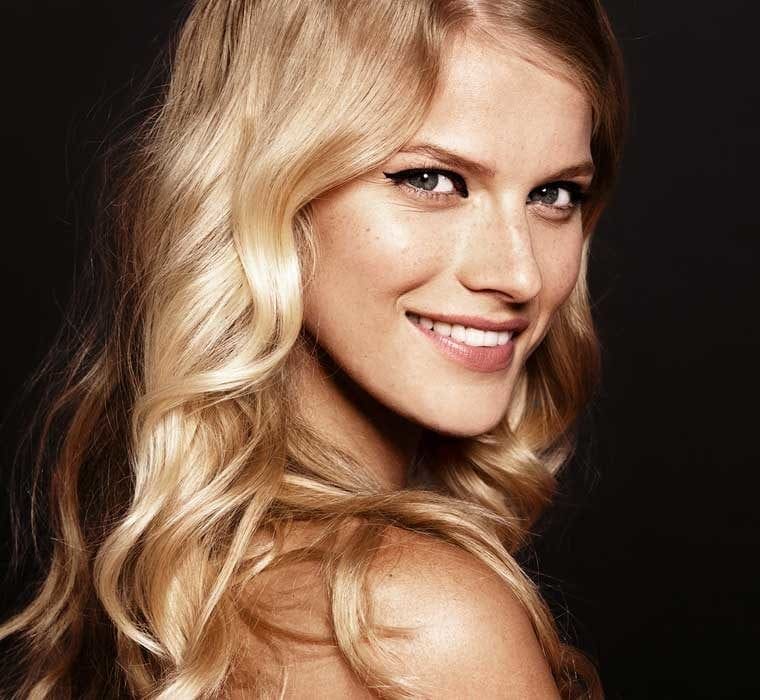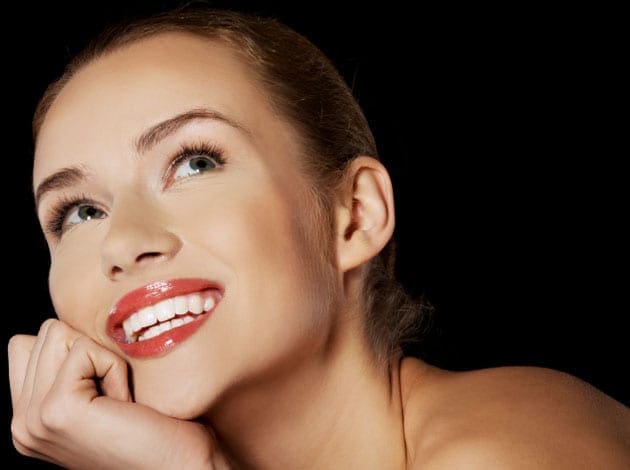 What does it treat?
Plumps up the deeper tissues of the face to restore volume lost through ageing. Different from dermal fillers, Poly-L-Lactic acid is injected deep into the skin. Over several months this stimulates the body to produce its own collagen giving gradual and natural looking results.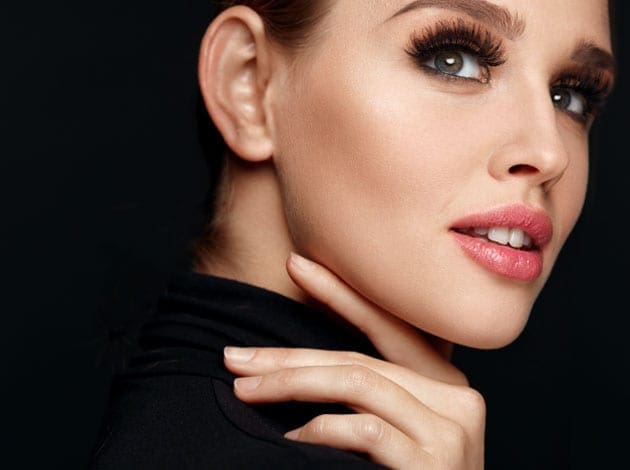 How does it work?
Sculptra comes in a powder form which is reconstituted with sterile water. This is injected into the skin where volume is required. The water is reabsorbed over the next 24 hrs leaving the Poly-l-lactic acid particles in the treated areas.
These particles stimulate collagen and you grow your own tissue over the following 10 months. Several vials are normally required. No more than 2 vials per treatment. Results can still be seen after 2 years. Yearly treatment is advised to maintain results.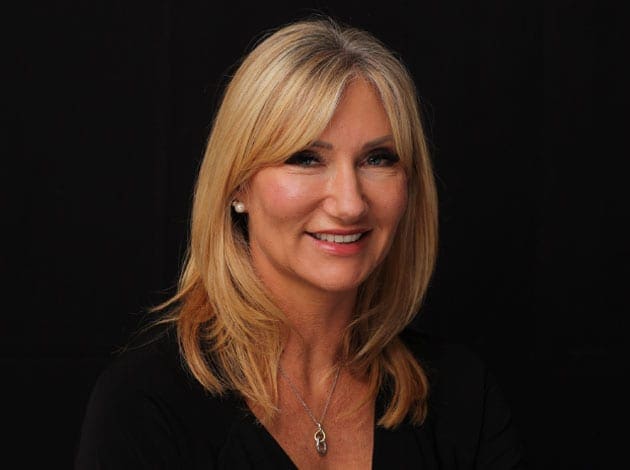 Who will perform the treatment?
Our policy is that if you can't prescribe it, you shouldn't be doing it. Alongside Dominic, Our injectables are expertly performed by Rebecca a certified aesthetic nurse prescriber with over 15 years Experience.
Frequently Asked Questions
---
What is Sculptra?
Sculptra is made from Poly-L-lactic acid. This is the same compound that surgical dissolvable stitches are made from. It comes in a vial in powder form and is reconstituted with sterile water and local anaesthetic. It is injected into areas of the face where volume has been lost to give a more youthful appearance. Results develop over time rather than being instantaneous.
---
Am I suitable for treatment?
Suitability for treatment is dependant on medical health and clinical indication. Sculptra is a good option for those needing global volumisation ( those with a very thin face) whom would otherwise require multiple syringes of filler.
---
How long until I see results?
A gradual improvement over 10 months. Treatments are staged at 6 week periods to monitor progress.
---
Do I need to prepare?
It is advisable to plan treatments around your professional and social calendar to allow for any redness bruising and swelling to settle.
---
How much does the treatment cost?
£450 per vial. several vials a session and several sessions are usually required
---
How long does it last?
Results take 10 months to develop but can still be seen in some patients at 2 years. Yearly treatment is recommended to maintain.
---
Are there side effects?
As with all needle based treatments bruises redness and swelling can occur. Twice daily facial massage by the patient is essential to prevent little nodules forming. Nodules can occur when an overproduction of collagen develops. They cannot be seen and are not harmful.
---
What areas can be treated?
Temples, Cheeks, nose to mouth lines and lower face. The under eye area and lips cannot be treated.
---
Are there any specific post treatment instructions?
You need to be prepared to commit to twice daily massage as it is imperative that you do this for 2 months after each treatment. This reduces the occurrence of developing little lumps in the areas treated.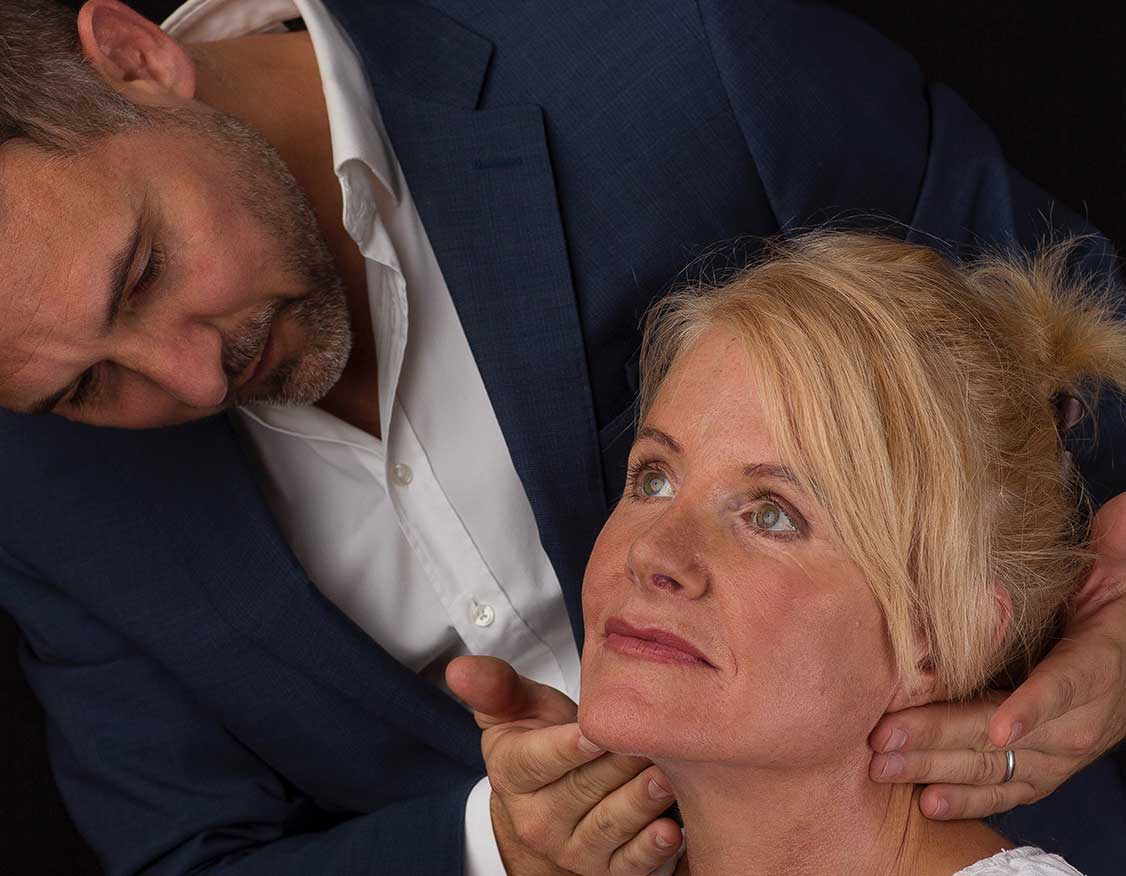 Considering

Facelift Surgery?
The definitive guide to anyone considering facelift and neck lift surgery at our London or Tunbridge Wells locations. Essential research for potential patients.
Read this first