Our Team
It is a huge privilege when our prospective patients reach out to us and trust us with their face.
We take people on journeys of transformation. With this in mind we have assembled a team who are not only the very best at what they do, having a cumulative over 200 years of clinical experience, but most importantly are just the kind of people you want by your side on that journey.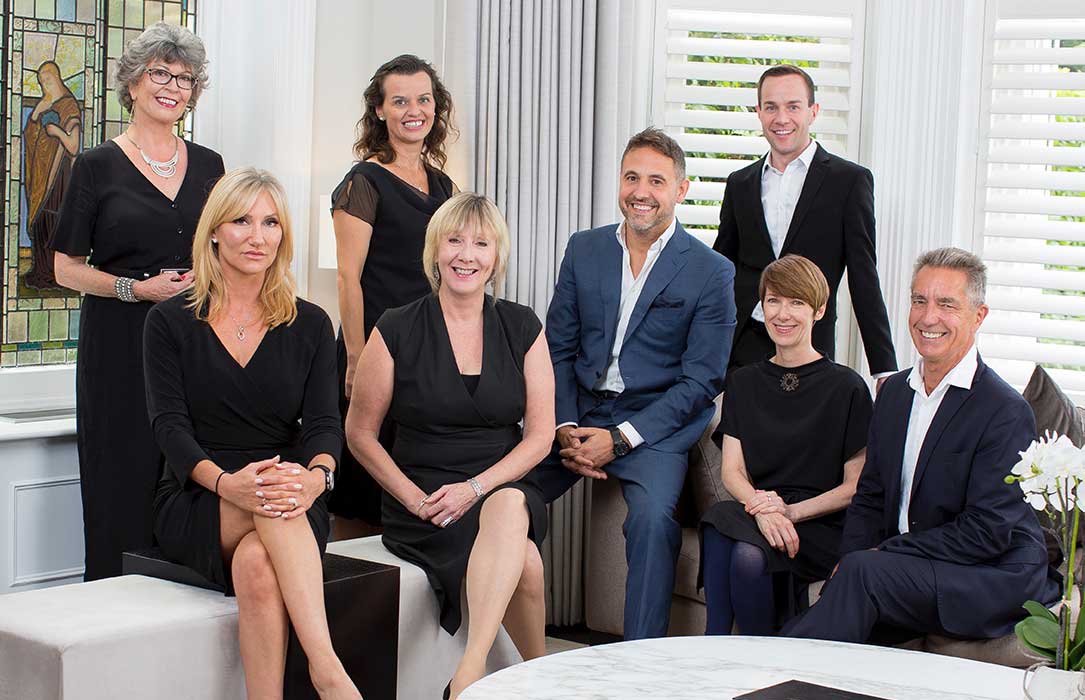 Rebecca Boys-Rowe
Aesthetic Nurse Prescriber
Bsc (Hons) RN V300
Rebecca is a highly experienced registered nurse and nurse prescriber working within aesthetic medicine since 2005.
In 1997 Rebecca qualified with a Diploma in Nursing from the University of London. Whilst working in the NHS she specialised in Plastic, Maxillo-facial and Burns surgery and in 2001 Rebecca was promoted to Sister in the regional burns unit at Chelsea and Westminster hospital where she first worked with Dominic Bray. She then went on to work for Macmillan as a clinical nurse specialist in head and neck oncology at St Georges hospital in London.
In 2005 Rebecca further trained in medical aesthetics completing the independent prescriber course at Leeds university and worked alongside surgeons and dermatologists in Harley Street for many years.
Keen to return to a surgical practice she started working with Dominic Bray in 2015 assisting with post operative care, aesthetic skincare and nonsurgical rejuvenation treatments.
Dominic had searched for years for an aesthetic nurse to work alongside him with his patients, and whilst many were qualified, in Rebecca he also saw a natural ability for facial analysis and consistent natural results. Her career expertise and natural artistry made her the perfect fit to our practice.
With a background in tissue viability and having directly been involved in the post operative care of 1000's of Dominic's facial rejuvenation surgeries Rebecca is now one of the UK's most experienced aesthetic nurses in facial rejuvenation and has a unique and direct understanding of facial anatomy, form and proportion.
As Dominic focuses on surgical facial rejuvenation, Rebecca is in charge of non surgical rejuvenation and post procedure maintenance so that our patients have duly focussed multidisciplinary expertise.
Rebecca also has a Bsc HONS degree in Psychology.

Linda McGaughey RGN
Practice Nurse
Linda has had a long and varied career having qualified as a nurse in 1981.
Having worked in theatres and surgery for over 20 years, for the last 12 Linda has been a school nurse. Keen to return to Surgery, and having worked with Dominic years ago, Dominic was delighted we could tempt her back to join our team, fondly remembering how effective she is whilst always maintaining a sense of humour. Linda is responsible for smooth running of clinical activities and perfectly supports our patients during their recovery.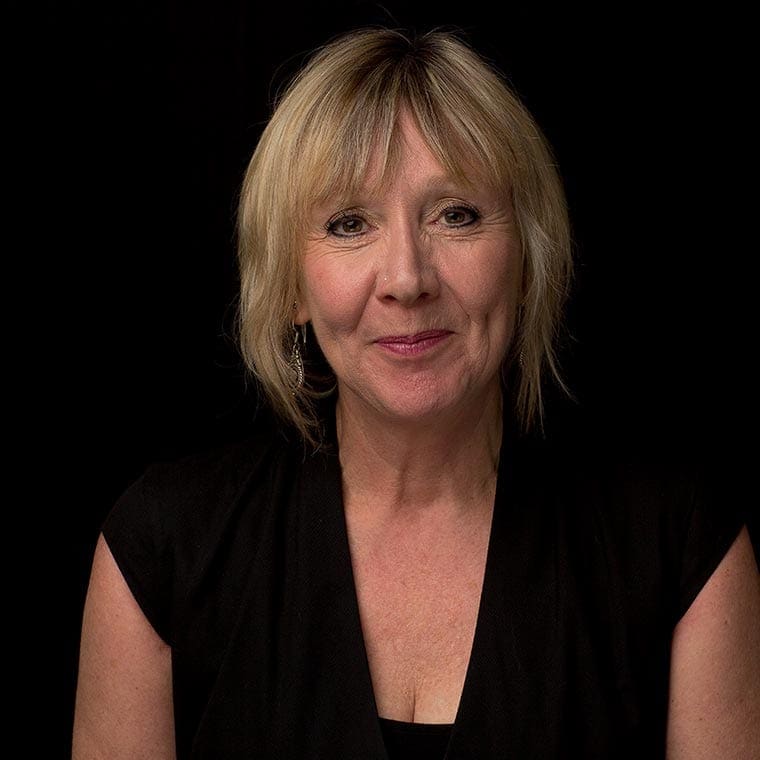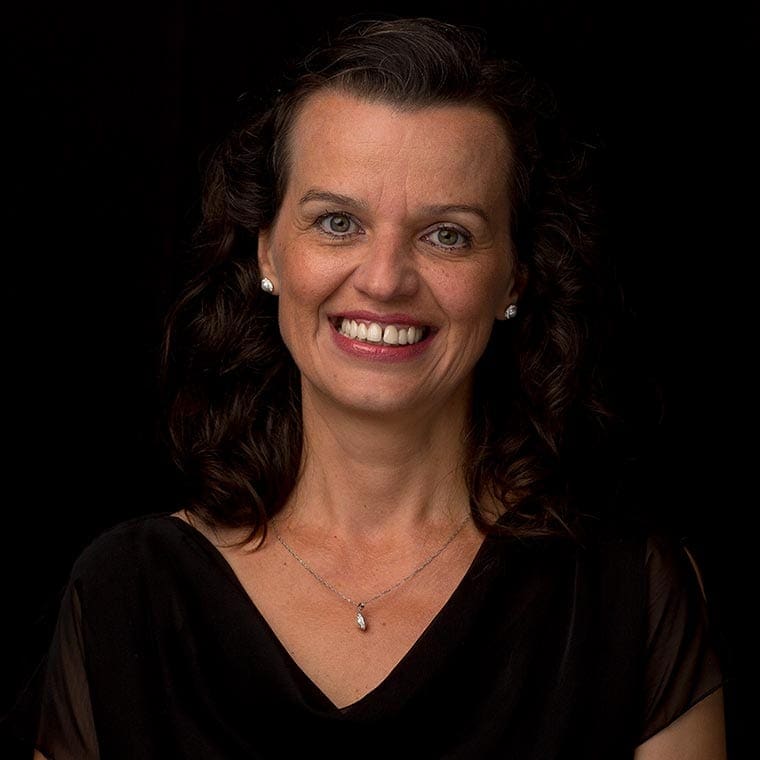 Zdenka Vargova RN
Scrub Nurse & Surgical Assistant
Zdenka Qualified in Nursing in native Slovakia in 1993, gained a operating diploma in 2003 and a masters of nursing in 2006.
She has worked exclusively with Dominic for nearly 6 years and he considers her his third and fourth hand. Hardworking, supportive and always chasing perfection, Zdenka, with Dominic, will be at your side during surgery

Kim Harrington
Manual Lymphatic Drainage Therapist
Kim is a Vodder trained manual lymphatic drainage therapist, who also is certified in and specialises in deep oscillation therapy.
With nearly 20 years experience in the management of pre and post operative patients, Kim soothing hands and equally soothing persona is a favourite part of our patients journey.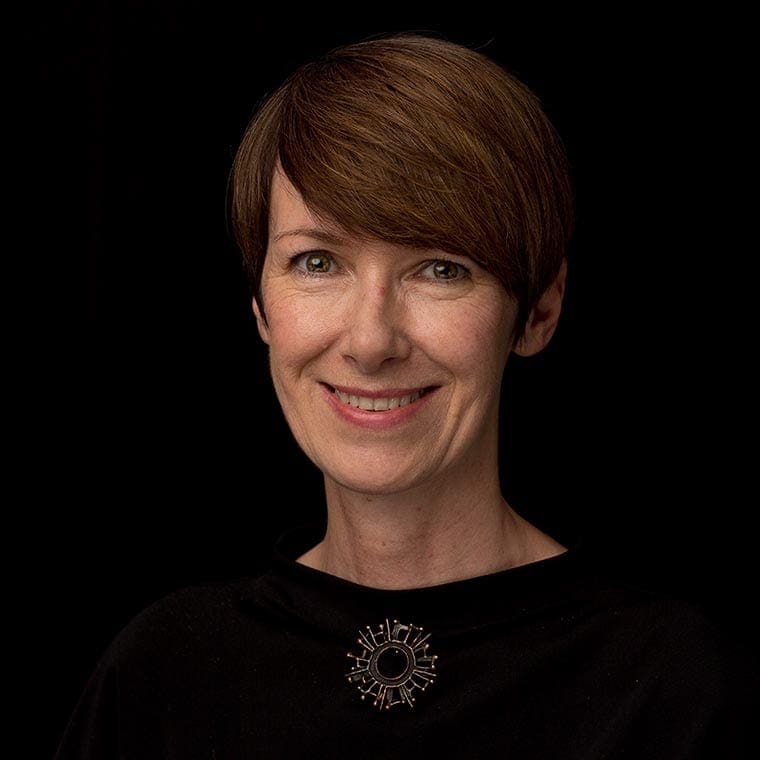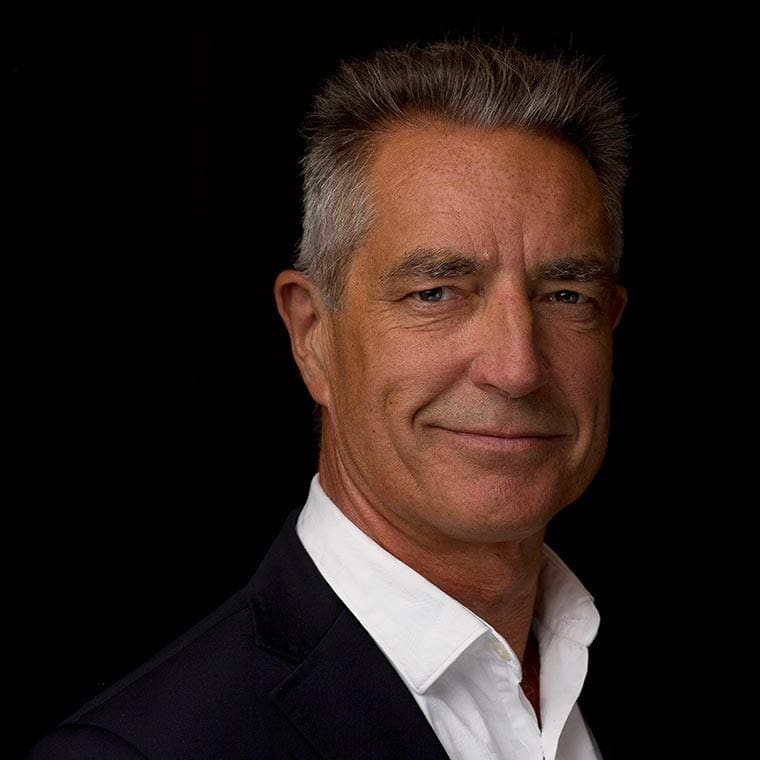 Dr Andy Pyne FRCA
Consultant Anaesthetist
Andy qualified in Southampton before higher specialist anaesthetic training at St Thomas' Hospital and Barts, following an associate professorship at the university of Maryland in Baltimore, Andy was a consultant Anaesthetist at Kent and Sussex Hospital in Tunbridge Wells for nearly 30 years. It was here in 2009 that Dominic first worked with Andy and hand picked him to help look after his patients.

Dr Paul Sigston MRCP FRCA
Consultant Anaesthetist
Paul qualified in Edinburgh before completing higher specialist anaesthetic training at Barts and Great Ormond Street Hospitals.
He has been a consultant in Anaesthetics and Intensive care at Kent and Sussex hospital since 1998 and medical director for 7 years. He also Appraisal lead and deputy responsible officer at the local NHS trust.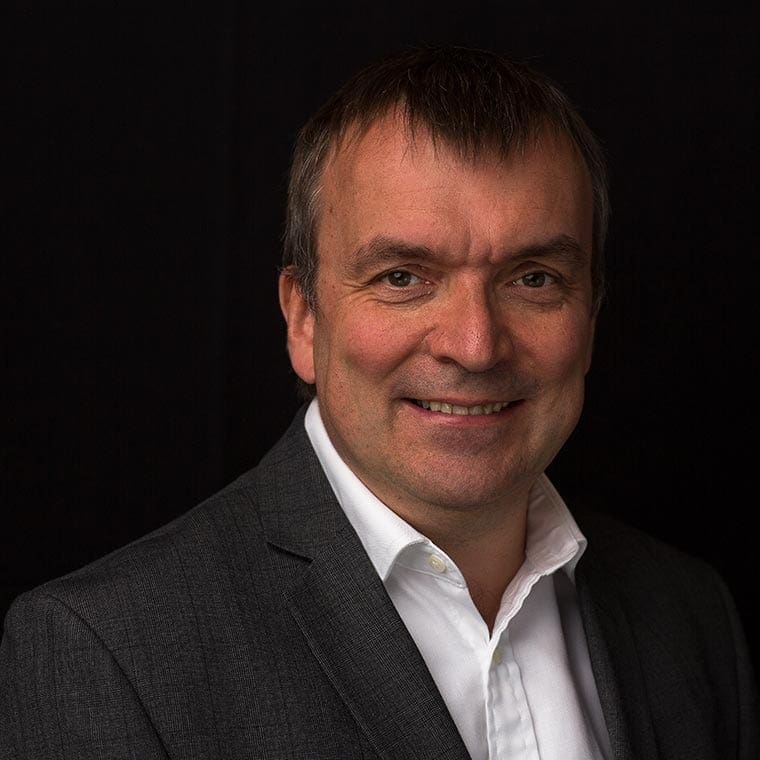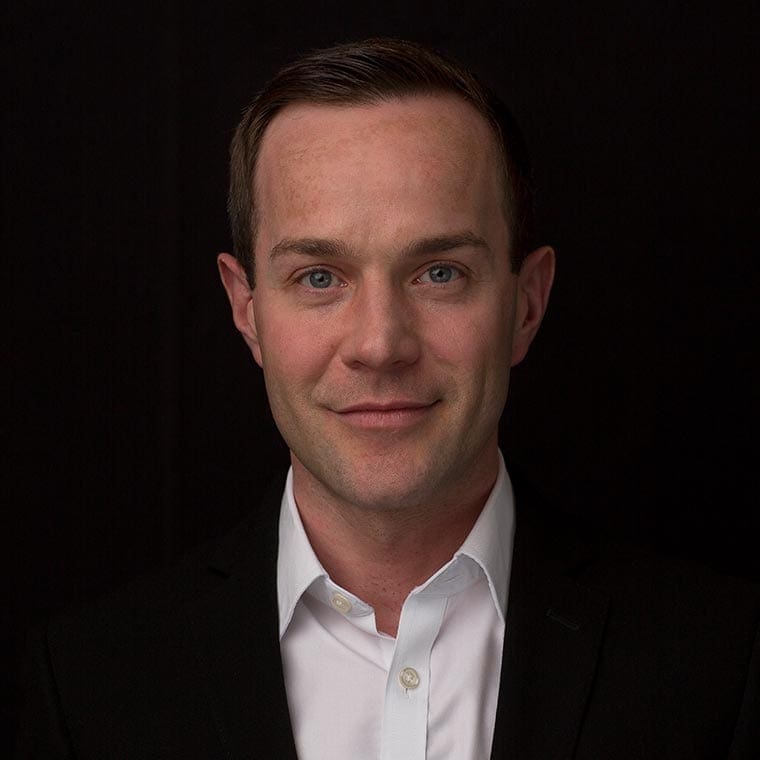 Darren McCathie
Practice Manager
Darren spent most of his former life flying the world with Virgin Atlantic.
After a couple of years acclimatising to being land based in a central London medical centre as front of house, he started working with Dominic as his personal assistant. With a natural ability to fix, juggle and manage, and always with an infectious sense of humour, Darren manages our practice overall at Azara and Harley Street.

Jill Manwaring
Receptionist
Jilly was also First class cabin crew for many years. After Dominic restored her natural looks, Jilly was a part time chaperone for our patients overnight in London.
Always a favourite with our patients, when the opportunity arose Jilly joined our full time team as front of house receptionist.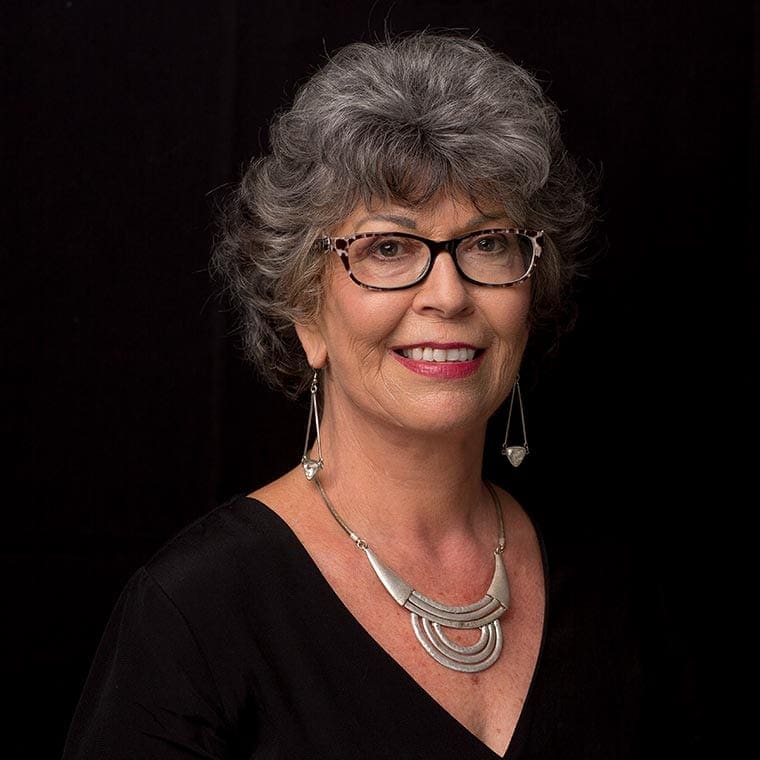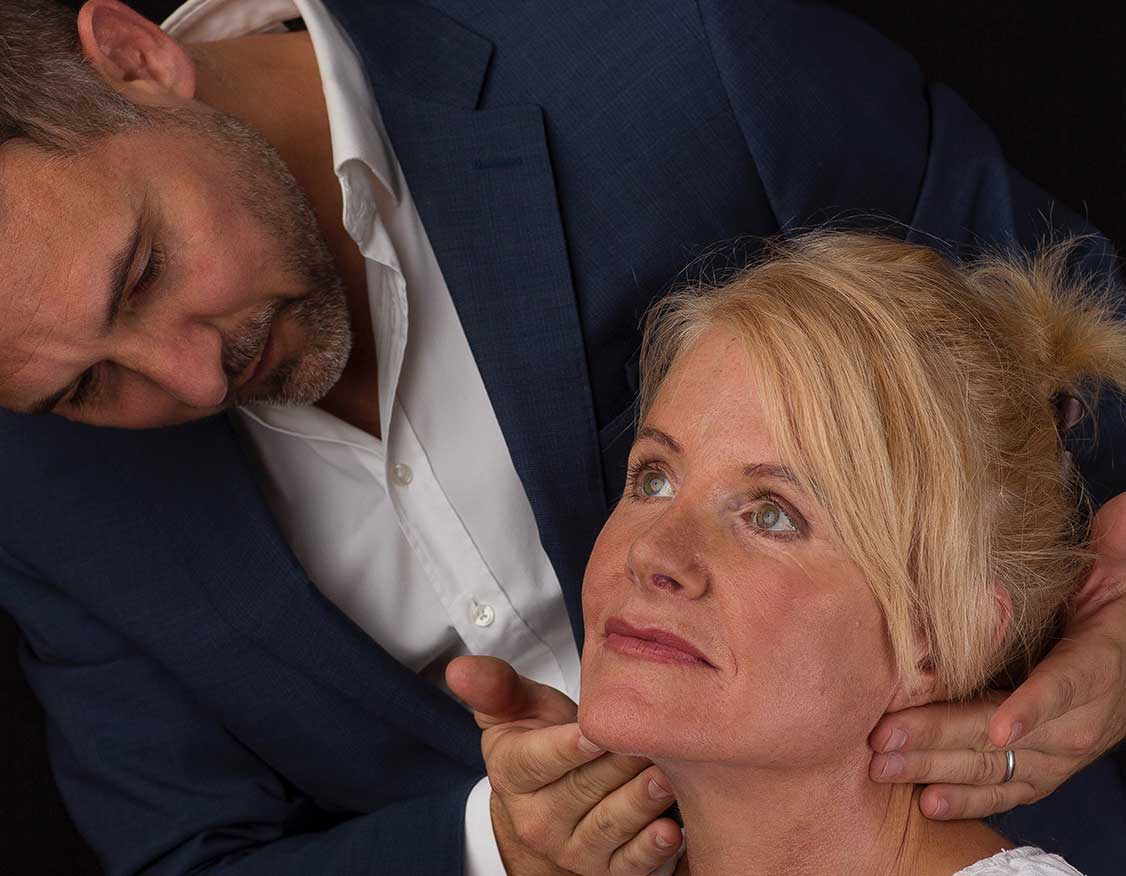 Considering

Facelift Surgery?
The definitive guide to anyone considering facelift and neck lift surgery at our London or Tunbridge Wells locations. Essential research for potential patients.
Read this first