Cookie Policy
We use cookies on our websites to improve your experience of our website and services. In this policy, we will outline the cookies we use, what they do and what you can do about cookies.
What are cookies?
Cookies are small, harmless text files that are downloaded to your computer/device when you visit websites. These files essentially identify your computer/device for specified purposes. Cookies can have a range of different purposes but these are the main reasons we use cookies:
Understanding browsing habits on our websites
Understanding the number of visitors to our websites and the pages visited
Understanding how you found/came to visit our website
For more information about cookies, please see: About Cookies
Managing cookies
Cookies help us to improve your experience however if you decide for any reason that you do not wish to accept cookies, there are steps you can take to block them. For more information on how to check whether your browser is allowing cookies and to block them, please go to the settings of your browser. Typically the option to manage cookies will be found in a section called "Privacy" or similar. There should be options to block some/all cookies but you may need to refer to your browser for full details.
Cookies we use
Below is a list of the main cookies we use on our websites and a description of what we use them for:
Google Analytics
We use a number of cookies relating to Google Analytics. These cookies allow us to analyse our website traffic and identify areas of improvement. For full details of the cookies used by Google Analytics click here. (Google Analytics Policies)
Google Adwords
We use cookies relating to Google Adwords. These cookies allow us to track the performance of our paid for links on Google search results. For details of the cookies used by Google products click here. (Google Analytics Policies)
What Converts
What Converts is a service that allows us to measure call centre interaction and identify the source of phone calls so we can understand the effectiveness of our marketing efforts. Click here to learn more: What Converts Privacy Policy
Facebook
From time to time we may serve targeted adverts to promote our services on Facebook and Instagram. To enable us to discover and target relevant segments of individuals and ensure the effectiveness of these adverts, our websites contain Facebook cookies. For details of how Facebook adverts work click here: About Facebook Ads
Third Party Client Relation Management Systems
We use cookies relating to our internal CRMs to manage clients so that we have the most information to best assist you. These cookies allow us to track the performance of our paid for links on Google search results.
For further information on how we use your data please see our privacy policy: Privacy Policy.
If you have any concerns or questions about our policies or how we handle your data, you can contact our Practice Manager.
Or write to:
Practice Manager
Dominic Bray – Facial Plastic Surgery
70 Harley Street
London, W1G 7HF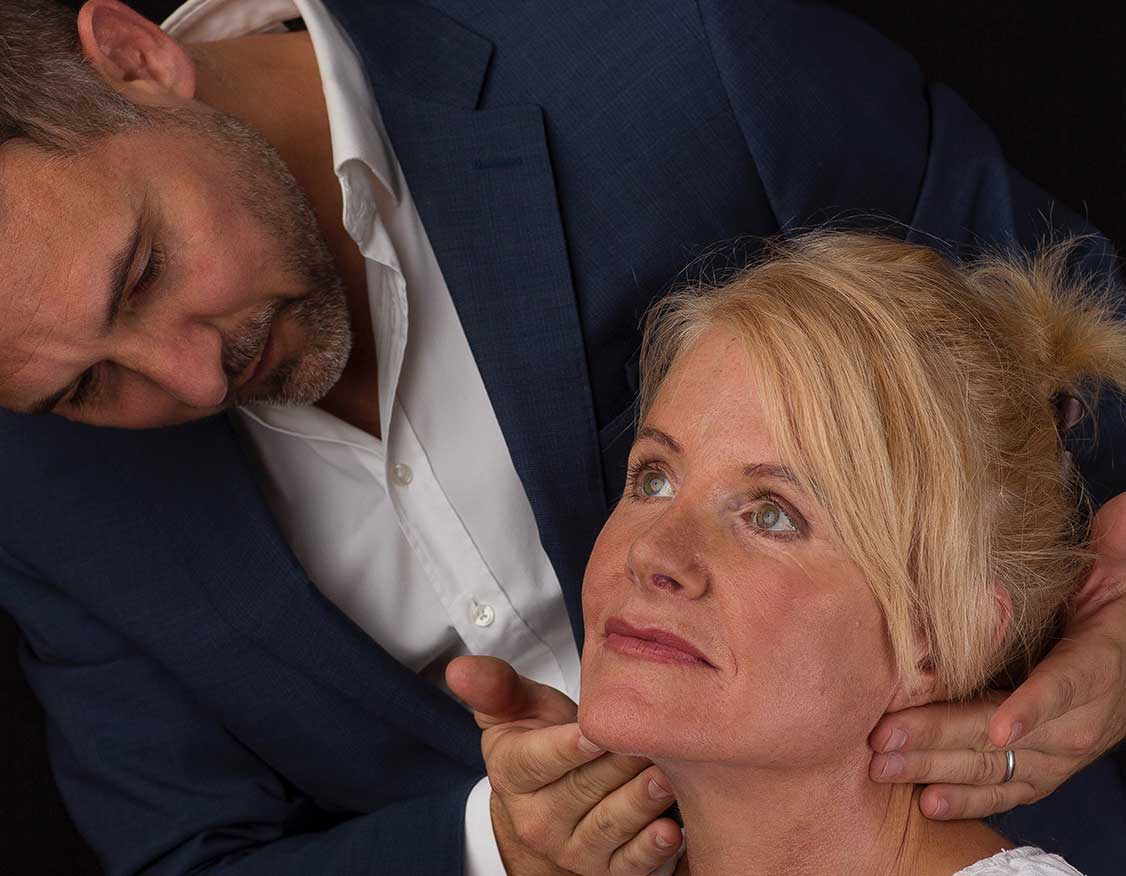 Considering

Facelift Surgery?
The definitive guide to anyone considering facelift and neck lift surgery at our London or Tunbridge Wells locations. Essential research for potential patients.
Read this first