Contact Us + Pricing
The outcome of any facelift is both technical and artistic. Given the same procedures, instruments and techniques no two surgeons will consistently achieve the same outcomes. The surgeon's own innate artistry will always shine through and define the result.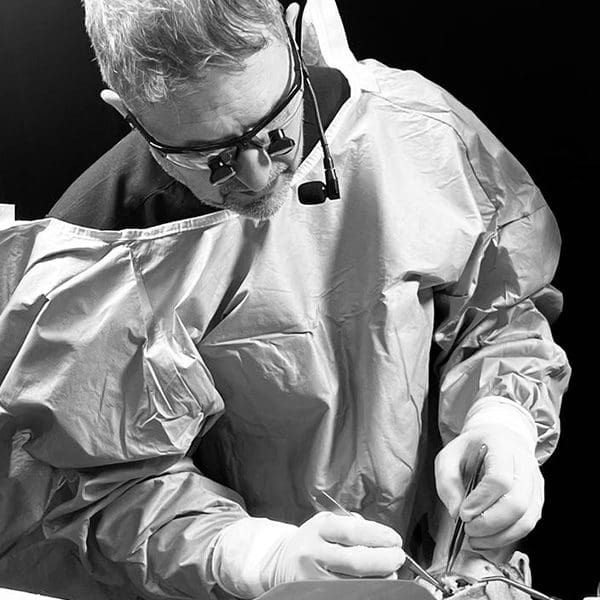 Dominic has refined his work over tens of thousands of hours to achieve consistently predictable and naturally beautiful transformations that have seen patients and observing surgeons alike travel to him from every continent. He is regularly invited to lecture and teach facelift surgery on the world stage.
Our fee structure is listed below, there are no hidden costs. All surgery is performed under IV sedation with a consultant anaesthetist. Prices are inclusive of IV sedation and anaesthesia, facility fees and overnight nursed stay in our private Care Quality commission registered private hospital. We purposefully limit the number of surgeries we do in a week to ensure each patient has our fully focused best.
Procedures of Interest.
The all-inclusive price range of deep plane surgery is from £45,000-£60,000 depending on the complexity and combination of procedures. Pricing is personally customised upon consultation with Dr Dominic Bray.
Signature lift - Deep Plane Extended Face & Necklift
Modified Deep Plane Extended Face and Neck lift, Platysmaplasty, *Deep neck reduction , *deep facial contouring & *Buccal fat reduction (*if appropriate)
£
Modified Deep Plane Extended Face and Neck lift, Platysmaplasty, *Deep neck reduction , *deep facial contouring & *Buccal fat reduction (*if appropriate)
CONTACT US
Dominic was the only non-American invited to the expert panel in facelift surgery at the American Academy of Facial Plastic Surgery, where it was unanimously agreed that the debate is over. The deep plane facelift is the correct technique for the best outcomes in facial rejuvenation surgery. Most surgeons still perform SMAS procedures that rely on tension on the muscle layer, some surgeons offer "deep plane" procedures that still rely on tension, which in time lead to early failures or deformity of tension.
A true deep plane extended facelift needs to be tensionless even on the muscle layer, it is a complete release and passive reposition of descended facial soft tissues. To achieve this safely takes complete familiarity with the anatomy of the face which can only be achieved with focus, experience and a genuine passion.
Considered by expert colleagues globally as a mentor and thought leader in facelift surgery, Dominic's results have patients traveling from all over the world, his signature lift includes deeper tissue contouring to achieve results previously considered impossible.
*prices are correct at the time of enquiry and may be subject to change.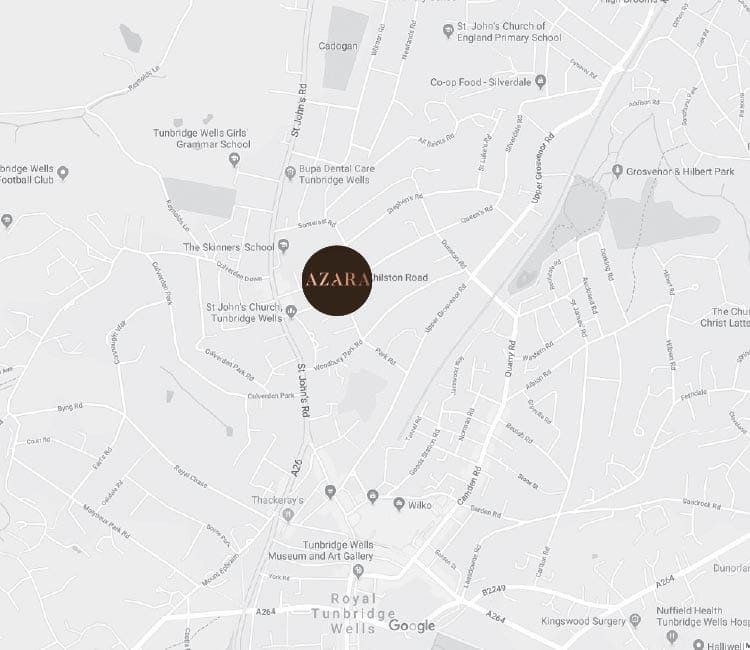 Tunbridge Wells Location
Address
Azara, 8 Chilston Road,
Tunbridge Wells, Kent, TN4 9LT
By Road
From the M25 London Orbital take junction 5, A21 Southbound then A26. We have onsite private parking for patients.
By Rail
Tunbridge Wells station
is a 10 minute (uphill) walk or 5 minute taxi
London Waterloo
45 mins
London Bridge
50 mins
London Charing Cross
55 mins
By Air
­London Gatwick
36 miles / 40 mins
London City
45 miles / 55 mins
London Heathrow
57 miles / 65 mins
Central London Location
Address
70 Harley Street,
London W1G 7HF
By Road
From Marylebone Station approximately 6 minutes by taxi.
By Underground
From Regents Park:
Approx 5 minutes walk
From Oxford Circus:
Approx 10 minutes walk
By Air
London City
10 miles / 40 mins
London Heathrow
14 miles / 60 mins
London Gatwick
40 miles / 70 mins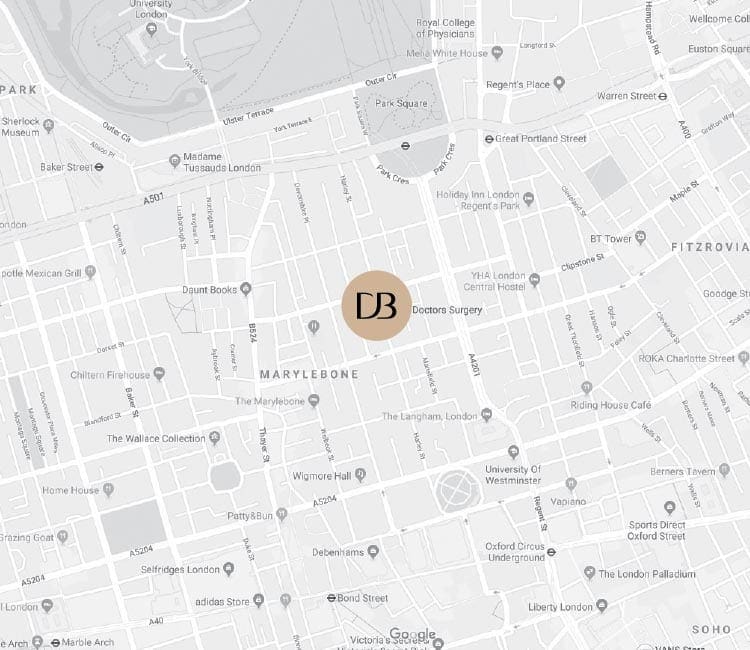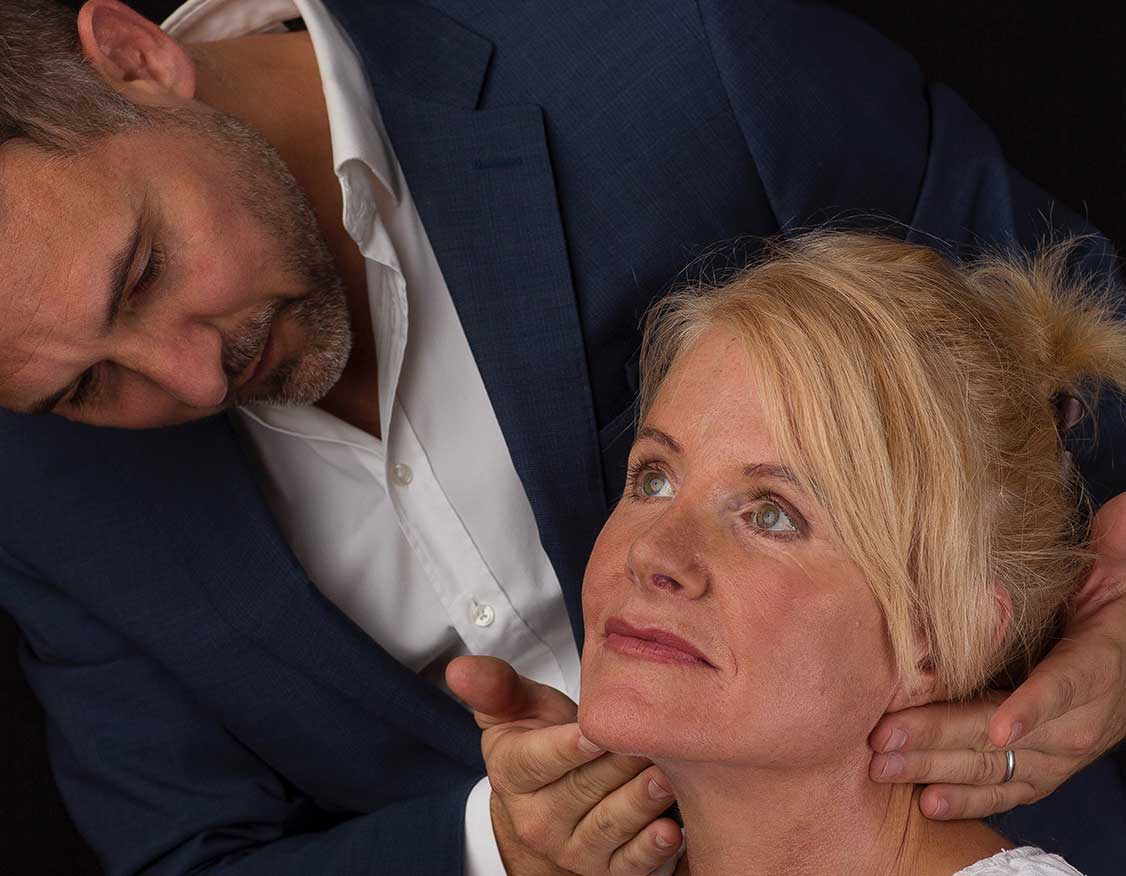 Considering

Facelift Surgery?
The definitive guide to anyone considering facelift and neck lift surgery at our London or Tunbridge Wells locations. Essential research for potential patients.
Read this first