Our Locations
In addition to our own central London consulting and treatment rooms in London's prestigious Harley street we operate and consult from Azara in Royal Tunbridge Wells.
A boutique and exclusive clinical home from home nestled in a lovingly converted landmark Victorian Villa. The perfect fusion of luxurious furnishing and state of the art facilities ensures our patients have an exceptional experience as we care for them.
I am constantly seeking to refine the model for my patients to improve their journey. Part of this vision was to create a something special. A private facelift hospital, where my team and I could look after our patients throughout their recovery.
Having established my practice in Harley Street, I listened to my patients, key wishes were for privacy, comfort and easy access to airports as my patient's travel from all over the world.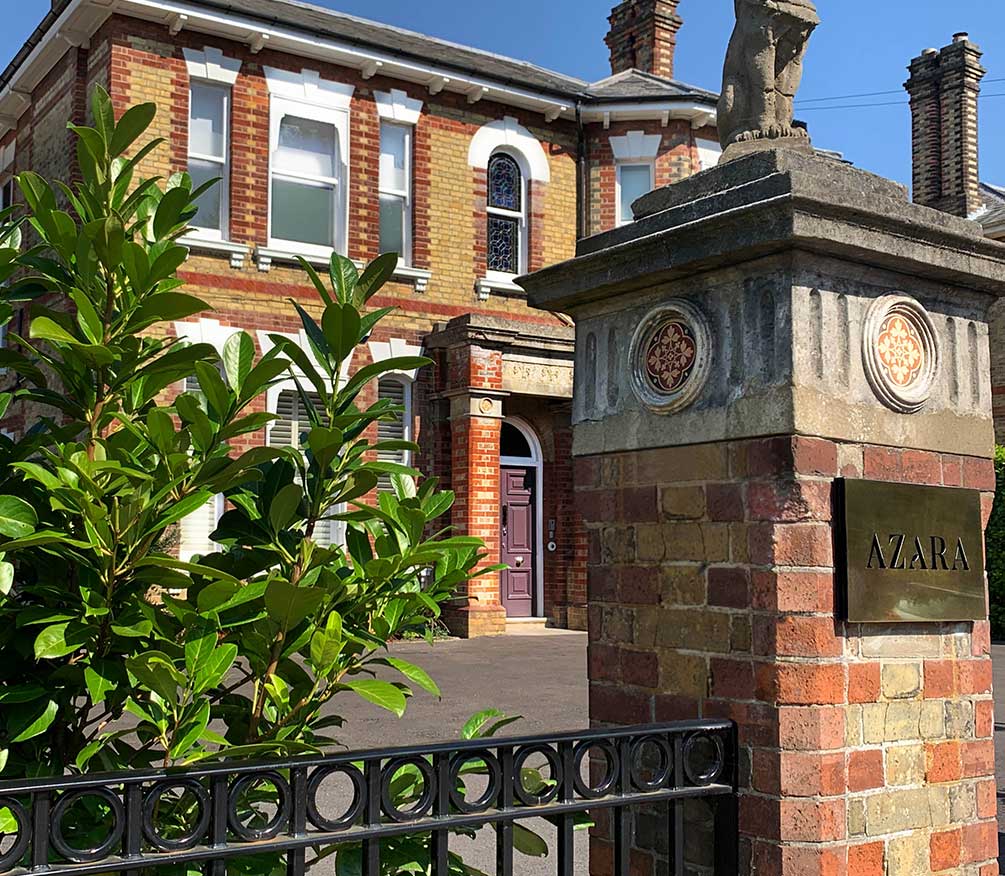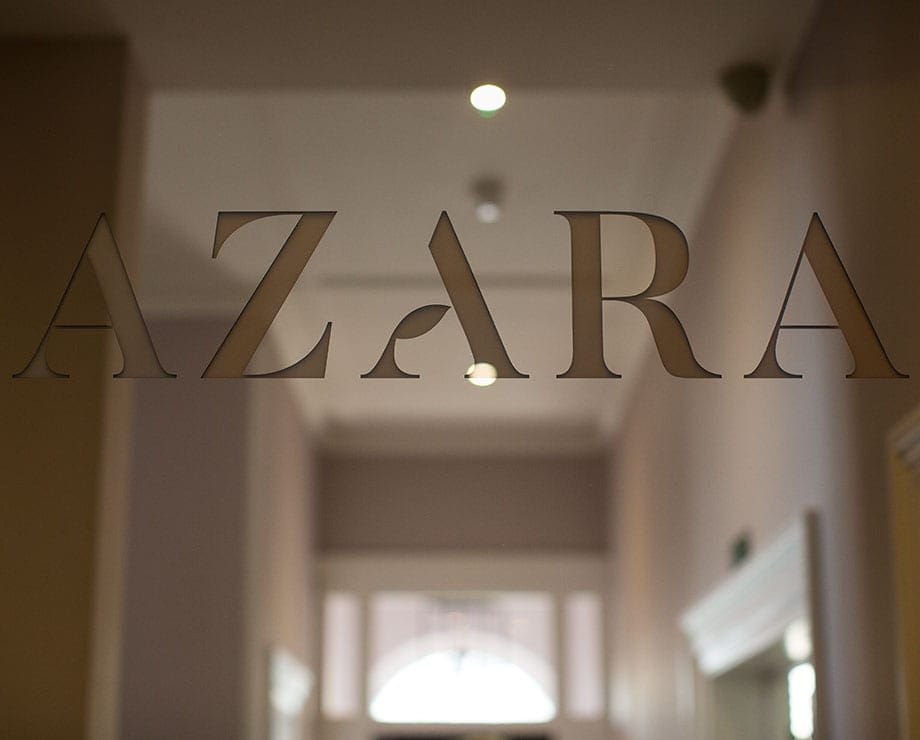 I didn't want a clinical facility with touches of home, I wanted a home with state of the art clinical facilities.
Azara is Born
On the day I collected my wife from hospital with our newborn daughter, a landmark building that housed an established clinic came on to the market. The moment I entered the building I knew I had found the sanctuary my patients deserved.
High ceilings, stained glass windows and original Victorian coving. It had been a place of healing and care for over 50 years, and I could feel it in the fabric of the building, it needed some love and attention but it was perfect.
Following extensive modernisation, we had registered the UK's smallest boutique independent hospital with the CQC – a facelift sanctuary. But it needed a name. I didn't want to name the building after anything that would allude to what we did – my patients wanted privacy – I needed a name that was unique, subtle and suggested femininity without following industry cliched norms. A portmanteau of my wife and daughter's names gave me Azara. Azara in Hebrew means help. Sometimes things are just meant to be!
Azara is also a South American flowering plant, reflected in the little leaf in the Azara logo. The leaf on the middle A represents a fresh start in middle life.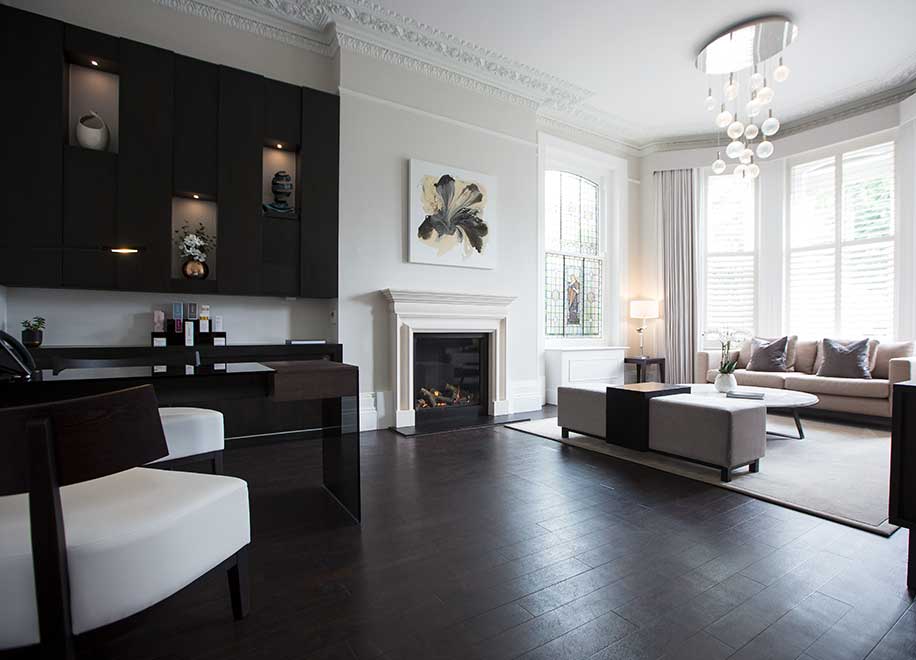 A Clinical Home From Home
Common feedback from our patients is that Azara doesn't feel like a clinic, let alone a hospital, it feels like home. None of our patients are unwell, they are brilliant, funny, aesthetically aware people who don't want to feel like patients.
They are undergoing specialist medical treatment to look and feel better. I designed Azara to mirror this mindset – a fusion of bespoke luxurious furnishing and high end medical equipment – providing comfort and privacy for our patients.
Rest and Recuperate
Following facelift surgery in our state of the art surgical facility, our patients awake from gentle twilight slumber in beautifully appointed super-king suites cocooned in Egyptian cotton linen and kingsize supportive pillows.
With ensuite luxurious stone resin facilities, our nurses are on hand to make sure our patients are cared for and comfortable with soft cool foods and ice packs so the only focus is on rest and recovery.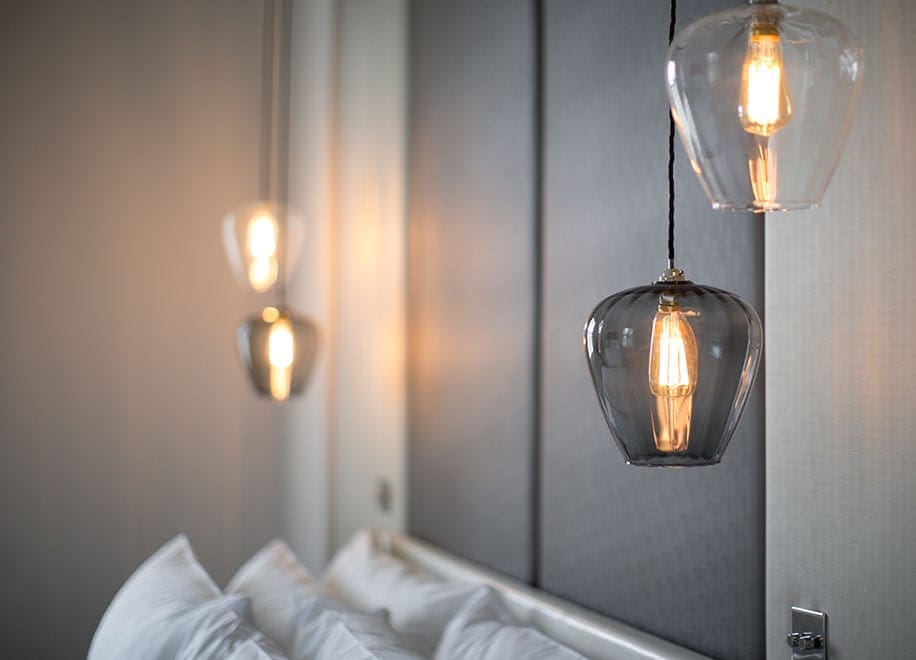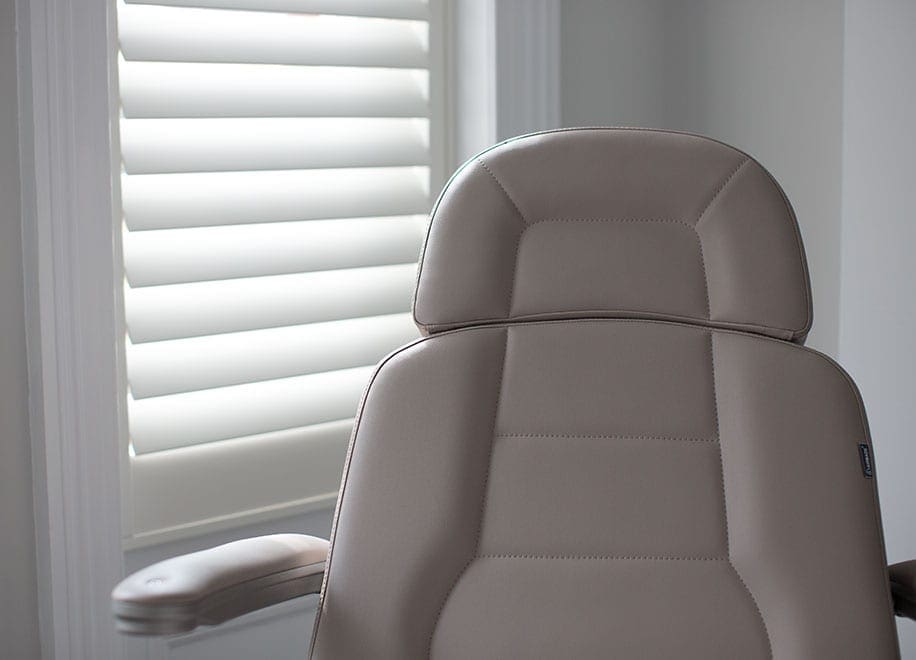 Maintenance Treatments in Style
We structure follow up and treatment appointments to ensure privacy.
Appointments rarely overlap and our reception is a calm place of welcome not a waiting room filled with chairs and marketing materials. Follow up appointments are held in the grand period consulting room and more invasive interventions and lasers are performed in contemporary medical spaces within our facility.
Getting There
Address
Azara, 8 Chilston Road,
Tunbridge Wells, Kent, TN4 9LT
By Road
From the M25 London Orbital take junction 5, A21 Southbound then A26. We have onsite private parking for patients.
By Rail
Tunbridge Wells station
is a 10 minute (uphill) walk or 5 minute taxi
London Waterloo
45 mins
London Bridge
50 mins
London Charing Cross
55 mins
By Air
­London Gatwick
36 miles / 40 mins
London City
45 miles / 55 mins
London Heathrow
57 miles / 65 mins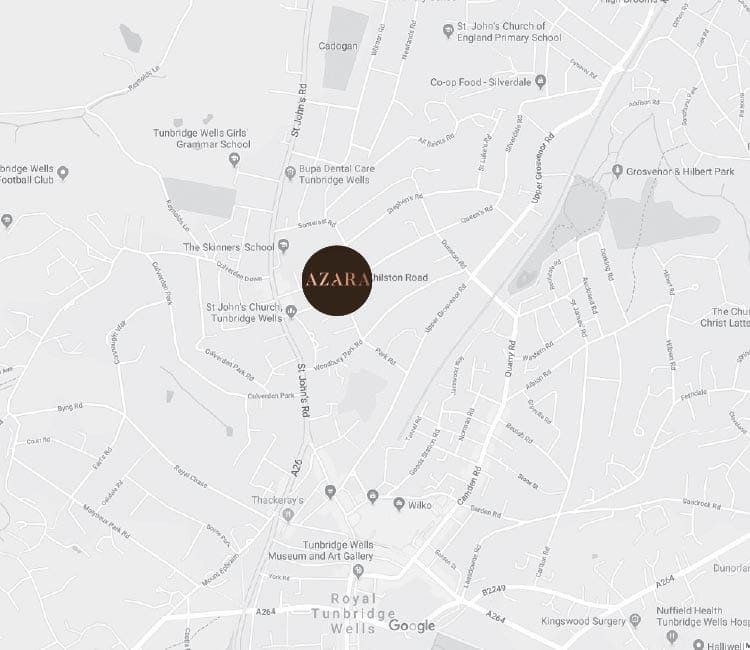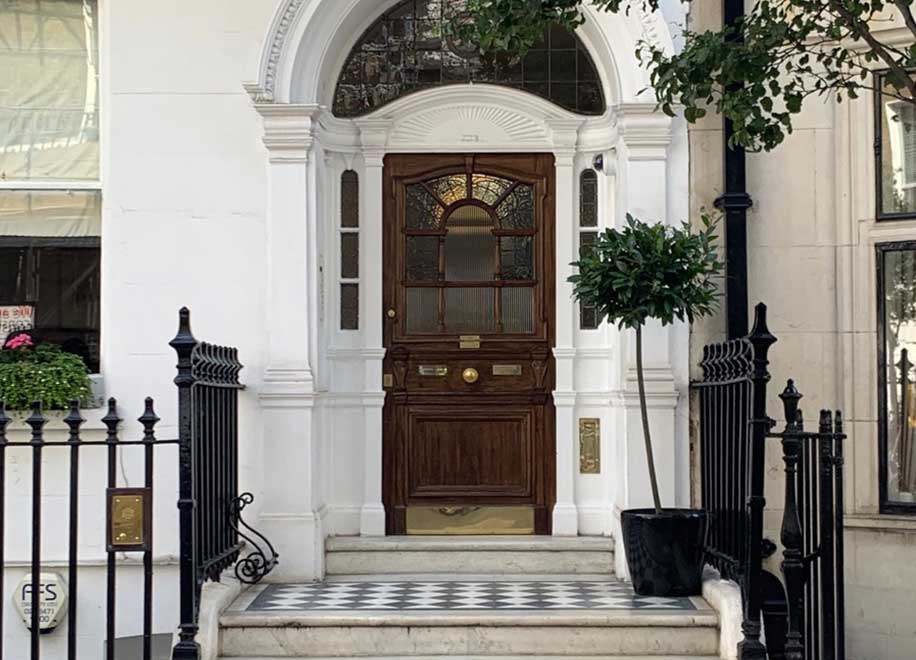 70 Harley Street
Our central London location is at 70 Harley St right in the middle of London's world famous medical quarter.
Within a traditional and highly regarded house, our suite suits our philosophy: it looks good and it feels good! A light, calm and contemporary space, equipped with the most up to date medical furnishings. Our Harley Street treatment and consulting suite and Azara, our independent hospital are registered with the Care Quality Commission as a nationally regulated day case surgery centre (CQC: 1-1924718078) with an overall good rating.
Getting There
Address
70 Harley Street,
London W1G 7HF
By Road
From Marylebone Station approximately 6 minutes by taxi.
By Underground
From Regents Park:
Approx 5 minutes walk
From Oxford Circus:
Approx 10 minutes walk
By Air
London City
10 miles / 40 mins
London Heathrow
14 miles / 60 mins
London Gatwick
40 miles / 70 mins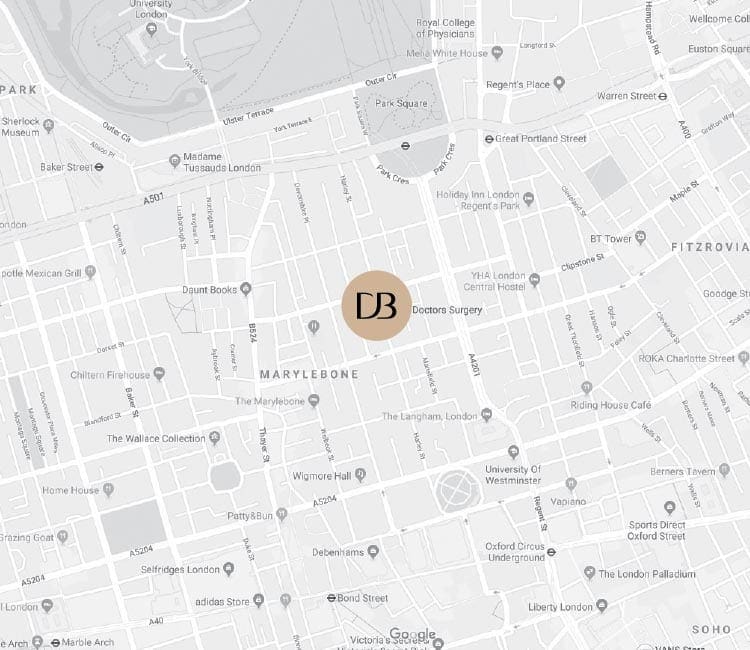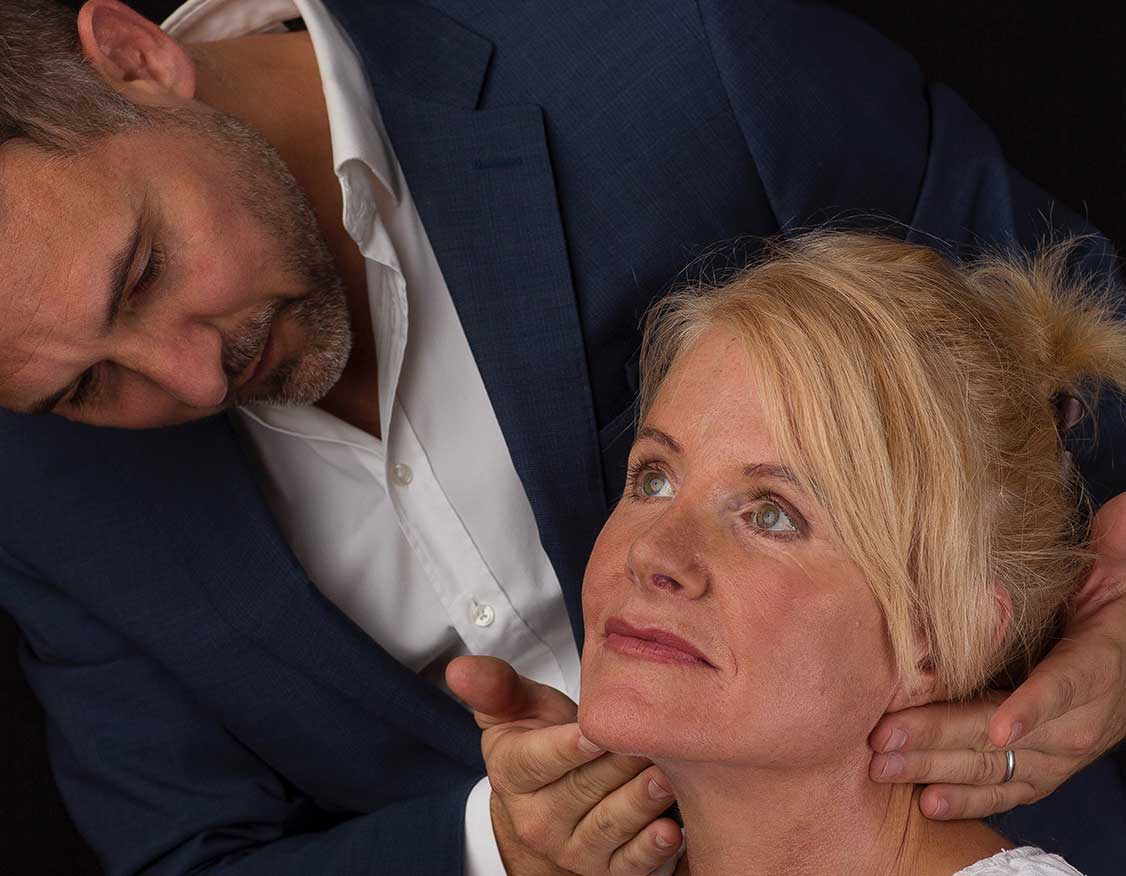 Considering

Facelift Surgery?
The definitive guide to anyone considering facelift and neck lift surgery at our London or Tunbridge Wells locations. Essential research for potential patients.
Read this first