Facial Fillers
At a glance
Appointment Time
1 hour
Anaesthesia
Topical anaesthetic recommended for lip augmentation. We offer Entonox (gas and air) if requested for a supplementary fee
Contraindications
Pregnancy, breastfeeding, autoimmune conditions, local infection
Downtime
None.
Final Result
Results are immediate but take 2 weeks to settle
Brands Used
Juverderm, Restylane, Teosyal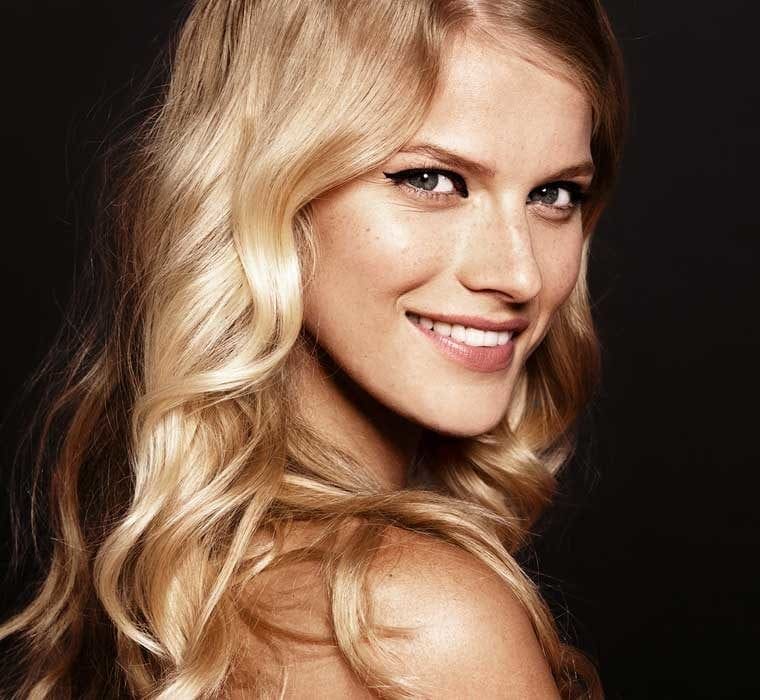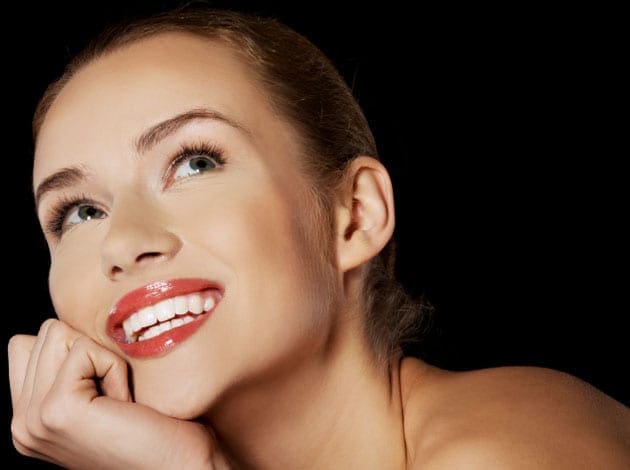 What does it treat?
Lines and wrinkles, hollows and depressions. Dermal fillers replace facial tissue volume, they can shape and contour the face, improve tear troughs, correct chin under projection and improve nose profile.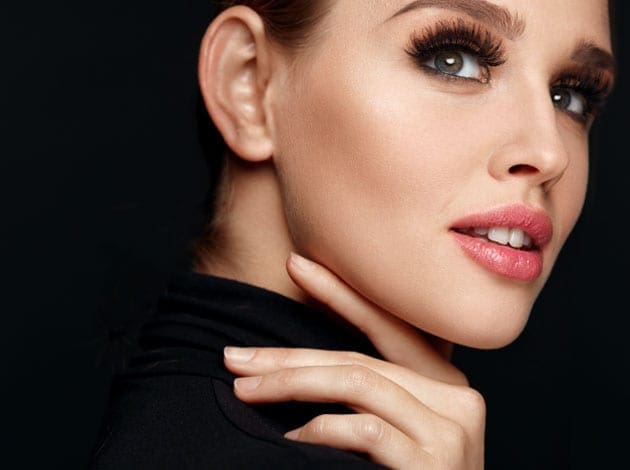 How does it work?
Dermal fillers are injectable clear sterile gels that are expertly delivered into areas of volume loss and tissue deflation using either a needle or a cannula. These gels absorb and retain water leading to re-volumisation and rehydration of the treated area. We use only market leading fillers from premium companies and tailor the gel consistency to the indication needing correction.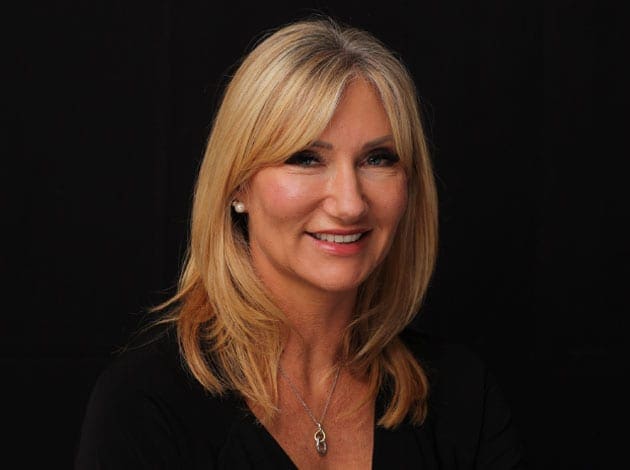 Who will perform the treatment?
Our policy is that if you can't prescribe it, you shouldn't be doing it. Alongside Dominic, our injectables are expertly performed by Rebecca a certified aesthetic nurse prescriber with over 15 years experience.
Frequently Asked Questions
---
What are dermal fillers?
Dermal fillers are injectable clear sterile gels that replace areas of volume loss and tissue deflation using either a needle or a cannula. Hyaluronic acid is a naturally occurring sugar that binds water and has a very predictable safety profile. We tailor the filler consistency (thickness) to tissue type to achieve consistent natural results.
We do not recommend or use permanent fillers.
---
Am I suitable for treatment?
If you are older than 18 and in general good health you are a potential candidate for treatment. Suitability is only confirmed after a comprehensive consultation, examination and medical history with Rebecca. Please note we will only undertake treatment that we think will produce natural attractive results where indicated. We will not overtreat.
---
How long until I see results?
Results can be seen immediately however it takes up to 2 weeks to settle and integrate in to the final result.
---
Are there any specific post treatment instructions?
We advise not to touch or apply make up to the treated areas immediately after treatment The following day you can apply make up. If the injected area is tender a cold clean compress helps soothe. Avoid public baths and pools for a week.
---
How long does it last?
The longevity of the treatment is dependent on the area treated, the filler used and the patients metabolism. Longer lasting structural (thicker) fillers can last up to 18 months whereas the softer fillers used in lips and superficial skin can last up to 9 months. Results can vary from patient to patient.
---
Are there any side effects?
Transient side effects include possible redness, swelling and bruising that will resolve within a few days. More serious complications are extremely rare. Fillers are a biodegradable liquid implant that can rarely become infected.
---
Do I need to prepare?
As with all injectable treatments its advisable to plan treatment around your social calendar as bruising and swelling can occur although this is easily coverable. We advise attending for treatment with little or no make up.
---
How much does the treatment cost?
From £300. We charge per syringe used. Packages are available for treatments requiring multiple syringes.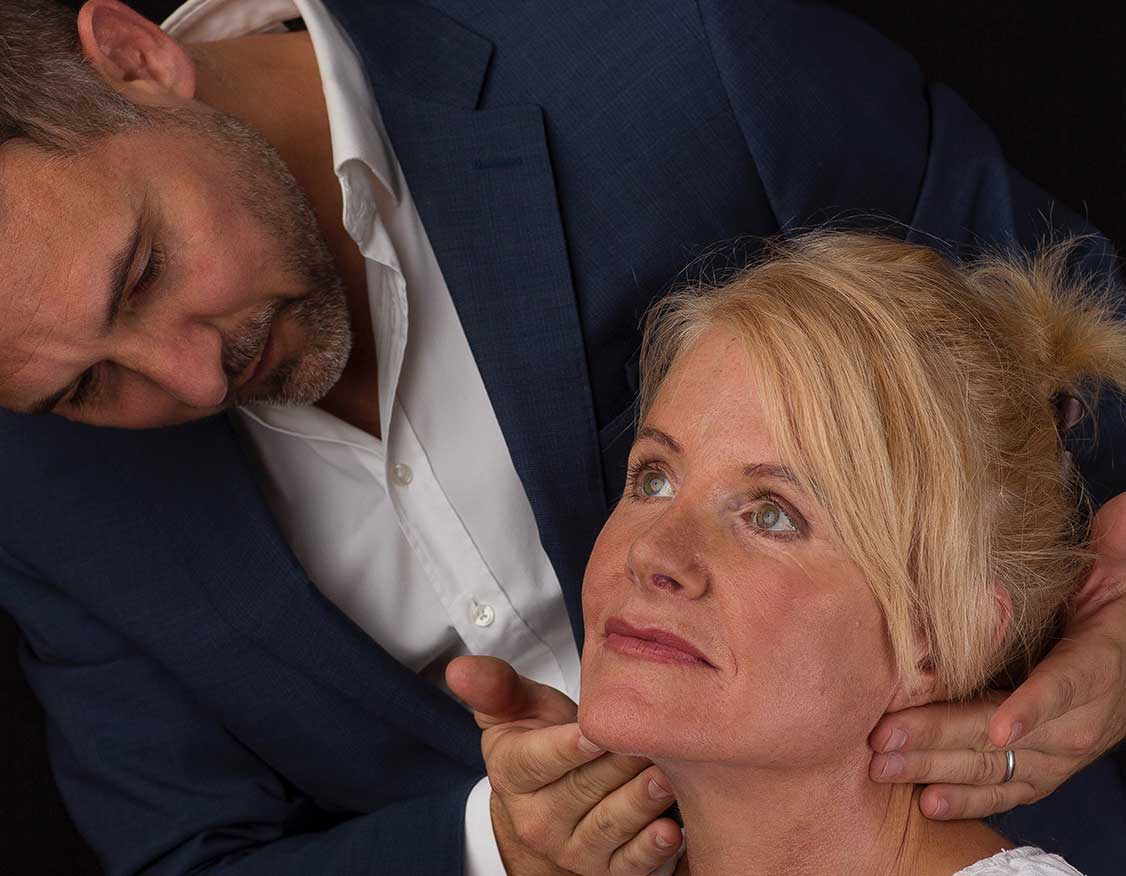 Considering

Facelift Surgery?
The definitive guide to anyone considering facelift and neck lift surgery at our London or Tunbridge Wells locations. Essential research for potential patients.
Read this first