Out of Town

Patients

A significant number of our patients fly in from around the world for facelift and revision facelift surgery with Dominic.

Some are recommended by industry professionals in their home countries having seen our patients results first hand, whilst others have done extensive and considered research and know they want to trust their face to a specialist facelift surgeon sometimes having compromised with their first surgery.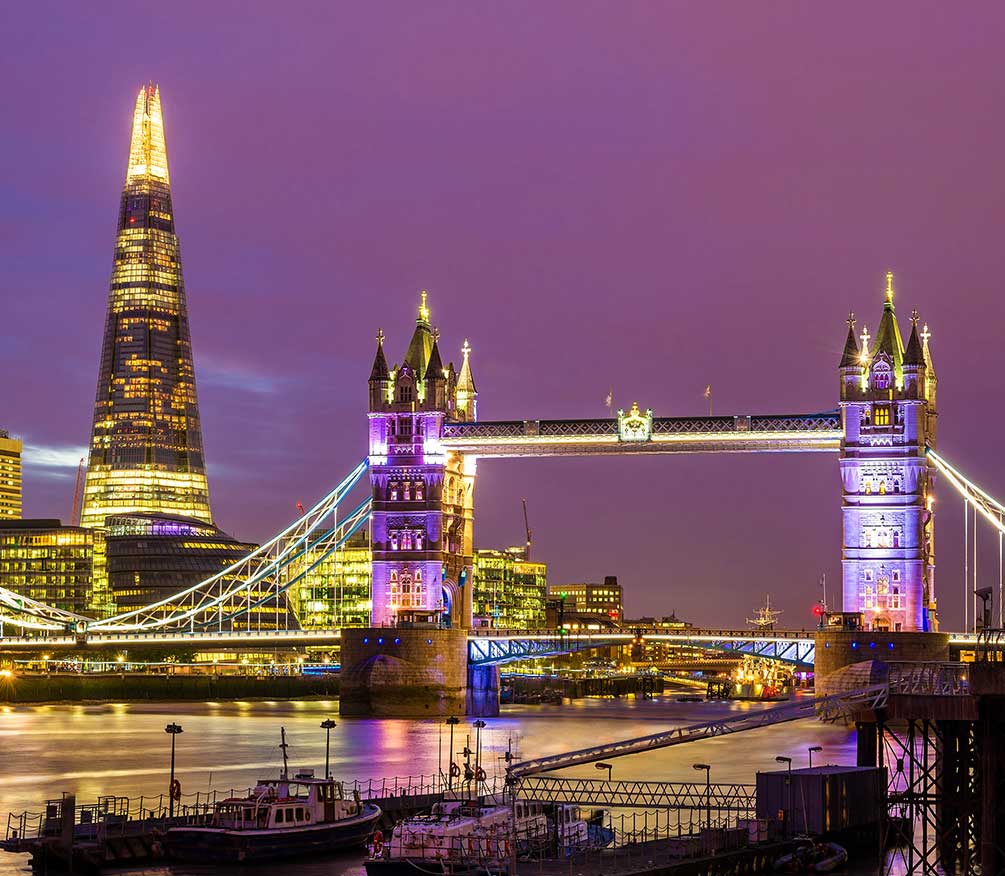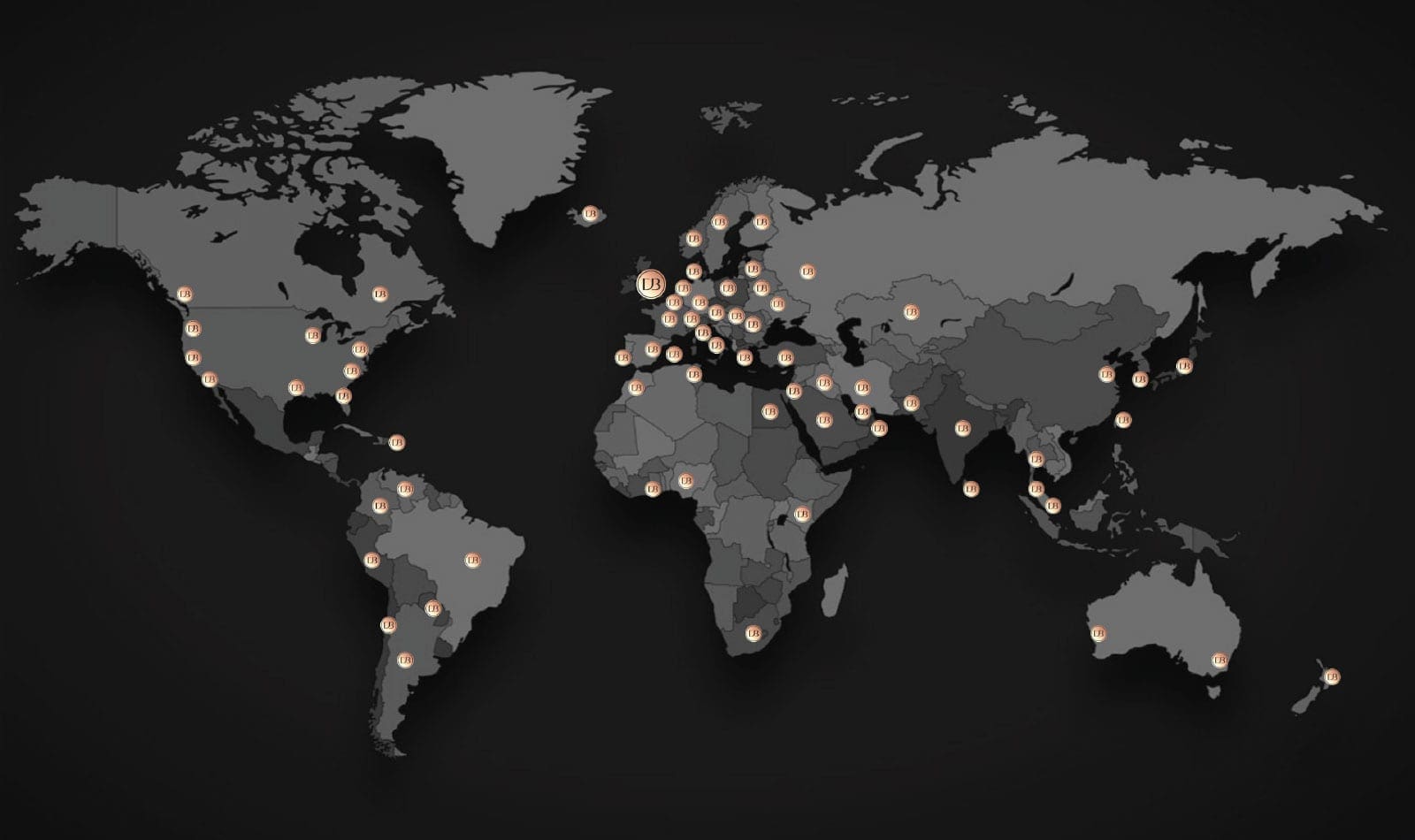 Having performed facelift surgery on patients from over from over 50 countries so far, we welcome international patients and have an internet based consultation solution to ensure fly in fly out surgery is a safe, seamless and stress-free process.
OUR INTERNET BASED CONSULTATION PROCESS IS AS FOLLOWS:
The first step, is the consultation. Ideally this is in person but if logistically difficult we do offer virtual consultations by phone, skype and facetime. These are no substitute for personal face to face consultation and examination which will occur in addition before planned surgery but is a useful first step to understand your concerns, assess suitability, make recommendations and plan the procedure(s).
INITIAL ENQUIRY
Email or call our clinic to schedule a date for a virtual consultation.
Email us front and side view digital photos of your face – no flash not smiling – with a note of what concerns you and any relevant surgical or medical history (please note – your photos are confidential and will never be shared) We will contact you via your preferred method and schedule a virtual consultation.
CONSULTATION
During your consultation Dominic will review your photos and medical history and listen to your concerns and expectations before making recommendations.
Should surgery be offered, the risks and benefits will be discussed and any queries you have will be answered
SCHEDULING
Following your consultation if surgery has been recommended, we will send you an outline of the consultation, a fee schedule and a copy of the appropriate consent form.
Surgery can then be scheduled given your availability and Dominic's schedule.
PREOPERATIVE APPOINTMENT
On arrival in the UK and the day prior to your surgery you will see Dominic in person at Azara for a second preoperative consultation and examination. The planned procedures will be confirmed and standardised preoperative photographs will be taken.
Having surgery with Dominic requires a significant commitment on the part of his patients. Our care doesn't end with the final stitch, you will be required to stay in the UK for at least a 7-10 days after surgery so that we can care for you and ensure you are well recovered before returning home. The exact length of stay required will depend on the procedures undertaken and your expected recovery.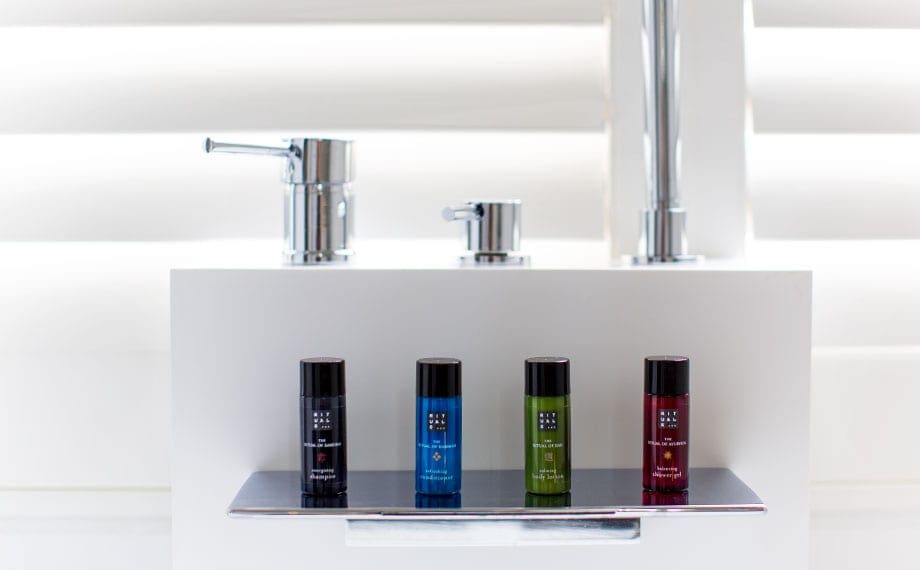 CONCIERGE SERVICE
We take care of your whole medical journey.
From preoperative preparation, medications and in-house pharmacy, toiletries, post operative dressings and ice bags, all you need to bring is you!
Getting There
Address
Azara, 8 Chilston Road,
Tunbridge Wells, Kent, TN4 9LT
By Road
From the M25 London Orbital take junction 5, A21 Southbound then A26. We have onsite private parking for patients.
By Rail
Tunbridge Wells station
is a 10 minute (uphill) walk or 5 minute taxi
London Waterloo
45 mins
London Bridge
50 mins
London Charing Cross
55 mins
By Air
Azara is conveniently located for London's main international airports.
­London Gatwick
36 miles / 40 mins
London City
45 miles / 55 mins
London Heathrow
57 miles / 65 mins
ACCOMMODATION
We have relationships with the following boutique hotels having had positive feedback from our previous patients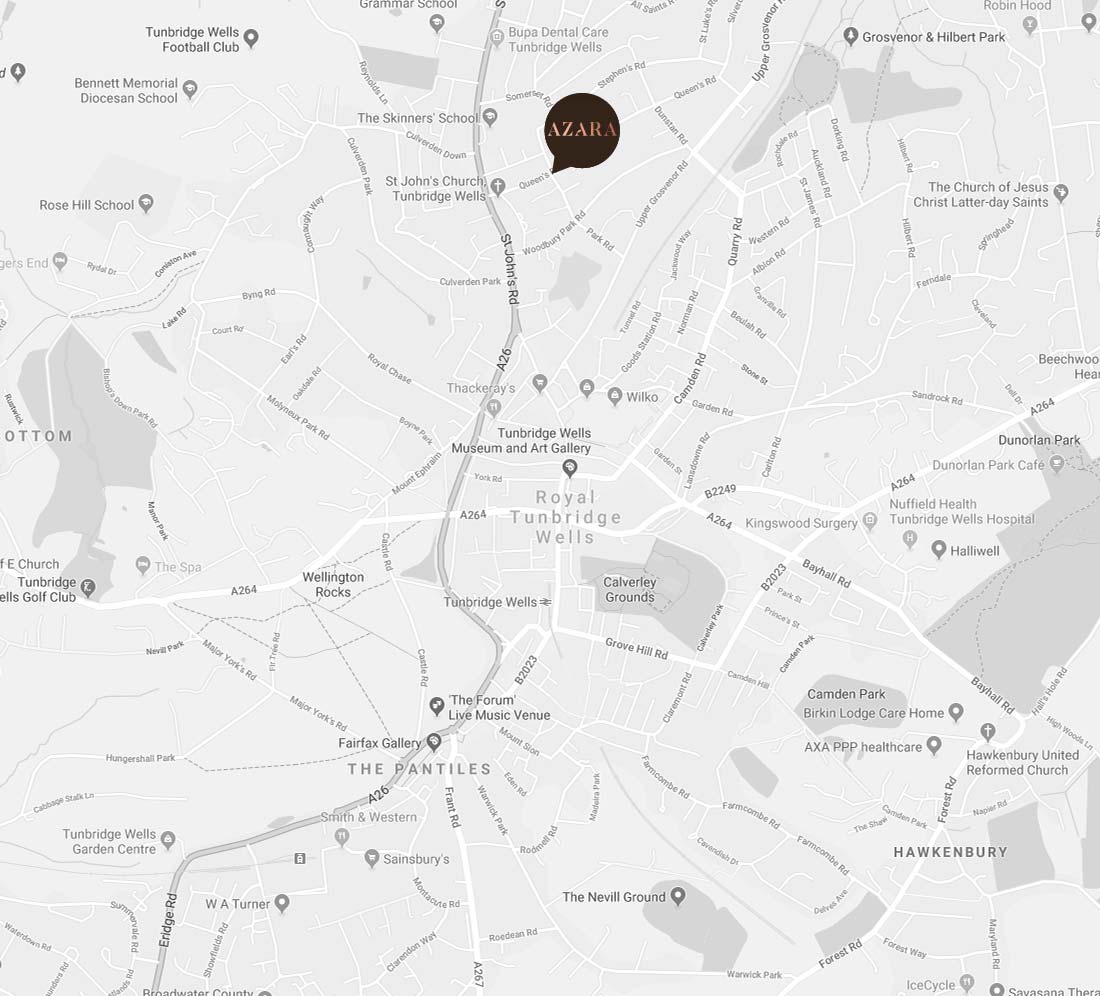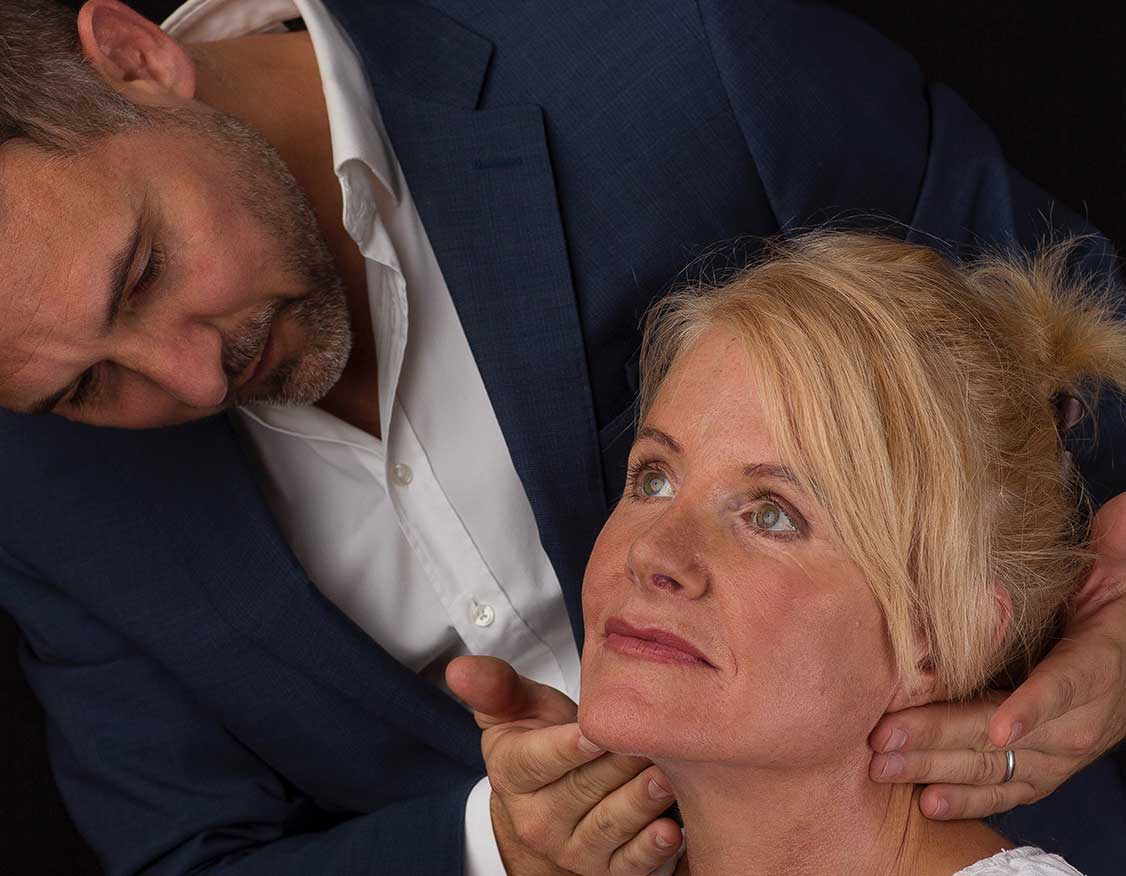 Considering

Facelift Surgery?
The definitive guide to anyone considering facelift and neck lift surgery at our London or Tunbridge Wells locations. Essential research for potential patients.
Read this first