Mesotherapy
At a glance
Appointment Time
1 hour
Anaesthesia
None
Contraindications
Active infective or inflammatory skin conditions (acne, Eczema, psoriasis or dermatitis)
Downtime
None. Face might be flushed for 24 hrs and some bruising may occur when deeper needling is used. Make up can be applied the next day.
Final Result
Cumulative. Skin quality is brighter and more hydrated within a few days. Regular treatment is required to maintain results and continue to improve skin quality.
Brands Used
Filorga 135nctf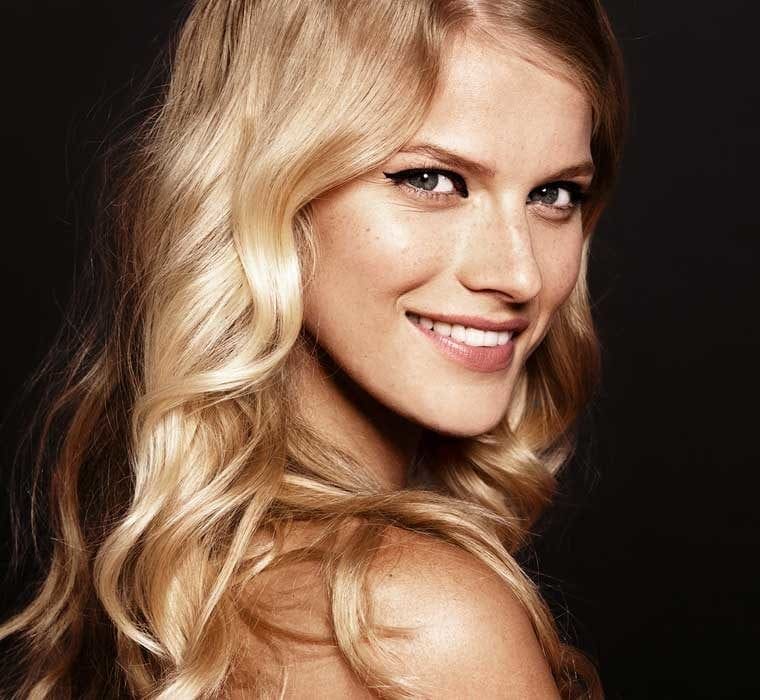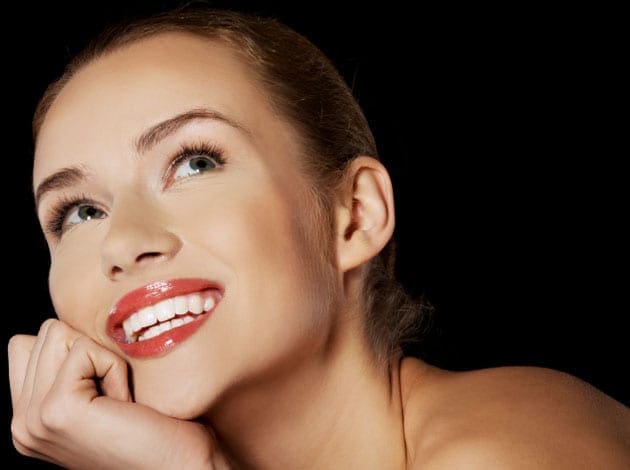 What does it treat?
Skin quality, volume and hydration.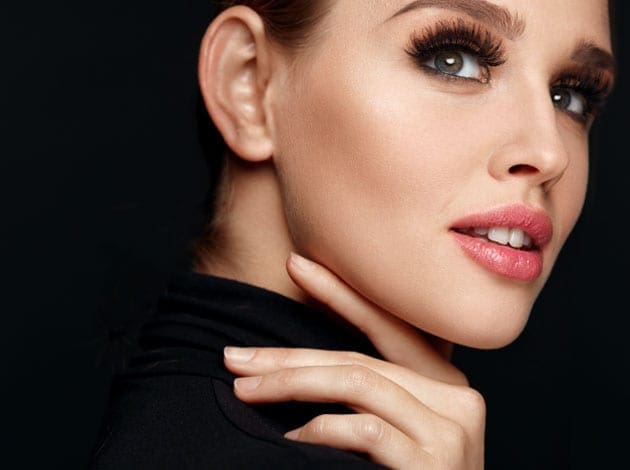 How does it work?
Injections of a mesotherapy solution are introduced to the superficial layers of the skin either by hand or with a mesotherapy device. Needling will improve fine lines, broken capillaries and improve texture. Bespoke Mesotherapy solutions can be prepared to address specific skin concerns.
Formulations include Hyaluronic acid, vitamins, anti-oxidants, minerals, nucleic acids, amino acids and enzymes. Botulinum toxin type A can be added to decrease pore size, control oil production and address excess facial perspiration. This is called Mesobotox.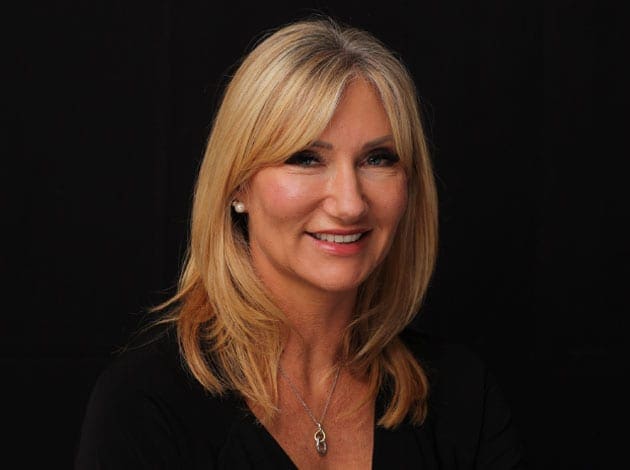 Who will perform the treatment?
Our policy is that if you can't prescribe it, you shouldn't be doing it. Our injectables are expertly performed by Rebecca a certified aesthetic nurse prescriber with over 15 years Experience.
Frequently Asked Questions
---
What is mesotherapy?
Developed in 1952 by French physician Michel Pistor, to relieve pain, where it continues to be used today. Mesotherapy can be used to treat lines and wrinkles, tighten loose skin, lighten pigmented skin and treat hair loss. The technique uses very fine needles to deliver a series of mini injections into the mesoderm ( middle layer) of the skin to improve circulation and reduce inflammation
---
Am I suitable for treatment?
All ages and skin type can benefit from mesotherapy treatments, if you are over 18 and in general good health you are a potential candidate for treatment. Suitibility is only confirmed after a comprehensive consultation skin analysis and medical history with Rebecca.
---
How long until I see results?
Skin will be smooth plumped and radiant within a few days.
---
Do I need to prepare?
It is advisable to plan any injectable treatment around your social and professional calender as mild self-limiting swelling and bruising can occur. We ask our patients to attend with little or no make up.
---
How much does the treatment cost?
From £300 but cost is dependent on the device, serums and prescription medicines used and areas treated.
---
How long does it last?
A course of treatment with regular maintenance is recommended. Skin treatments are akin to diet and exercise and should be part of a healthy lifestyle.
---
Are there any side effects?
immediately afterwards you will be red and may have small pinpoint bruises dependent on the depth of treatment. Make up can be applied the next day.
---
What areas can be treated?
Face, Neck and Décolleté
---
Are there any specific post procedure instructions?
We advise against face washing until the following day. Sun block should to be used. Make up can be applied the following day.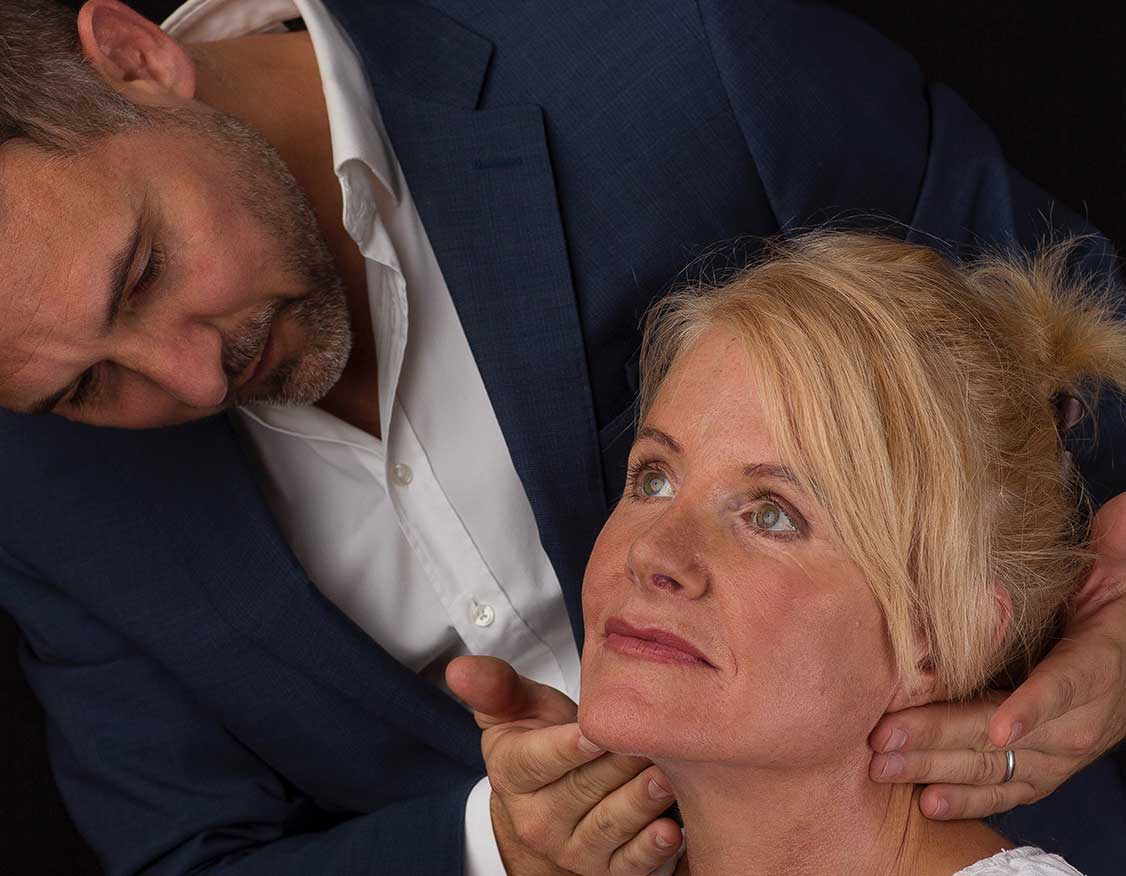 Considering

Facelift Surgery?
The definitive guide to anyone considering facelift and neck lift surgery at our London or Tunbridge Wells locations. Essential research for potential patients.
Read this first