Skin Boosters
At a glance
Appointment Time
30mins
Anaesthesia
None or topical if requested
Contraindications
Pregnancy and breastfeeding, autoimmune conditions, active local skin infection.
Downtime
None. Some bruising can be expected.
Final Result
1 week
Brands Used
Profhilo, Redensity 1, Xela rederm, Viscoderm hydrobooster, and PhilArt.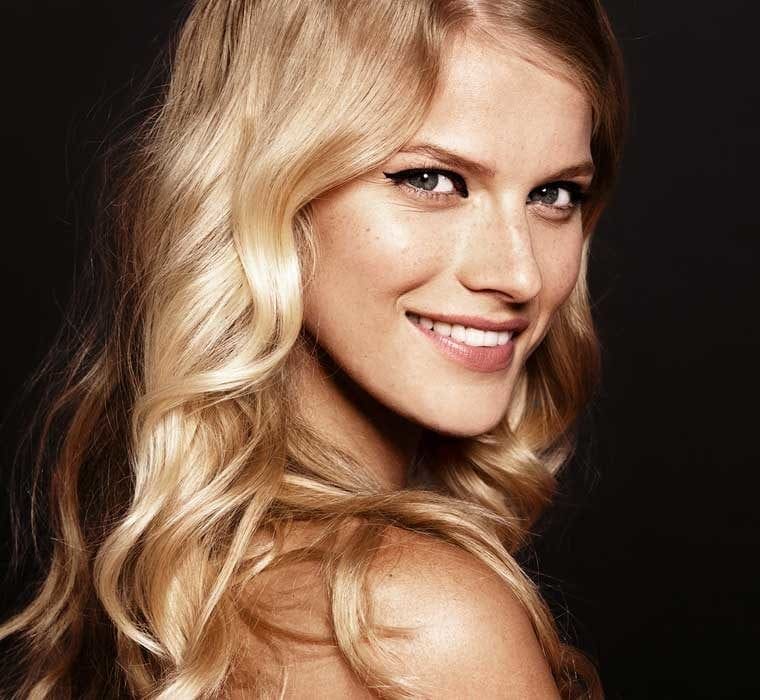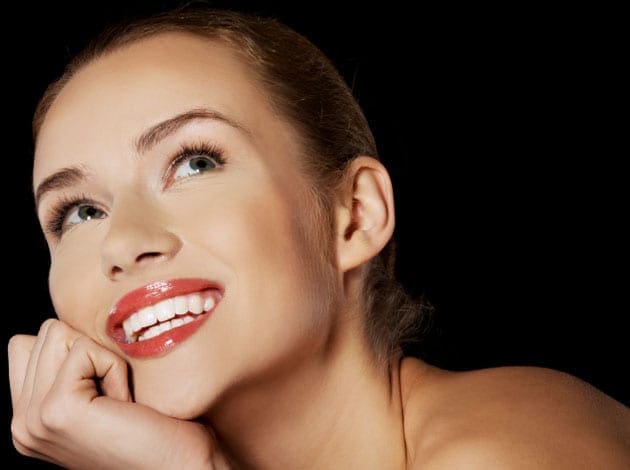 What does it treat?
Skin quality. Hydration fine lines, texture and volume.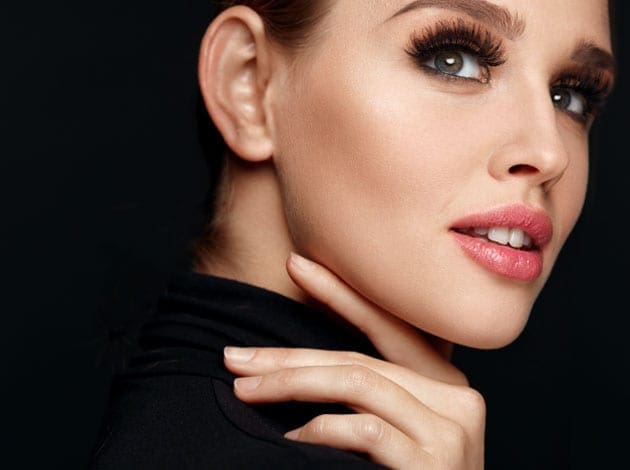 How does it work?
Consider this Injectable skincare. Hyaluronic acid injected into the skin will treat skin more deeply than topical creams and ointments. Skin will feel more hydrated and look more vital.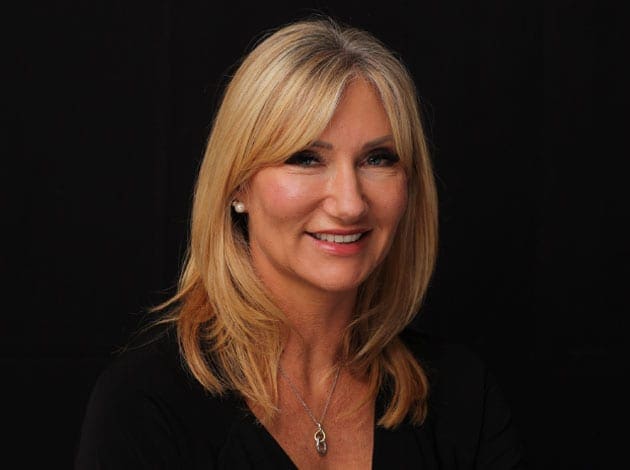 Who will perform the treatment?
Our policy is that if you can't prescribe it, you shouldn't be doing it. Our injectables are expertly performed by Rebecca a certified aesthetic nurse prescriber with over 15 years Experience.
Frequently Asked Questions
---
What are skin boosters?
Injectable hyaluronic acid similar to dermal fillers but much finer in consistency so it can be injected more superficially in the skin to provide global hydration. We use different products for different areas of the face neck and décolletage and for different indications.
---
Are there any side effects?
Skin will be a little red and swollen for 24 hours. Some bruising can occur. Make up can be applied the following day.
---
What areas can be treated?
Face, neck and décolletage, upper arms, hands.
---
Are there any specific post treatment instructions?
Do not touch the treated areas post procedure. Makeup can be worn the next day. Sunblock essential.
---
How long does it last?
2 to 3 treatments are recommended. Results will up to 6 months. 3 monthly maintenance treatments are recommended.
---
How long until I see results?
Results will build and improve over multiple treatments.
---
Do I need to prepare?
Its advisable to plan any injectable treatments around your work and social commitments to allow time for recovery. It is helpful to come for your appointment with little or no make up to reduce the risk of infection.
---
How much does treatment cost?
From £200. Two to three treatments required to achieve results.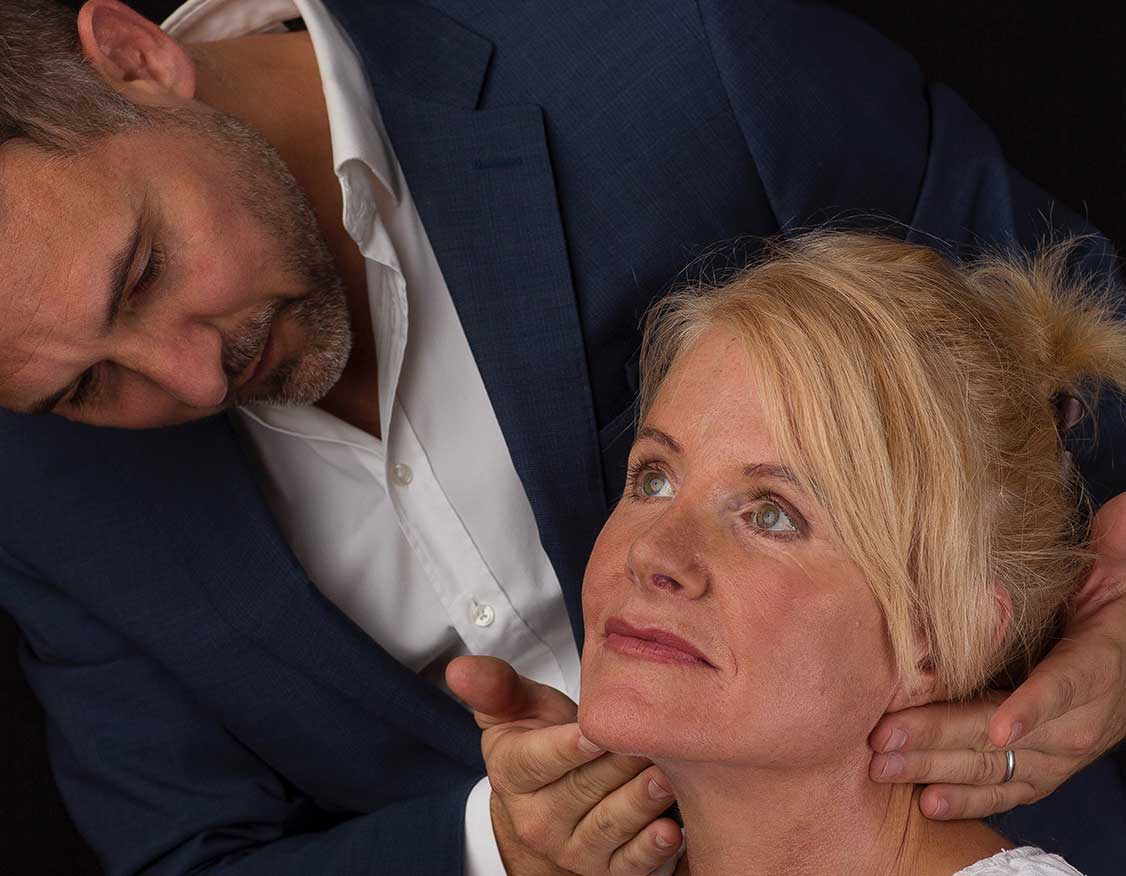 Considering

Facelift Surgery?
The definitive guide to anyone considering facelift and neck lift surgery at our London or Tunbridge Wells locations. Essential research for potential patients.
Read this first