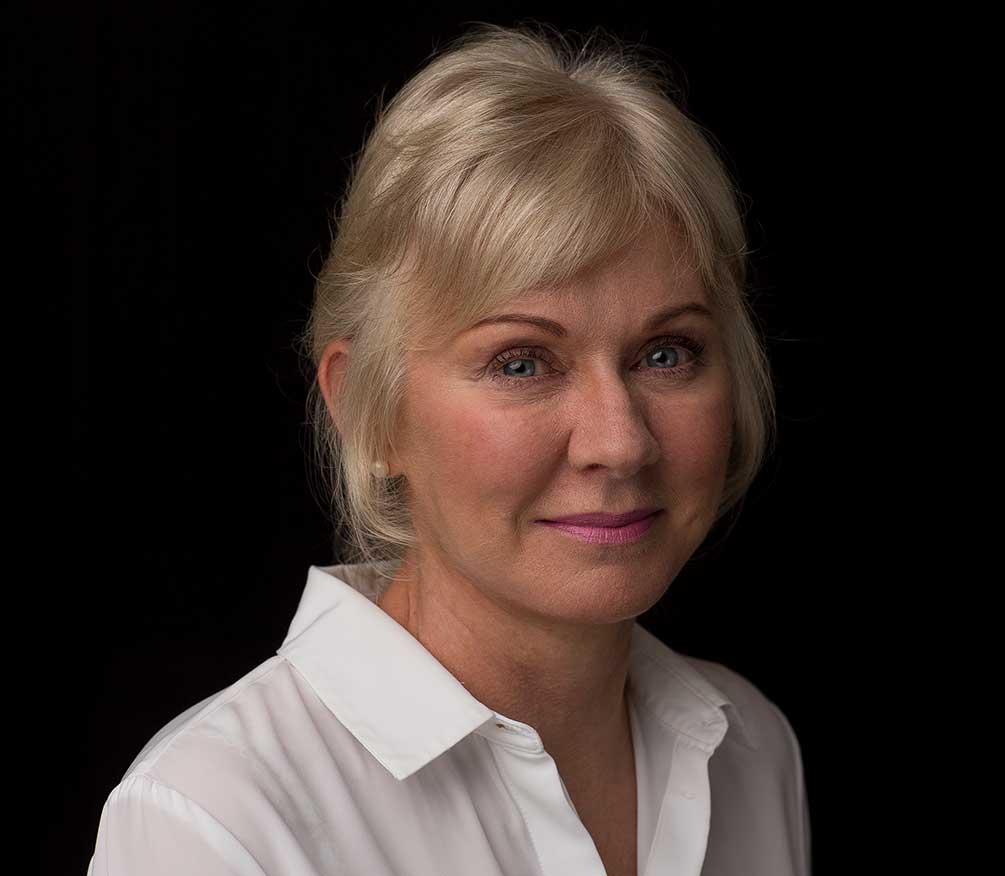 Our Philosophy


and Mission

Human biology hasn't kept up to society. Todays perimenopausal woman is busy – juggling a career, children, partner and parents – whilst still living her best years.

Structural facial changes due to hormone depletion can lead to a sense of loss and invisibility in what should be her prime. Our mission is to restore confidence and visibility in our patients, by helping them to be the most beautiful, natural version of themselves they can be, using the safest and most advanced techniques currently available.
We will always act in your best interests.
We will always specifically tailor any proposed treatment plan to suit your anatomy, health and expectations.
We will never sell you a procedure, our role is to clearly explain your options, their risks and their benefits so that your decision can be made from an informed position of knowledge.
We will only use the most advanced techniques with proven safety records, market leading devices and premium products.
We will aim to make your journey as seamless and stress-free as possible by nurturing you through the process at every step.
We will treat you like we would our family.

Our Vision

& Values

Our vision is to create a facial rejuvenation sanctuary. A super-specialist home from home that optimises outcomes through experience and expertise, borne of dedicated focus on rejuvenation of the ageing face.

We believe every healthcare provider should have a set of values and core beliefs. We have thought hard about values that encompass all that is important to us and put it in our mission statement.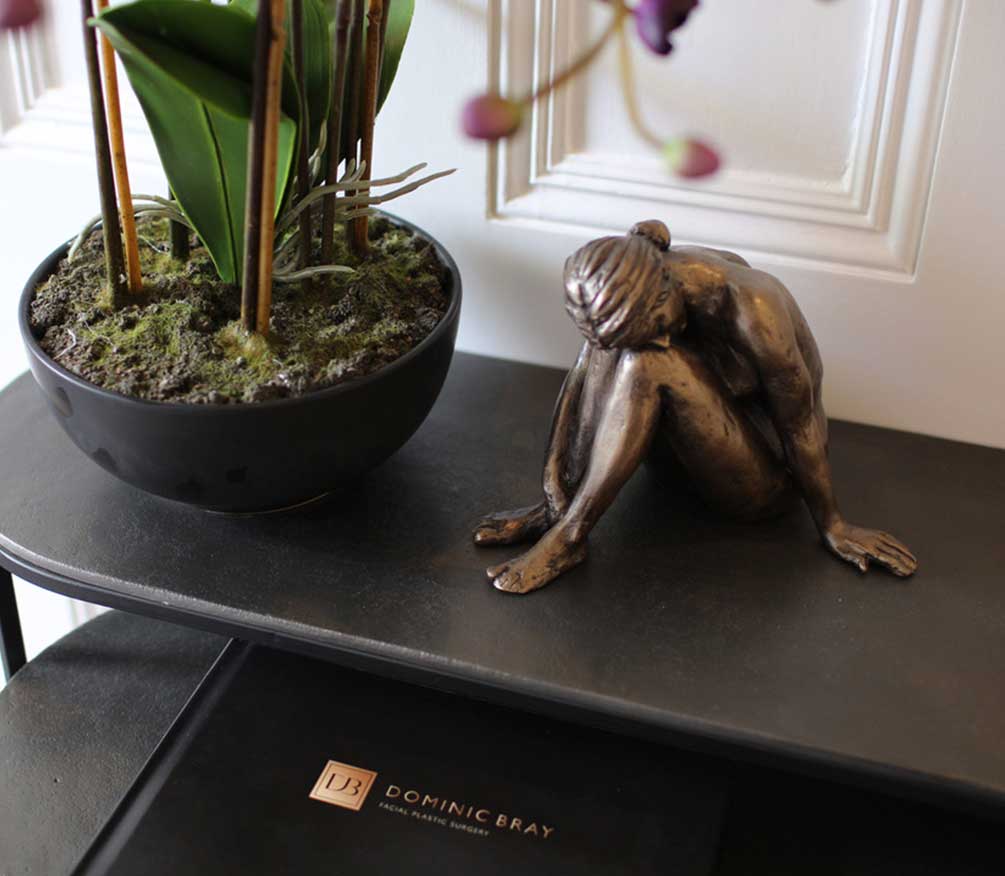 HEALING
Inspire, nurture and encourage wellbeing in our patients physical, emotional and spiritual needs.
EXCELLENCE
Consistently achieve and deliver world class results for our patients through the collective dedication and expertise of our team.
RESPECT
We treat all our patients, their families and colleagues with dignity and respect
EMPATHY
We recognise that some patients seek our help at a time of vulnerability. We will always treat our patients with sensitivity and compassion.
INTEGRITY
We adhere to the highest standards of professionalism and ethics worthy of the trust that our patients place in us.
TEAMWORK
We understand that our patients journeys and outcomes are a blend of the individual expertise within our team
INNOVATION
We don't rest on our laurels. We share ideas with and learn from colleagues at globally and constantly audit and refine our model.
SATISFACTION
We aim to surpass expectation, to under promise and over deliver. We are proud that the majority of our practice is word of mouth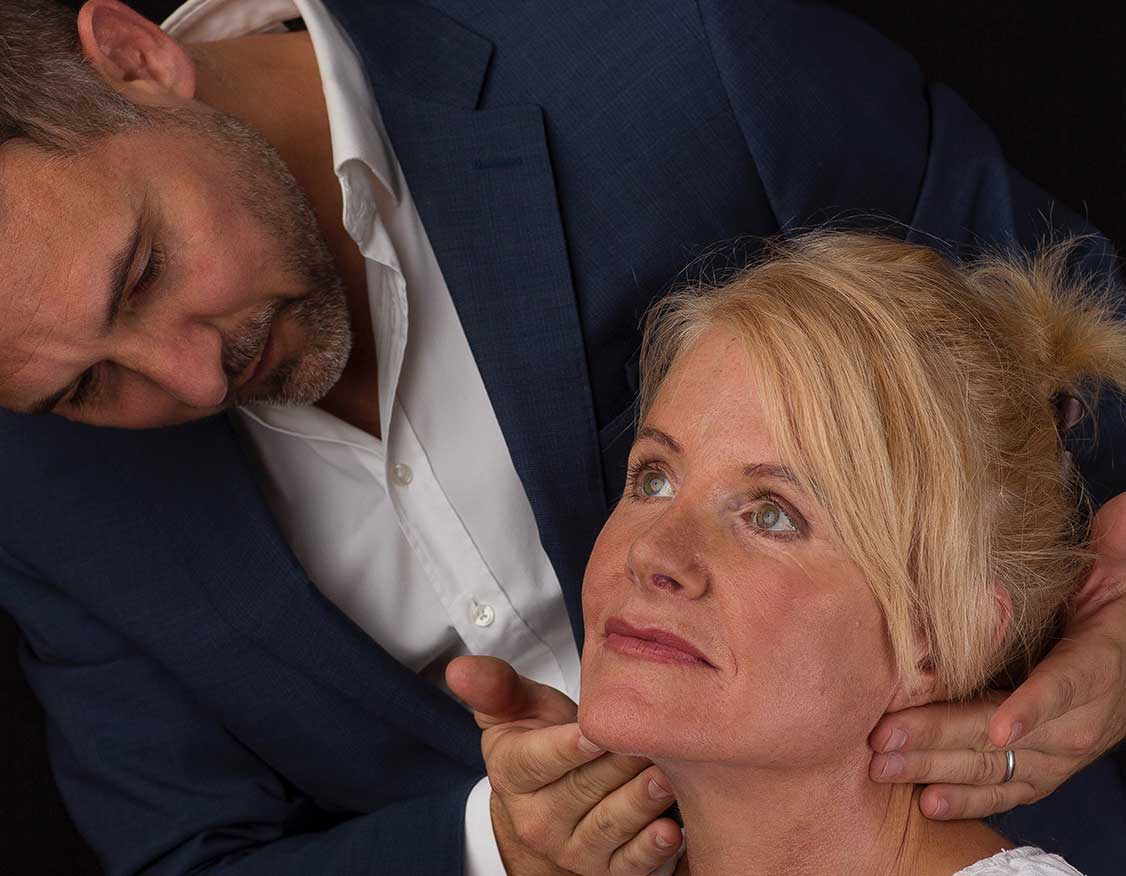 Considering

Facelift Surgery?
The definitive guide to anyone considering facelift and neck lift surgery at our London or Tunbridge Wells locations. Essential research for potential patients.
Read this first