Pulsed Dye Laser
At a glance
Appointment Time
30 mins
Anaesthesia
No
Contraindications
Darker skin types, Pregnancy and breast feeding.
Downtime
None for lighter settings. Some higher settings can result in bruising and treatment for pigmentation can result in scabbing. These side effects can last for around 10 days.
Final Result
More than 1 treatment may be necessary.
Brands Used
VBEAM Perfecta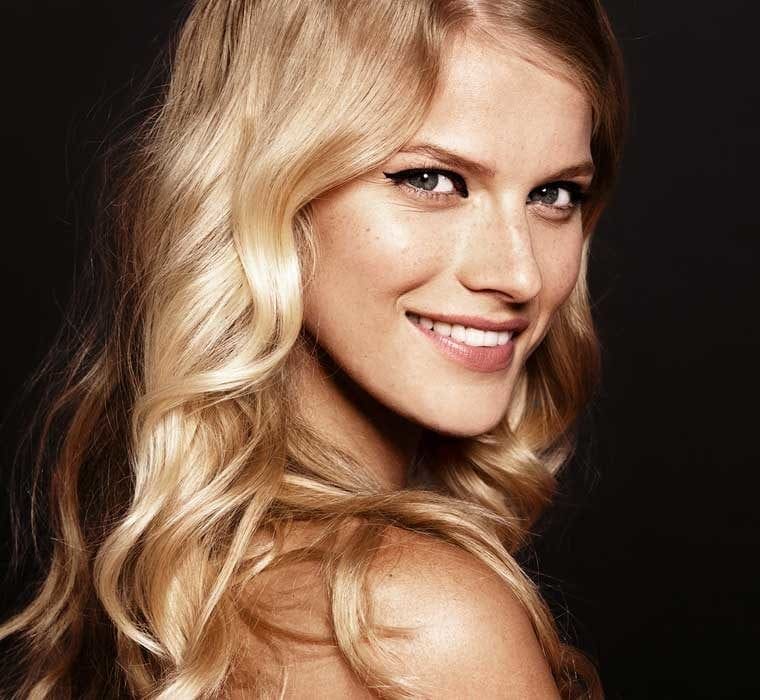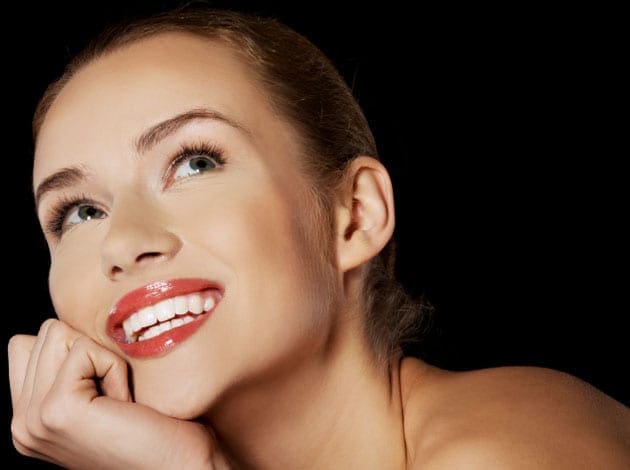 What does it treat?
Pulsed dye laser treats facial redness, thread veins, rosacea, pigmentation, scars, skin rejuvenation.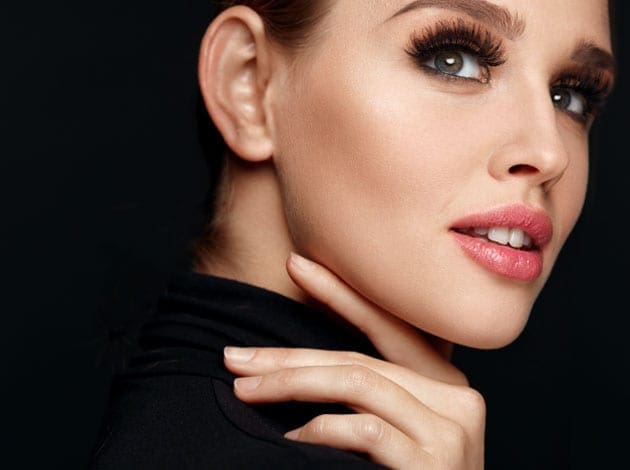 How does it work?
The laser beam specifically targets unwanted colours in the skin (red or brown) and breaks them up. Red vessels are reabsorbed by the body and brown pigmented areas scab and flake off after a few days. For skin rejuvenation the laser stimulates the upper dermis to produce more collagen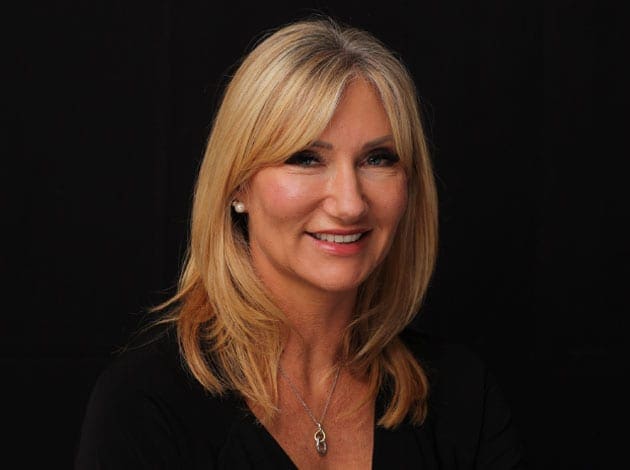 Who will perform the treatment?
Our policy is that only trained medical and nursing staff perform specialist treatments. Alongside Dominic, Lasers are expertly performed by Rebecca a certified aesthetic nurse prescriber with over 15 years.
Frequently Asked Questions
---
What is VBEAM?
VBEAM is a pulse dye laser that can be used to treat redness, thread veins, red scars, rosacea, pigmented lesions and can also be used for skin rejuvenation. It works by breaking up and dispersing the red blood cells without damaging the surrounding skin. Treatments for pigment result in crusting and eventual lifting of the pigmented area.
---
Am I suitable for VBEAM treatment?
Darker skin types are not suitable as they are at a higher risk for complications. Pigmentation may be suited to a different treatment modality such as prescription skincare.
---
How long until I see results?
1-2 weeks. Repeat treatments may be necessary.
---
---
How much does pulsed dye laser treatment cost?
Pulsed dye laser cost with VBEAM is from £250 per session.
---
How long does pulsed dye laser treatment last?
More than 1 pulsed dye laser treatment is usually required. Results for rosacea and thread veins need maintaining twice yearly
---
Are there side effects from pulsed dye treatment?
Transient side effects include redness, swelling bruising and scabbing.
---
What areas can be treated with pulsed dye laser?
Face, neck, décolletage, hands. Larger vessels on the legs do not respond well.
---
Any Pulsed dye laser recovery recommendations?
Advisable to wear sunblock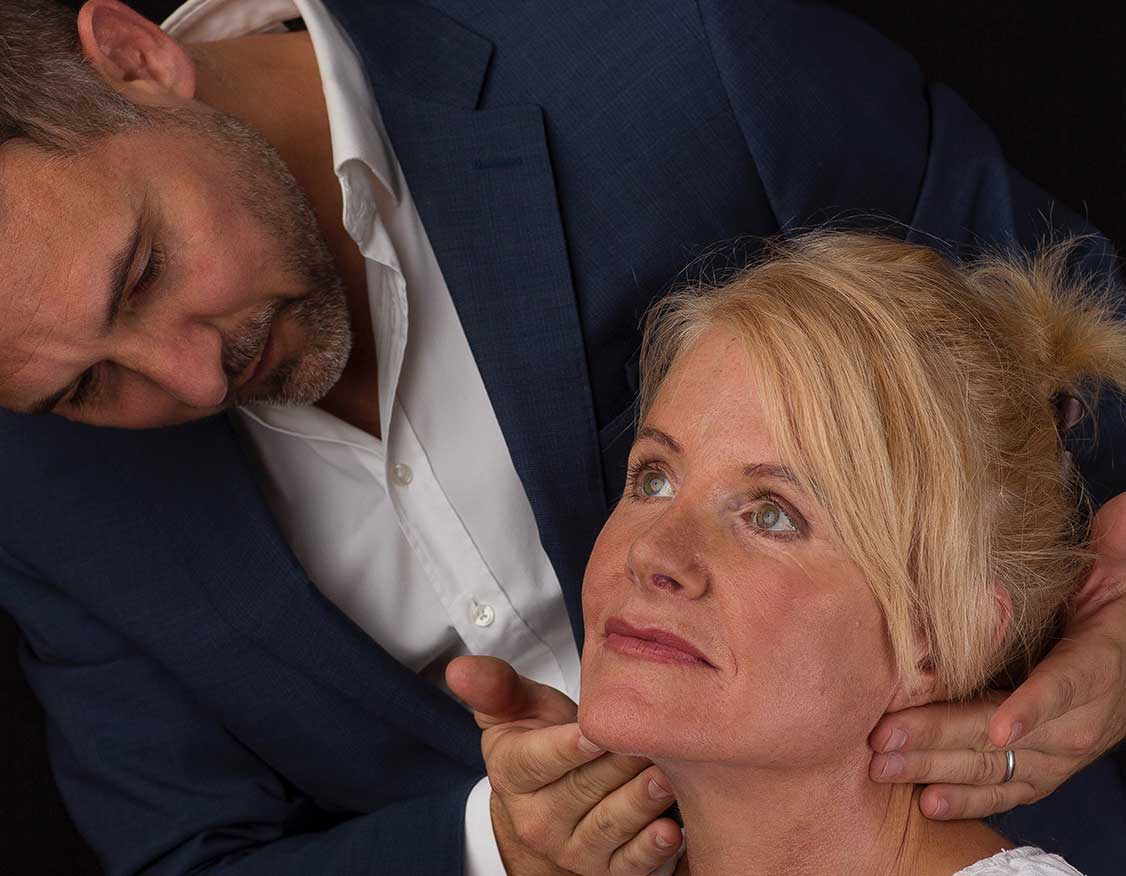 Considering

Facelift Surgery?
The definitive guide to anyone considering facelift and neck lift surgery at our London or Tunbridge Wells locations. Essential research for potential patients.
Read this first