Laser Resurfacing
At a glance
Appointment Time
Dependent on size of area and facial subunits treated
Anaesthesia
Strong topical and sometimes injectable required
Contraindications
Recent chemical peels or dermabrasion treatment, darker skin types, Roaccutane within the last 6 months.
Downtime
7 to 10 days. Red/ pink skin for several weeks.
Final Result
at 3 weeks skin will be smoother and clearer, collagen regeneration and skin contraction continues for several months.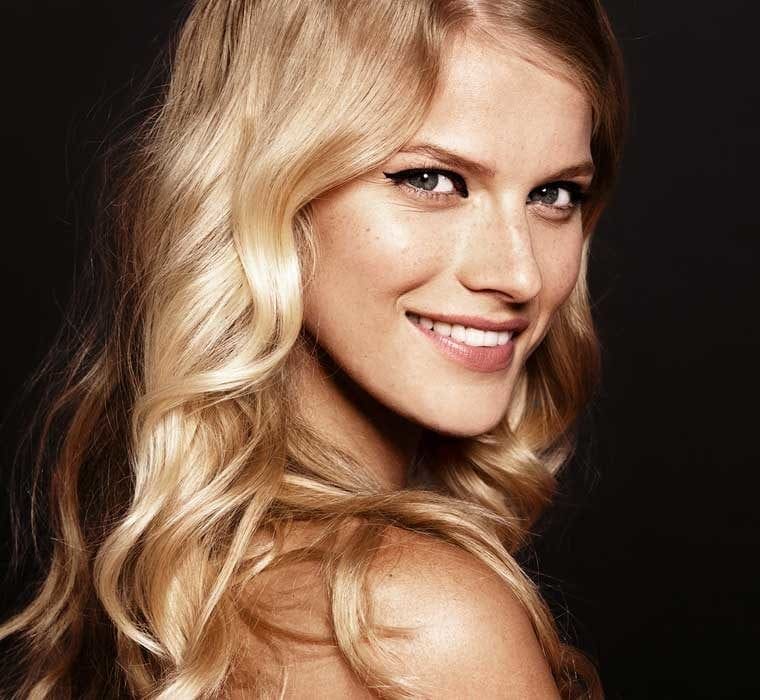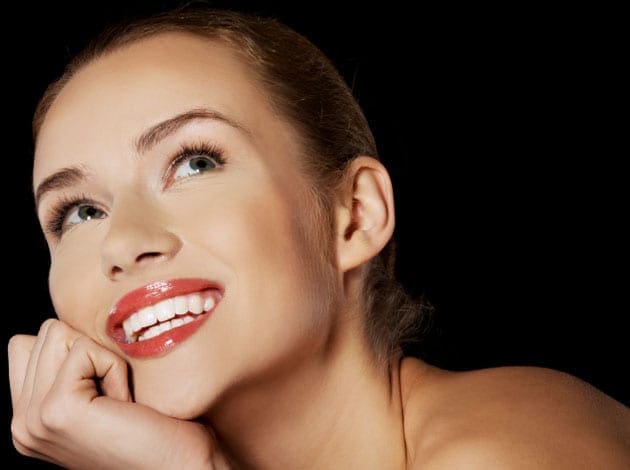 What does it treat?
Tightens loose skin and reduces fine lines and wrinkles. Reduces pore size and pigmentation.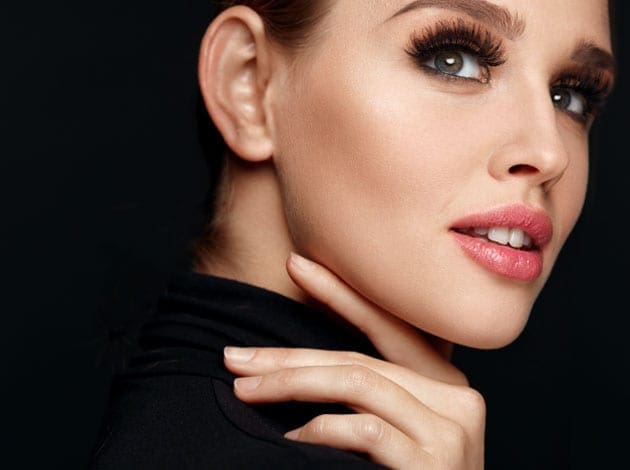 How does it work?
Fractional CO2 delivers pulsed light beams in a grid pattern that remove the upper epidermal layer of the skin and contract the collagen fibres in the deeper dermal layer. The removal of the epidermis reveals a fresher looking complexion and the contraction of the dermal layer has a tightening effect.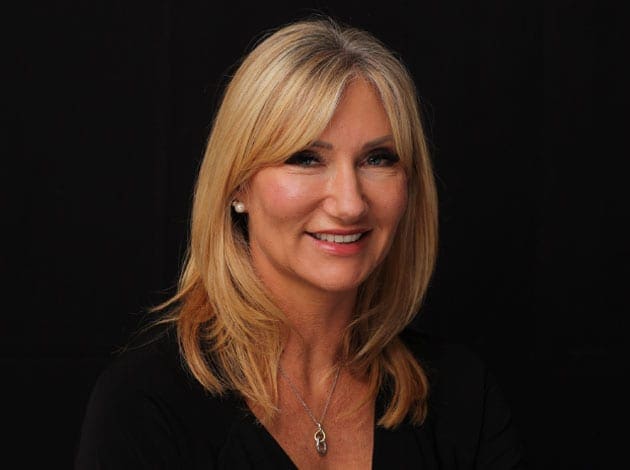 Who will perform the treatment?
Our policy is that only trained medical and nursing staff perform specialist treatments. Alongside Dominic, Lasers are expertly performed by Rebecca a certified aesthetic nurse prescriber with over 15 years Experience.
Frequently Asked Questions
---
What is CO2 laser?
Fractional CO2 can improve fine lines and wrinkles, pigmentation, skin quality and laxity. There is immediate contraction of the skin giving noticeable improvements in skin laxity and surface texture. New collagen continues to be produced over several months. During the procedure the laser removes tiny fractions of skin creating microscopic channels which when healed generates a new layer of epidermal skin as well as tightening the deeper dermal tissue.
---
Am I suitable for treatment?
A good treatment for those with very sun damaged skin. Also used to contact the skin of the lower eyelids and around the mouth where the skin is thinner and more prone to fine lines.
---
How long until I see results?
When the scabbing comes away the new skin is revealed. Contraction of the deeper layers continues for several months.
---
Do I need to prepare?
You will need to plan treatment around your work and social calendar as there is a considerable healing process. You might be advised to prepare with topical retinol.
---
How much does treatment cost?
from £2500. Cost is dependent on the area treated.
---
How long will it last?
Results are permanent but the skin will continue to age. Comprehensive skin care is recommended for maintenance to prolong results.
---
Are there any side effects?
Post procedure the treated area will be red and swollen. The following day crusting will develop. This will last between 5 and 10 days dependent on the depth of the laser performed
---
What areas can be treated?
Full face, lower eyelids and around the mouth.
---
Are there any specific post treatment instructions?
You will be advised to use ice to help with the swelling. Aftercare cream will be provided and you will be advised to use SPF 30 when healing is complete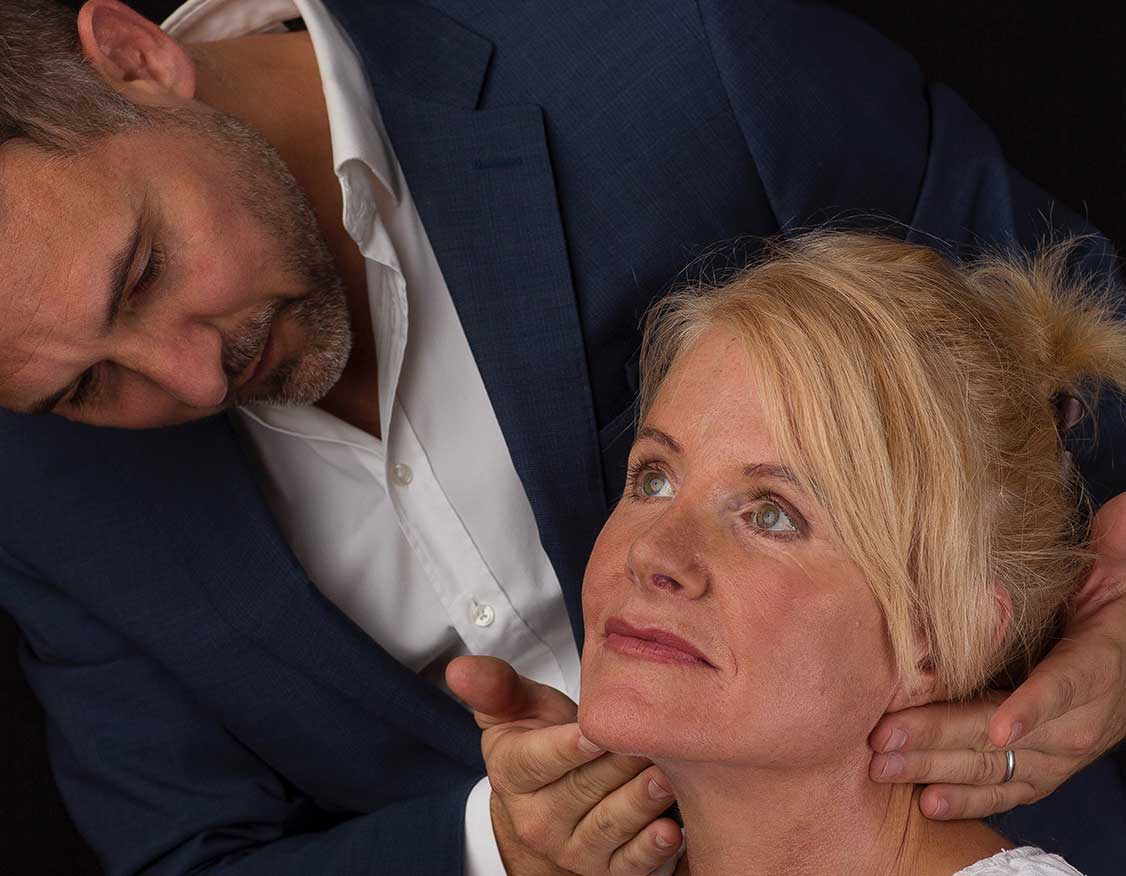 Considering

Facelift Surgery?
The definitive guide to anyone considering facelift and neck lift surgery at our London or Tunbridge Wells locations. Essential research for potential patients.
Read this first