Best face plastic surgery
When it comes to altering your appearance, you'll want to rely on the best face plastic surgery that leaves no tell-tale signs of any procedure having taken place. Rejuvenating ageing skin or correcting misalignment can make a life-changing difference to your look.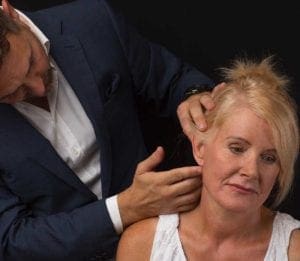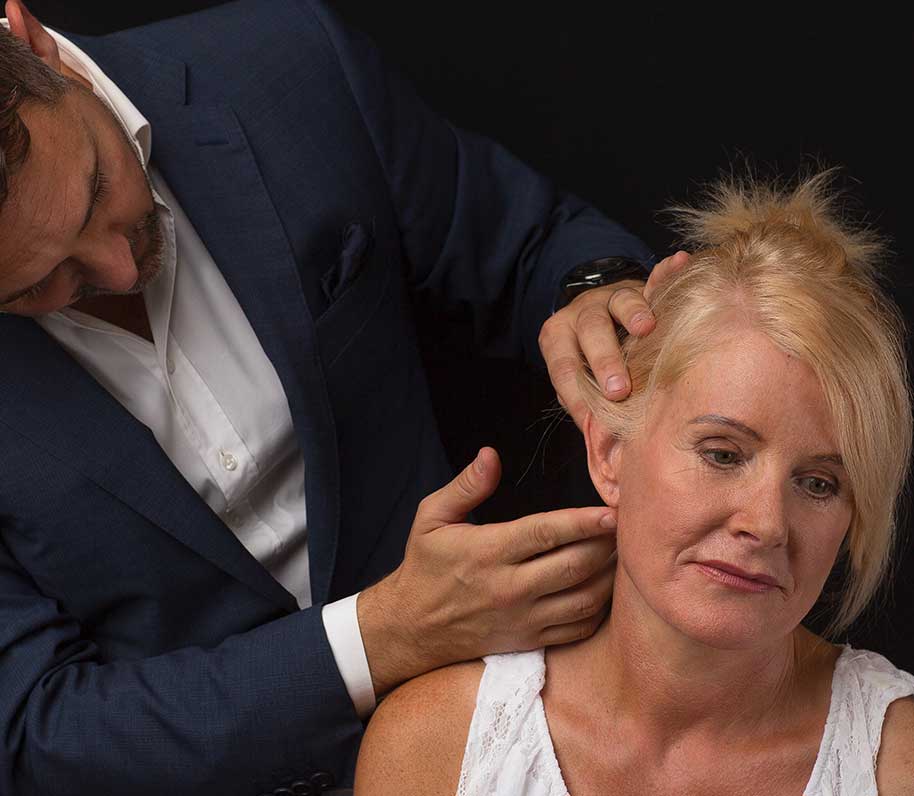 Facial plastic surgery is a transforming procedure that tackles everything from sagging and drooping skin, to lifted eyelids, brows and beautiful, youthful necks. Non-surgical procedures can only go so far in skin rejuvenation. So if you're ready for a dramatic and deeper skin lift, read on to explore all of your options.
Choosing the best facial plastic surgeon is also imperative for ensuring optimal results that look natural. Dominic Bray is one of the UK's leading face lift specialists with experience in all manner of facial plastic surgery from the mini facelift to deep plane facelift.
BOOK A CONSULTATION WITH DOMINIC BRAY to explore the best face plastic surgery for your individual circumstances. Call +44 203 417 9980 or email [email protected] for more information.
Dominic Bray is a face and neck lift revision specialist who leads private practices in London's Harley Street and Tunbridge Wells, Kent. He is a master of facial plastic surgery, performing hundreds of successful facelifts every single year.
What is the best type of plastic surgery?
If you've already done some exploratory research into facelifts, you'll see that there are now so many types of facial plastic surgery that all promise to be the best. We understand that choosing to have plastic surgery on the face is already a huge decision. Finding the right type of face lift for your skin, desired outcome and personal situation can quickly become overwhelming.
The first step is to attend an initial, no-obligation consultation with any prospective facelift surgeon to discuss your wishes and reasons for undergoing facial surgery. Knowing whether your goal is anti-ageing, facial sculpting or correction of your features should make it easier to determine which is the best face plastic surgery for you.
What is the most natural looking facelift surgery?
The best facial plastic surgeon can complete facelift surgery without leaving tell-tale signs that surgery has taken place. Dominic Bray believes the deep plane facelift is one of the best types of facial plastic surgery for natural looking results.
The deep plane facelift doesn't only tackle lines and wrinkles on the face, but it also rejuvenates and lifts the entire neck area. Treating the neck and face in tandem can ensure the most seamless results from facial surgery since both the face and neck transition beautifully into one another.
What are the different types of face plastic surgery?
Dominic Bray performs all manner of facial plastic surgery. The most popular types of plastic surgery for the face include:
The face and neck lift – this is a rejuvenating procedure to combat facial descent through the targeting of loose or sagging skin, while eliminating the appearance of jowls. This is an all-in-one anti-ageing surgical procedure that's effective on the full face and neck area.
Revision face and neck lift – most commonly used to correct facelift procedures that haven't gone to plan. The procedure is often more complex, but the revision facelift is one of Dominic Bray's specialities.
The Mini facelift – somewhat less invasive than a full facelift procedure, but still highly effective in reversing mild to moderate facial descent. Patients can be treated as a daycase, with no overnight stay required.
Facial plastic surgery for the eyes – otherwise known as eyelid surgery or blepharoplasty. This procedure targets crepey skin, eye bags and drooping eyelids. It can be effective for both the upper and lower eyelids, giving a dramatically rejuvenated appearance to the face.
The brow lift – this surgery repositions the brow into a more youthful area, instantly lifting the upper third of the face. The brows are a significant feature for framing the face, so a brow lift can be a less invasive way to achieve facial rejuvenation without the need for full face surgery.
Facial contouring – this procedure helps in reshaping the face and making the features look more defined. It often involves replenishing lost volume in the face via methods of fat transfer, while also eliminating fatty deposits around the face and neck.
Dominic Bray has helped countless patients achieve their aesthetic goals through facial plastic surgery. The best type of surgery for you will depend on a few factors, which can all be discussed during the consultation phase.
What next?
Read the handy guide we have put together which outlines everything you need to know if you are considering cosmetic surgery for the face or neck. You can find the answers to frequently asked questions and learn more about Dominic Bray's best facial plastic surgery procedures. 
The best face cosmetic surgery with Dominic Bray
Dominic Bray is a world-renowned face and neck revision specialist with unrivalled expertise in facial plastic surgery. He operates some of the UK's busiest facelift practices and is in unprecedented demand for his skills.
He has dedicated his entire career to perfecting his surgical skills on the face, head and neck. With a meticulous approach. Dominic Bray has achieved the most outstanding and natural results for his patients. View the gallery to see before and after photos of some of Dominic Bray's former patients.
How to book an appointment with Dominic Bray
For more information about facial plastic surgery with Dominic Bray, please call +44 203 417 9980 or email [email protected].
You can also book a no-obligation consultation using our contact form.
Central London location
Consulting Rooms
70 Harley Street
London
W1G 7HF
Tunbridge Wells location
Azara
8 Chilston Road
Tunbridge Wells
Kent
TN4 9LT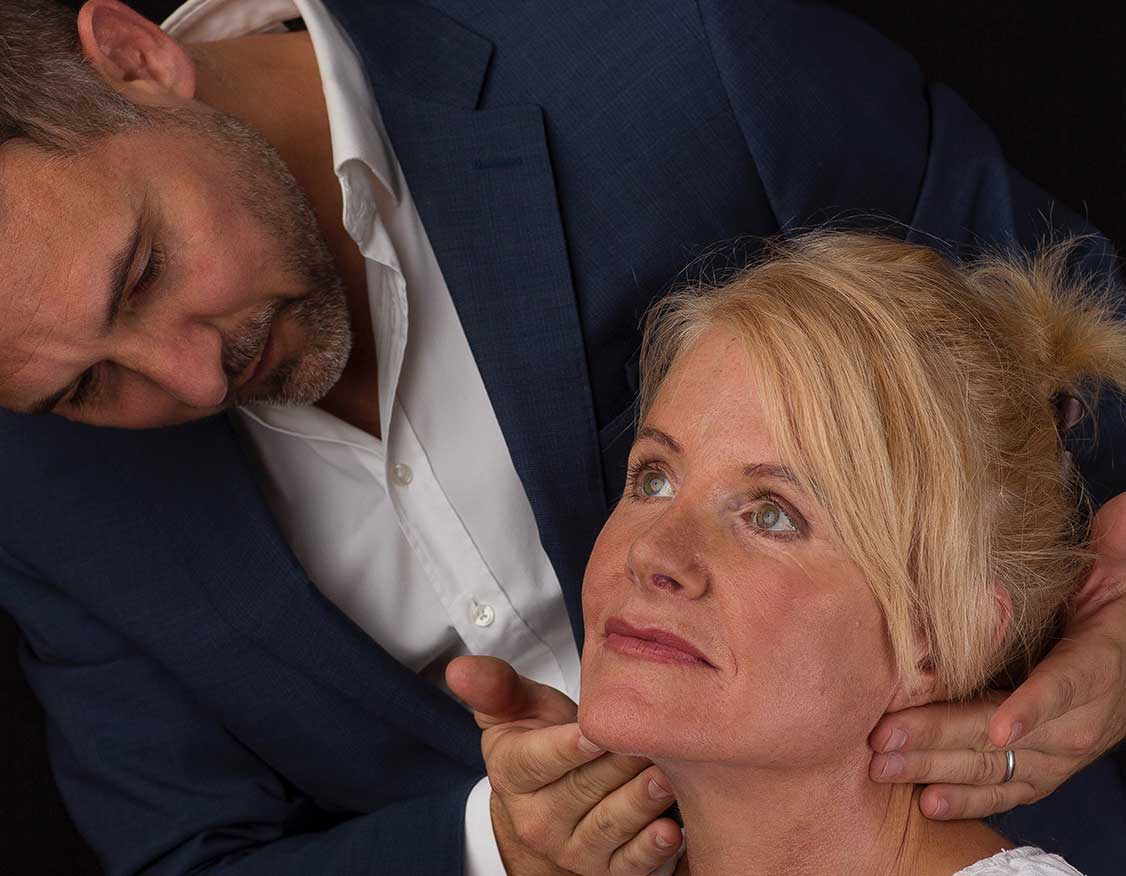 Considering

Facelift Surgery?
The definitive guide to anyone considering facelift and neck lift surgery at our London or Tunbridge Wells locations. Essential research for potential patients.
Read this first