Best facelift doctor
Dominic Bray has built a reputation as one of the best facelift doctors, specialising in face and neck lift surgery. Being a board-certified facelift doctor and renowned for producing exceptional results, his UK practice is one of the busiest in the UK for facelift and revision facelift treatment, and he performs over 130 deep plane face and neck lifts every single year.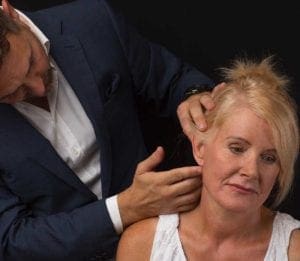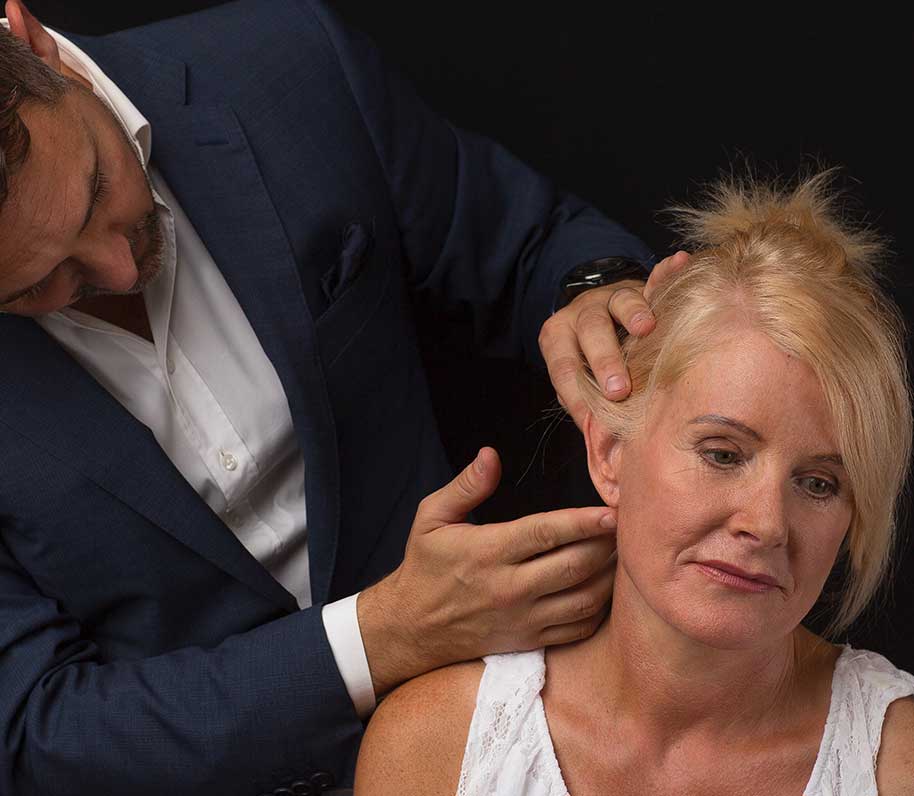 By taking the most meticulous approach, Dominic Bray has gained a worldwide following as a best-in-class surgeon, and is highly sought after with patients travelling internationally for his expertise and skill in facelift surgery.
Book a consultation to find out more about Dominic Bray's unparalleled facelift procedures. You can call our private practice on 0203 417 9980 or email [email protected]. 
Dominic Bray leads two private facelift clinics in the South East of England. One located on Harley Street in central London, and a practice in Tunbridge Wells, Kent.
Top facelift surgery with outstanding results
We know that choosing to undergo facial plastic surgery is a big decision. It's one that should be made with great care and research. There are many plastic surgeons offering facial rejuvenation, but finding the ideal professional for you can be an overwhelming task.
There are various types of facelift, and it's worthwhile exploring the expected outcomes from each one. From the mini facelift to reconstructive surgery, aesthetic plastic surgery can be performed in many different ways to meet the patient's needs.
Dominic Bray has spent his career crafting his expertise in neck surgery and facial surgery. He is a cosmetic surgeon dedicated to ensuring safe and effective facial rejuvenation for all of his patients. His signature deep plane facelift is one of his most commonly requested procedures, and he is without doubt one of the best facelift surgeons in the world offering this complex, yet highly effective facelift.
Combining surgical experience with a tentative approach, Dominic Bray takes the time to ensure the most natural results through facelift surgery, so that each of his patients can be the very best version of themselves.
What to expect from facial plastic surgery
Facelifts in the simplest terms are designed to halt the ageing process by lifting, tightening and smoothing the deeper layers of skin around the face and neck. That is, when they are performed by the best plastic surgeons. Each surgeon has their own procedure, which may vary from where they make incisions to how they conduct the actual facelift surgery.
Dominic Bray firmly believes that the neck should always be included in a facelift. Afterall, both have aged together, so why leave tell-tale signs that facial surgery has taken place by forgetting about an ageing neck?
Expectations from facial plastic surgery should be adjusted depending on each patient's ageing process. During the consultation phase, your facelift surgeon will give you a good idea about what to expect from your facelift procedure.
Typically, a facelift will address lines and wrinkles across the mouth, chin and cheeks, but more complex surgery like the deep plane facelift will also address facial descent. The deep plane facelift provides a beautiful, youthful look and tighter jawline just like a SMAS facelift, but it also corrects the anatomical causes of conditions like jowling, drooping appearance and sagging skin.
How to find the best facelift doctor
There is no shortage of brilliant plastic surgeons, but how do you know who the right facelift surgeon is for you? Studying a prospective surgeon's previous work is essential to get an idea about what can be achieved. The best plastic surgeons will be able to demonstrate a healthy portfolio of exceptional results achieved from their work.
Look at the before and after photos carefully and avoid falling into the traps of staged photos that look better; often with different lighting, positioning and posing. You should be able to study before and after photos of facial plastic surgery side by side. Note whether there is full ear visibility in results photos, as this area can tell a lot about surgery and the stages of recovery. Fully healed results images should show the ears in full, with no sign of tension or shaping deformities.
You should also be sure to read reviews and ask for recommendations from trustworthy sources. A facelift surgeon with an excellent reputation will always be highly recommended. Over 60% of Dominic Bray's new patients are via word of mouth recommendation alone.
Also consider the number of previous operations and whether your facial plastic surgeon specialises in one area. Becoming an expert takes time and dedication, so if they are highly specialised in one particular procedure, it's likely they will be producing some of the best and most natural-looking results.
Finally, don't be misguided by trying to save money on facelift surgery. The best facelift surgeons do come with a price that reflects the quality of their work. A facelift is a permanent surgical procedure and not one that should be chosen based on saving money, as this may indicate cutting corners too.
Next Steps
For more information about facelift and neck lift surgery with Dominic Bray, please get in touch:
Call us on +44 203 417 9980 or email [email protected] to book an appointment where you'll be able to discuss all available face lift procedures and non surgical treatments. 
Dominic Bray
70 Harley Street
London
W1G 7HF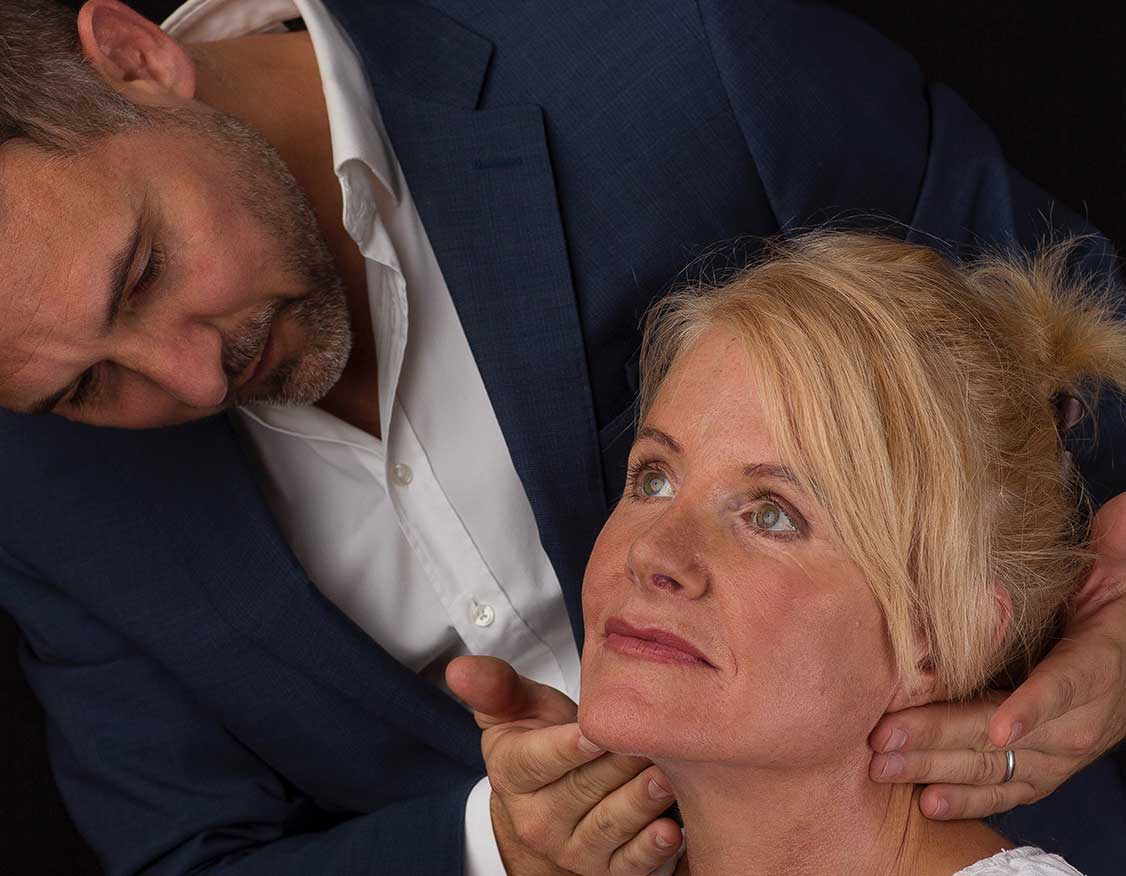 Considering

Facelift Surgery?
The definitive guide to anyone considering facelift and neck lift surgery at our London or Tunbridge Wells locations. Essential research for potential patients.
Read this first