Dominic Bray – Male facelift London
Dominic Bray is a highly experienced and accredited plastic surgeon specialising in male facelifts in London. With an international reputation for facelift surgery, Dominic is renowned for his outstanding results and has helped many male clients in London achieve their aesthetic goals.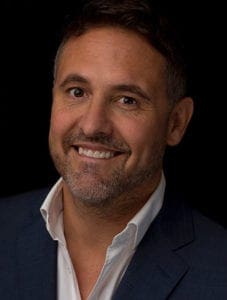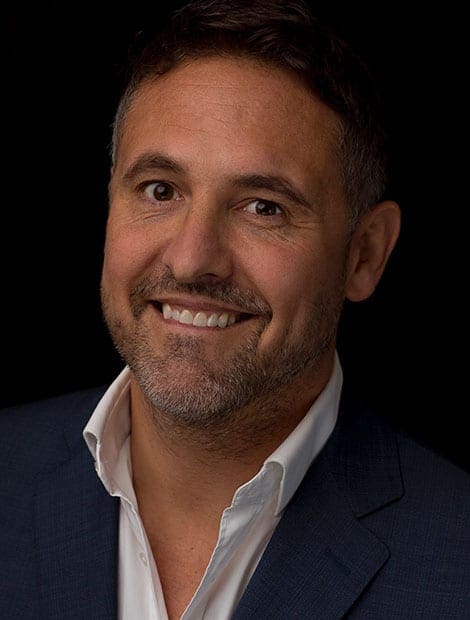 Ageing is a process that affects everyone and increasingly men are turning to facelift surgery to alleviate some of the more obvious signs of ageing. If you're looking for a male face lift in London, Dominic is an expert in the cosmetic surgery field and is well-placed to guide you through this potentially life-changing process.
Find out more about male facelift in London with Dominic Bray.
Undergoing cosmetic surgery is a significant decision and one that should be made with careful consideration. Dominic is so successful in what he does because he takes the time to fully understand his patients and their reasons for turning to surgery to reach their goals.  
Why choose Dominic Bray for male facelifts, London
Dominic specialises in facial surgery and is a meticulous master in male facelifts. His entire career has been dedicated to working on facial surgery alone, and this is evident in the number of happy and satisfied clients Dominic has helped in London and beyond throughout his career.
As a facelift and revision facelift specialist, with expertise in male facelift surgery, Dominic has built up a distinctive reputation for his skills in facial aesthetics. Dominic was the first UK plastic surgeon to be invited to sit on an expert panel to discuss management of facelift complications at the American Academy of Facial Plastic Surgery annual meeting. 
He has authored and published over 25 peer-reviewed medical papers alongside contributing to leading industry textbooks and international medical journals. Dominic's clinic is now one of the busiest in the UK as demand increases for his award-winning skills.
Considering a male facelift in London?
It is a big decision to choose to alter your appearance, and one that Dominic is keen to ensure is right and not made under false expectations or pressure. During the initial consultation, it's essential to get to know your surgeon and express your exact concerns so that the right course of action can be taken. 
Together, Dominic will work with you to devise a treatment path that ensures you are achieving your desired outcome. The male facelift procedure begins during your initial consultation – this is where all options, risks, queries and mutual agreements will be discussed.
What you need to know about a male facelift 
Although a male surgical facelift is permanent, it will not stop the ageing process entirely. 
A male facelift can put the clock back by 7 – 10 years, but the ageing process will continue even after surgery. 
Male facelift surgery can help to combat facial descent, sagging jowls, loose skin as well as the obvious signs of ageing and most patients enjoy many years of long-lasting results following a male facelift. Results will of course differ from patient to patient and care should be taken to look after the facial area through a healthy and sustainable lifestyle.
Male facelift patients in London will be required to stay overnight for the procedure and may not be able to return to work for two weeks following surgery. On occasion, it may be possible that less invasive alternatives are available, depending on your circumstances – this will be explored during your initial consultation.
Next Steps
We have put together a useful guide covering everything you need to know about facelifts with Dominic Bray in London, and what to consider before making the decision to move forward. We'd encourage anyone considering a facelift to attend an initial consultation at the Dominic Bray clinic. 
For more information about a Dominic Bray male facelift London, please call +44 203 417 9980 or email [email protected]
You can also get in touch using our contact form.
Where to find Dominic Bray
Consulting Rooms
70 Harley Street
London
W1G 7HF
Harley Street is the notable home of several private specialists in medicine and surgery. Located in Marleybone in Central London, Harley Street was named after Thomas Harley – the Lord Mayor of London in 1767. The number of doctors and medical specialists operating from Harley Street has greatly increased over the years. Being situated in England's capital city London, it is a popular destination for tourists and city workers alike.
Directions from London Euston Station
Directions from King's Cross St Pancras Station
Directions from Paddington Station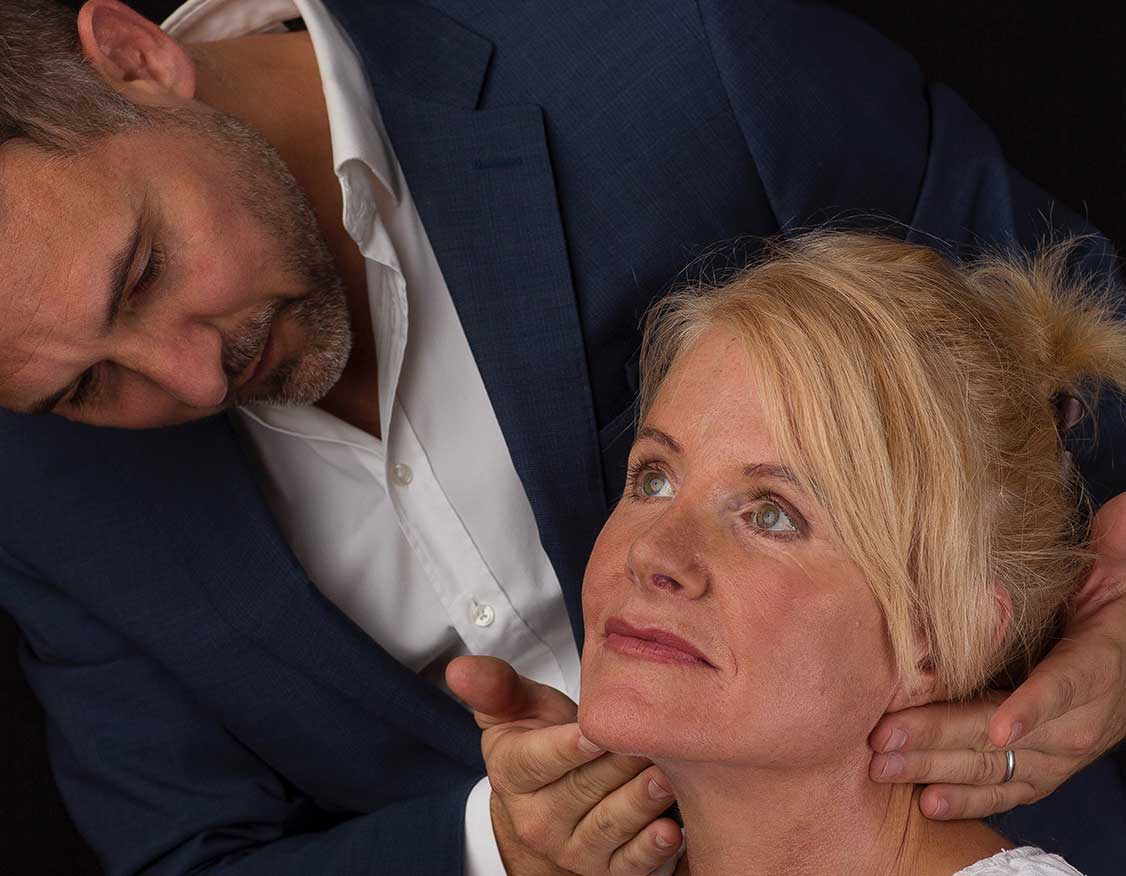 Considering

Facelift Surgery?
The definitive guide to anyone considering facelift and neck lift surgery at our London or Tunbridge Wells locations. Essential research for potential patients.
Read this first