Eye bag surgery London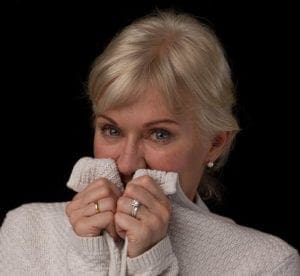 If you are thinking about eye bag surgery in London, look no further than Dominic Bray, one of London's top  plastic surgeons. Dominic Bray's London clinic is one of the busiest facelift and revision facelift practices in the UK. He is a specialist in facial plastic surgery and his work is recognised internationally.
A plastic surgeon like Dominic Bray who is skilled in blepharoplasty, or eyelid surgery, can reduce eye bags surgically.
You will experience permanent rejuvenating effects without the need for general anaesthetic or a long recovery time. 
BOOK A CONSULTATION WITH DOMINIC BRAY
What is eye bag surgery?
Eye bag surgery is cosmetic surgery to remove excess skin or fat from the lower eyelids. As we age, loss of support from the mid-facial tissues leads to hollowed under-eyes and, in some cases, eye bags. The medical term for eye bag or eyelid surgery is blepharoplasty.
Blepharoplasty is one of Dominic Bray's areas of expertise, and he has a number of techniques to call on as a surgeon when performing eye bag surgery on patients.
"Any eyelid surgeon's techniques vary and depend upon what is being treated. Put simply, the aim is to remove or reposition fat excess, remove and/or tighten skin laxity and replace volume where lost."
Considering eye bag surgery in London?
Any surgical treatment with Dominic Bray will begin with a consultation which will determine the next steps for both the patient and the treatment involved.
"The initial consultation for anyone wanting eyelid surgery in London, or from further afield, presents an opportunity for you to talk and me to listen. I like to understand what has led to someone seeking advice on improving their appearance with blepharoplasty treatments," says Dominic.
If you're thinking about eye bag surgery in London and would like to talk about it with Dominic Bray, click below.
Eye bag removal explained
The eyeball sits within a capsule in a protective cushion of fat. As these descend with age, they cause hollowing under the eyes known as tear troughs. Stretching of the capsule allows fat to bulge above the tear trough, making it look deeper and giving rise to eye bags.
A skilled cosmetic surgeon has several ways of correcting this phenomenon, ranging from removal of a small amount of this fat to repositioning it back over the bone in the correct place. Excess skin, if still present, can be removed – or more commonly in Dominic Bray's London practice, tightened with Laser resurfacing or both.
Dominic Bray's surgical methods
"My preferred approach is called a transconjunctival blepharoplasty. This uses a surgical incision behind the lower eyelid in the conjunctiva. From here I can access the lower orbital fat to either remove a little or reposition it over the tear trough. The eyelid skin then usually 'shrink-wraps' over the new flat surface, but this may be assisted with Laser resurfacing and/or fat transfer. 
The patient's experience
Surgery on eyelids – blepharoplasty – is performed as a day case. On the day of surgery, Dominic Bray's patients check into Azara, his practice's registered independent hospital in Royal Tunbridge Wells. Once in a gown and consent is confirmed, they are escorted to the surgical suite by nurses.
Dominic explains in detail on his website what happens during the surgical process to remove eye bags, including how anaesthetic is administered, where an incision is made and how, and how the fat is removed.
"My patients literally walk out of the operating theatre after a blepharoplasty and into the recovery room, and are back home (if local) or at the hotel within an hour accompanied by a family member or friend.."
Very little specific aftercare is required following eyelid surgery. It is quite normal to have some bruising and swelling. Normal care of wounds treatment, management of swelling and avoidance of exercise and bright sunshine suffice. Dominic Bray and his team remain in contact daily to make sure patients feel supported and confident throughout their recoveries.
How long do the effects last?
The rejuvenating changes after seeing an eyelid surgeon are permanent, but the eyes do continue to age over time as further skin is made and the volumetric facial changes of ageing progress.
If you are seriously considering eye bag surgery in London, the next step in your journey is to book a consultation with Dominic Bray at his Harley Street practice.
There is a wealth of further information about plastic surgery on Dominic Bray's website. Most useful, if you've been considering cosmetic surgery for a while, is the patient resource Considering Facelift Surgery.
About Dominic Bray
Dominic Bray MBBS FRCSEd (ORL-HNS) is an intercollegiate board certified Facial Plastic Surgeon with an international reputation for face and neck lift and facelift revision surgery. He is a member of the European and American Academies of facial plastic surgery. His patients travel from all over the world on recommendation and referral.
His practice in London and Tunbridge Wells has grown based on the exceptional results and the word of mouth of thousands of patients and colleagues who have undergone successful facial rejuvenation and revision surgery in his skilled and caring hands.
70 Harley Street,
London W1G 7HF
Azara, 8 Chilston Road,
Tunbridge Wells, Kent, TN4 9LT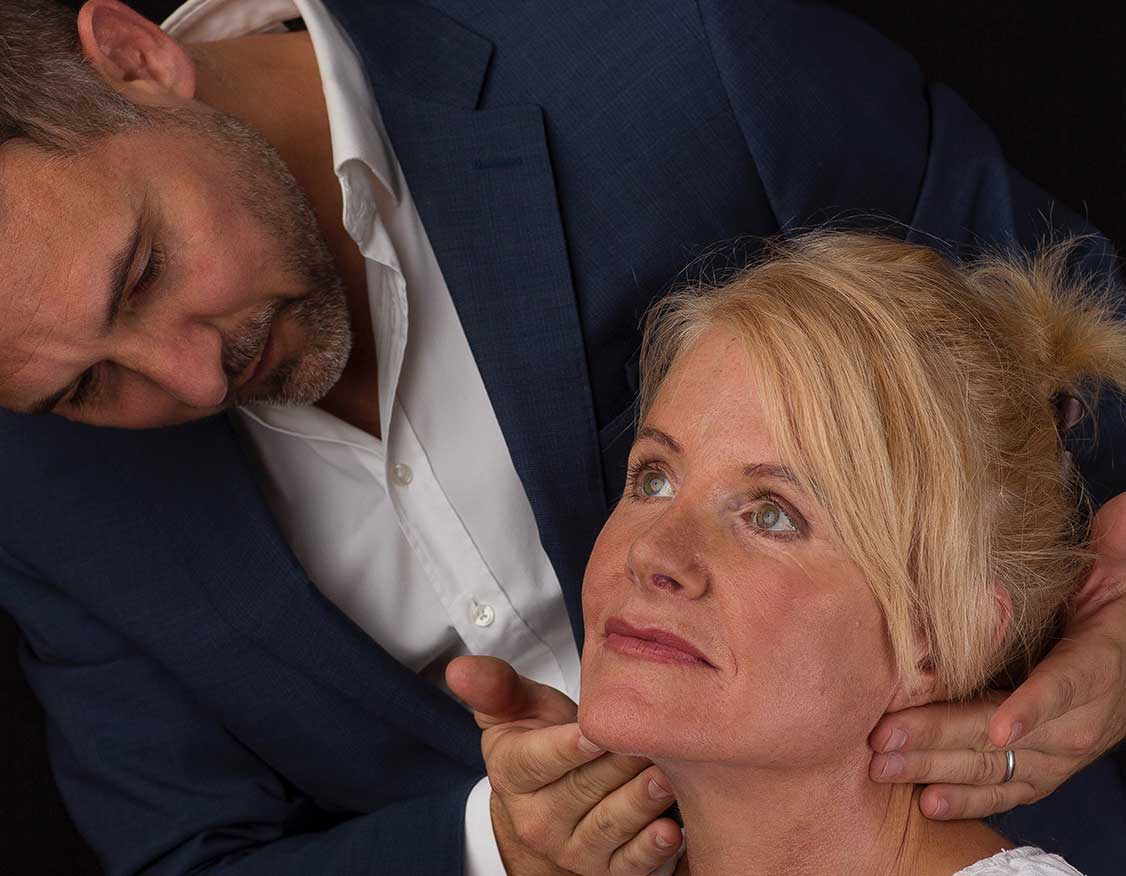 Considering

Facelift Surgery?
The definitive guide to anyone considering facelift and neck lift surgery at our London or Tunbridge Wells locations. Essential research for potential patients.
Read this first