Best Facelift Surgeon
Dominic Bray is a board-certified facelift surgeon, offering the best in care and exceptional results from facelift surgery. His specialises in facial plastic surgery, making him a renowned professional among patients and peers. His meticulous approach is second to none.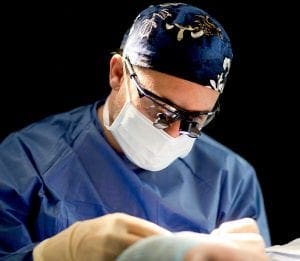 When considering your options for any type of surgery for the face, you'll want nothing but the best facelift surgeon. Dominic Bray's reputation has put him in high demand with patients across the globe, who require face lift procedures.
As a leading facelift surgeon in London and across the UK, Dominic Bray does not take his outstanding reputation for granted. One of the reasons he is highly sought-after, is due to his patient-first approach. By taking the time to fully understand his patients' needs, he takes the utmost care in delivering the perfect procedure for each individual facelift.
Making any alterations to the appearance is an important decision. So be sure to research the surgical procedure you are considering, and find an expert surgeon to carry out your transformation. 
There are many different types of facelift surgery that may be suitable for you. Dominic Bray has spent his career crafting his expertise in surgery of the neck and face. He is unrivalled in complex facelift surgery, and is known for his outstanding results from surgeries like the deep plane facelift.
Best results from facelift surgery
The benefit of choosing an expert face and neck lift surgeon, is shown in the natural-looking results. Unlike other surgeons who offer all manner of cosmetic procedures, Dominic Bray is committed to improving the appearance of the face and neck.  He has spent his career honing his specialism in this area. For this reason, his patients enjoy a beautiful, youthful-looking appearance without any signs of surgery having taken place.
Facelift surgery is a popular treatment for anyone in search of a more youthful appearance. A surgical facelift leaves a taut and smoother-looking appearance, by removing loose skin that occurs during the ageing process. Many medical practices and cosmetic clinics offer facelift surgery, however this is an incredibly complex procedure that should only be carried out by highly experienced professionals. 
Some facelift procedures focus on the face alone, which can often leave tell-tale signs of surgery due to the contrast of sagging or loose skin in the neck area. A procedure with Dominic Bray will take consider the entire face and neck to leave a seamless enhancement and long-lasting results for the full facial area.
What to expect from facelift surgery
A facelift procedure lessens the signs of ageing, leaving you with a more youthful looks. The best facelift is the one you don't see. The one without visible scarring and beautiful-looking skin, not only from ear to ear, but also from forehead to collarbone.
Your surgical procedure will depend on which type of facelift you choose. Regardless of surgery type, all patients begin their transformation with a thorough consultation. There is no obligation to proceed beyond this point, should you change your mind about facelift surgery.
The initial consultation is a chance for you to meet with your surgeon, find out more about the cosmetic procedure and for Dominic Bray to understand your reasons for choosing to have surgery. During the consultation you can learn more about the options available to you. You'll also be assessed for suitability for different kinds of facelift. 
What is the best kind of facelift?
Dominic Bray is a master of the mini facelift as well as the deep plane facelift. Both types of surgery offer long-lasting and natural-looking results. The deep plane facelift is preferred for patients with excess or loose skin, sagging jowls and loss of volume to the lower two-thirds of the face.
The mini facelift procedure is quick and effective. It also has minimal downtime and sees patients return to work and daily activities within 5-7 days. This type of facelift is suitable for mild facial descent, but can be effective on jowls and sagging skin, too. 
A composite deep plane face and neck lift is more complex, since it works to release deep retaining ligaments throughout the face in order to lift the neck, jowls and mid-face higher and into a more youthful position. It's one of the best procedures for effective anti-ageing and skin tightening for the face and neck combined.
How long does a facelift last?
With the best facelifts, you can expect to put the clock back 7-10 years. But be mindful that even though facelift surgery is highly effective, even the best surgeons cannot stop time altogether. The ageing process will continue even after surgery, so eventually you will start to notice the signs of ageing once again. Results from facelift surgery are long-lasting and it is usually several years before patients may begin to notice further signs of ageing.
About Dominic Bray
Dominic Bray is a facelift and revision facelift surgeon. He is fully registered with the General Medical Council and a member of the European Academy of Facial Plastic Surgery. Dominic is also a Fellow of The Royal College of Surgeons of Edinburgh and underwent higher specialist training in otolaryngology, head and neck surgery after completing his studies in medicine in 1999.
Dominic Bray has authored over 25 medical papers and has contributed to textbooks on facial aesthetic surgery. Read more about Dominic Bray and find our definitive guide to the best facelift surgery on our website.
You will find Dominic Bray at his Harley Street practice, and also consulting from his private clinic in Tunbridge Wells, Kent.
For more information about facelift and neck lift surgery with Dominic Bray, get in touch:
Call us on +44 203 417 9980 or email [email protected] to book an appointment.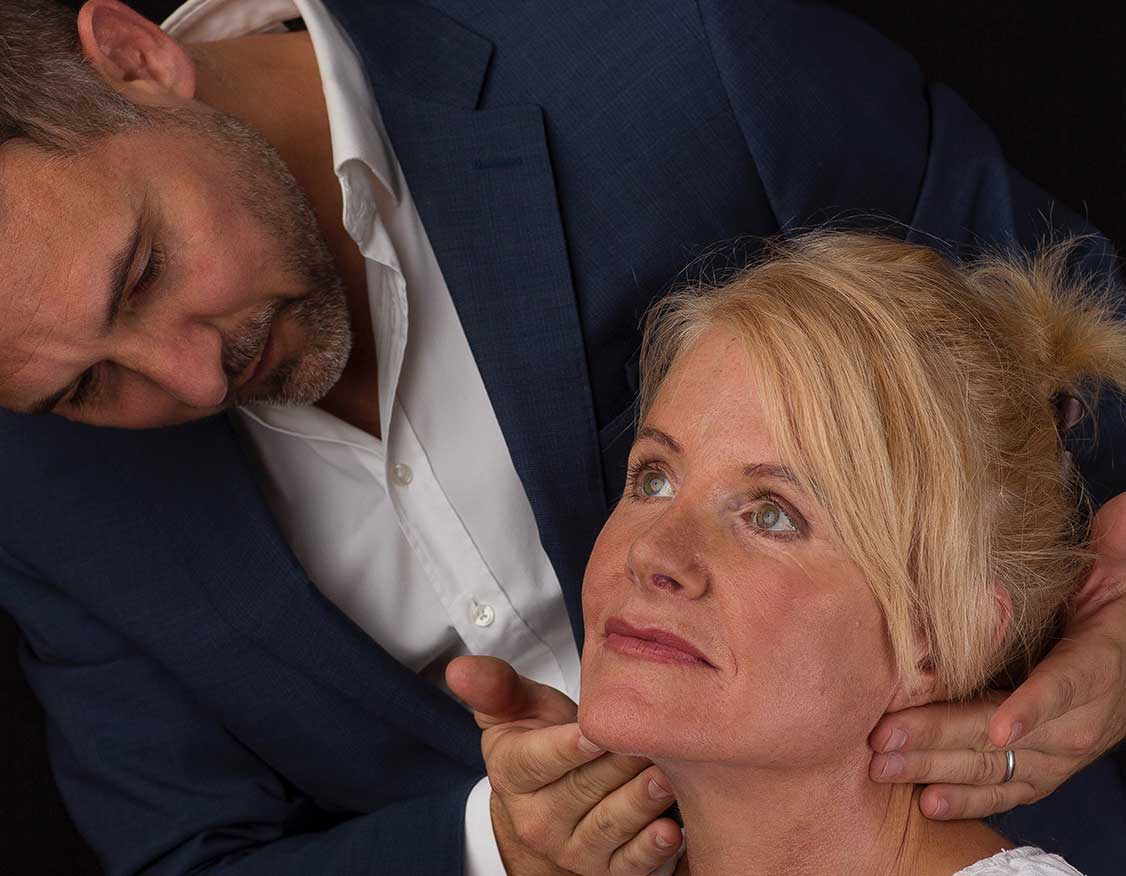 Considering

Facelift Surgery?
The definitive guide to anyone considering facelift and neck lift surgery at our London or Tunbridge Wells locations. Essential research for potential patients.
Read this first