Alison (52)
FACE NECK LIFT, LATERAL BROWLIFT, & LIPOSCULPTURE
Alison came to see me with her husband for support about regaining her good looks.
Over time she felt her lower facial third had squared off with jowl formation and loss of neck line definition. Whilst under her chin was full, her platysma muscle appeared intact so we performed a face and neck lift with under chin liposuction and direct liposculpture. I also lifted the lateral third of her brow. This is her journey.

One Day


After Surgery

That was pretty extensive under chin liposculpture accessed through incisions around the ears which avoided an under chin scar.

Alison will be bruised from it for a couple of weeks but already has the makings of a lovely new face shape. Lots of ice and rest in the meantime though.

One Week


After Surgery

A week later and Alison is back for removal of her stitches.

Her bruising is going quickly now and the swelling will take another week or 2. The lower third of her face and neck are really taking shape nicely.

Four Weeks


After Surgery

4 weeks out and Alison looks absolutely fantastic. A beautiful curve to her facial silhouette on 3/4 view.

The lateral temporal brow lift has really nicely opened up her eyes too. Scars a little red at this stage as expected but all healing well. Look forward to seeing her again at 3-4 months

Filter Frontal View 3/4 View Profile View 3D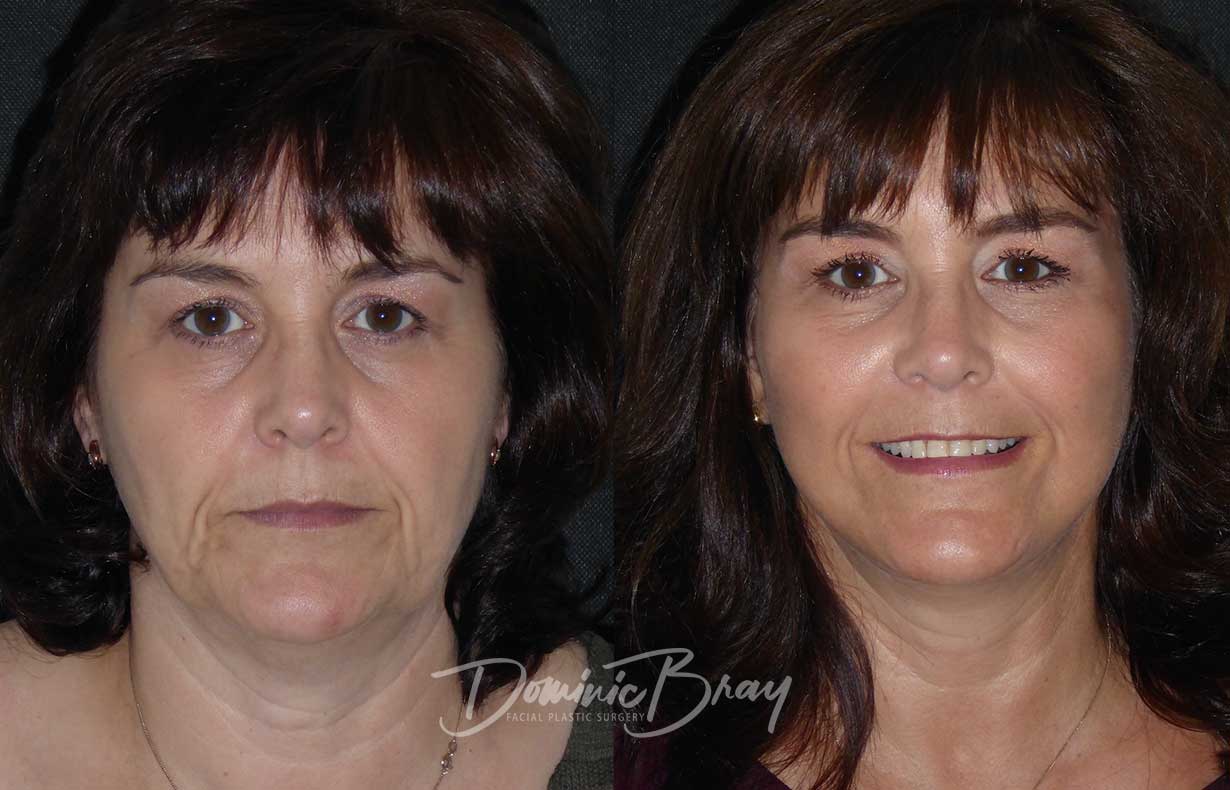 Four Months


After Surgery

4 months out now from surgery and Alison radiates as she comes back for review. She looks stunning!!

Lovely mid facial volume, a beautifully defined jawline and a balanced brow. Her 3D vectra scan below really demonstrates the improvements achieved.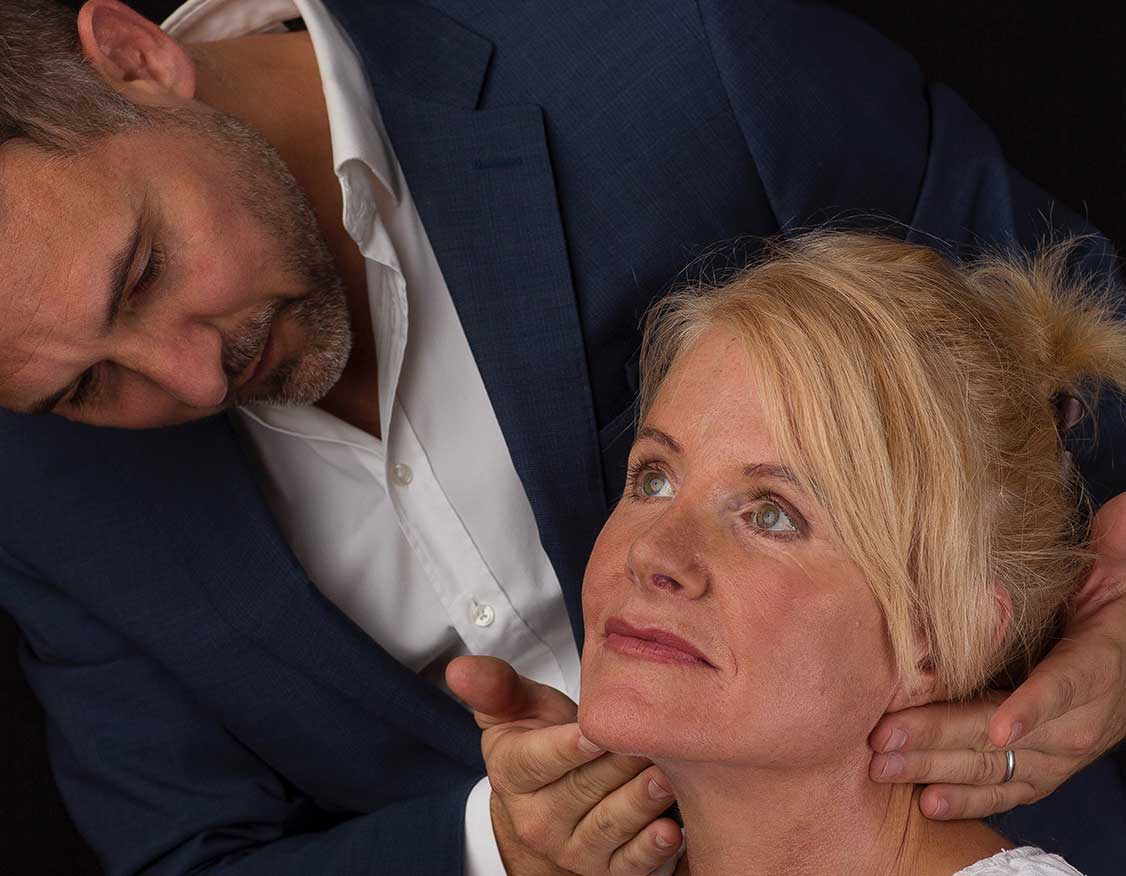 Considering

Facelift Surgery?
The definitive guide to anyone considering facelift and neck lift surgery at our London or Tunbridge Wells locations. Essential research for potential patients.
Read this first