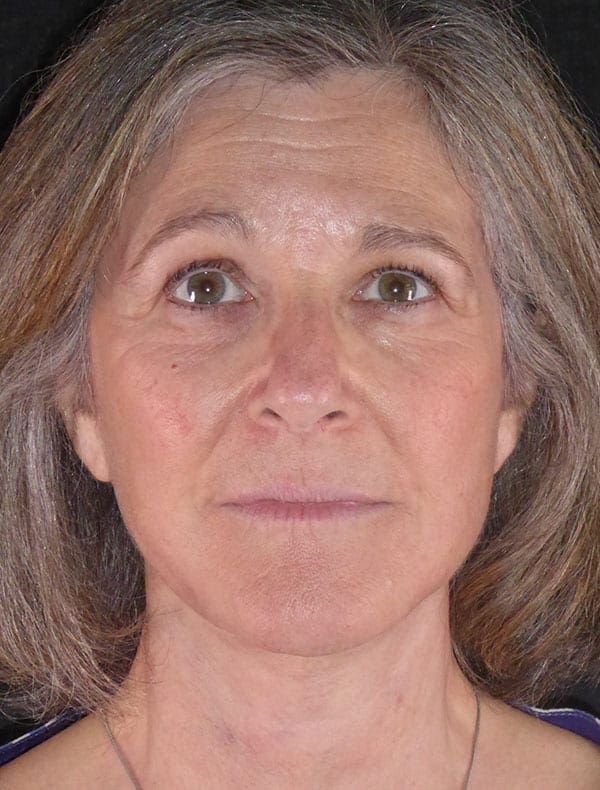 Ruth (60)
Face Neck lift, Platysmaplasty, Lateral browlift, & lower eyelid CO2 laser
Ruth had followed my work closely from abroad for some years before reaching out.
She wanted to refresh her appearance whilst retaining her natural looks, and she travelled knowing this is what I do day in day out. With native good lower third facial structure she was an excellent candidate for face and neck lift and platysmaplasty and for her upper third a lateral browlift and lower eyelid CO2 laser. This is her journey.

One Day


After Surgery

Ruth's surgery went perfectly yesterday. Ruth has a lovely facial structure to operate on and her tissues lifted themselves!

I am expecting a little bruising in the right jawline as some little blood vessels needed addressing but she will have a lovely result when healed. Ice and rest are prescribed now.
Filter Frontal View 3/4 View Profile View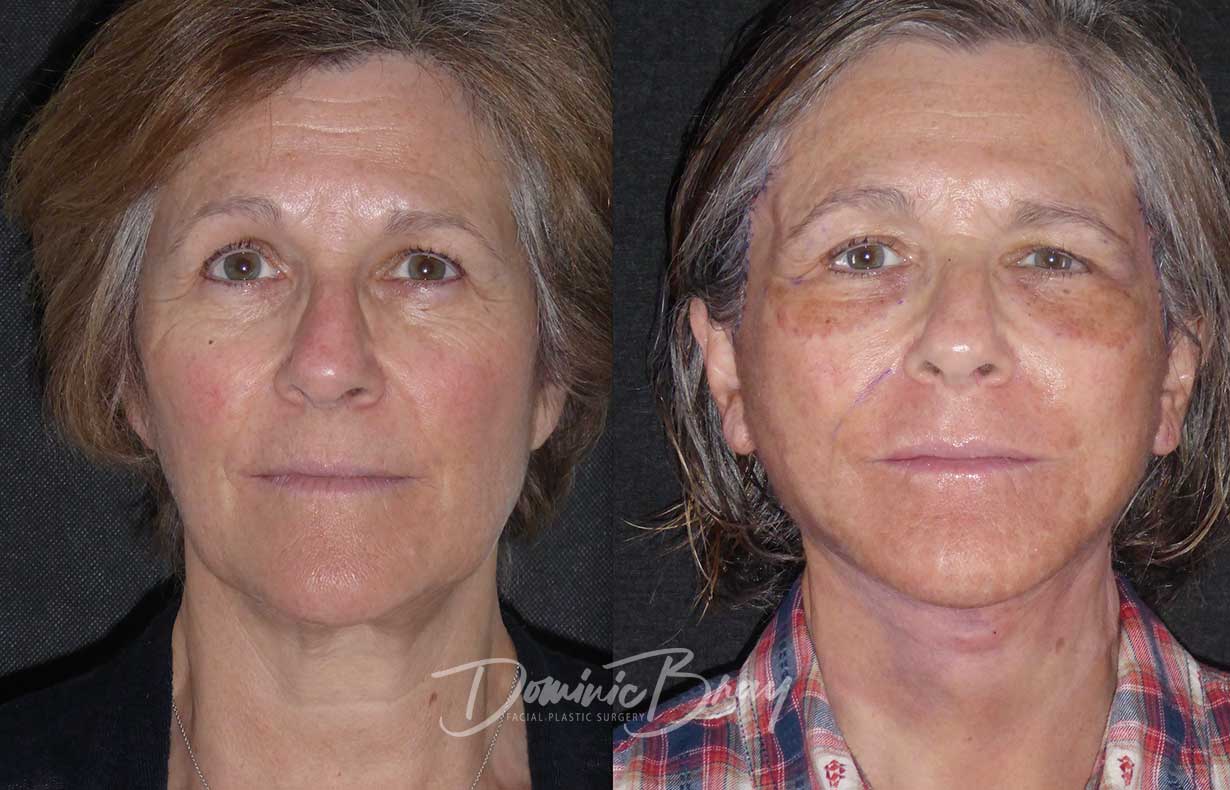 Filter Frontal View 3/4 View Profile View
One Week


After Surgery

A week out and there is the expected bruising.

Starting to fade now, Ruth should be fine to return home in another few days and my team and I will be on hand remotely should she need. Her lower eyelid laser is crusting off to reveal lovely fresh skin underneath and incisions are healing nicely.

Four Months


After Surgery

Four months out now and Ruth is back in the UK for final review, fully healed, looking fantastic and happy.

It is such a privilege to do this work and I am glad to see her looking refreshed and confident. Just a better version of herself. A lovely result for a lovely patient.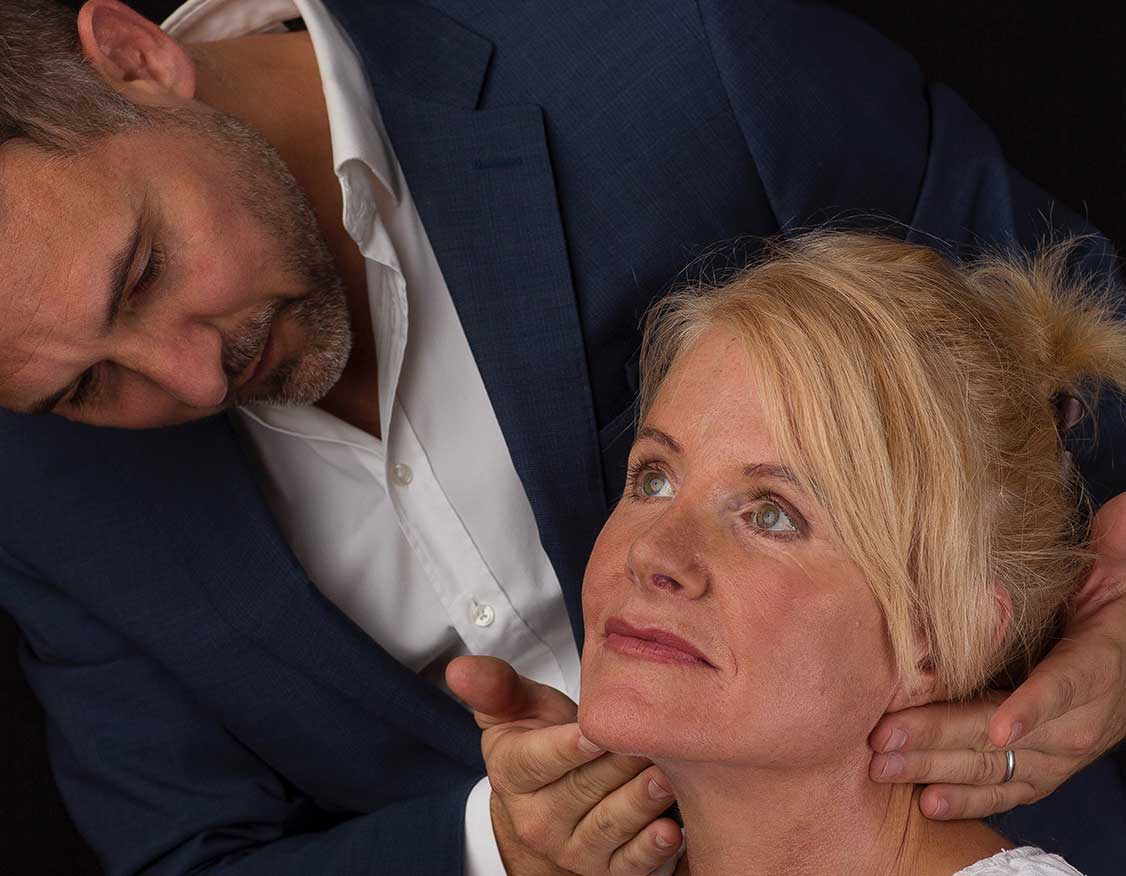 Considering

Facelift Surgery?
The definitive guide to anyone considering facelift and neck lift surgery at our London or Tunbridge Wells locations. Essential research for potential patients.
Read this first