Cosmetic Eye Surgery London
Internationally recognised plastic surgeon, Dominic Bray, is the number one choice for cosmetic eye surgery in London.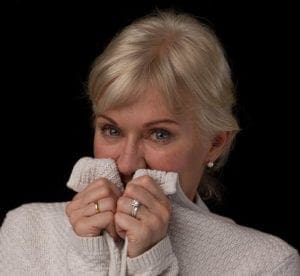 Hooded eyes, crepey eyelids and bags under the eyes are all common features of aging. They can significantly alter the appearance of the face, and hooded eyelids can cause both functional and cosmetic issues.
Dominic Bray offers simple surgical solutions for cosmetic eye issues at his clinic on Harley Street, London's prestigious medical quarter.
CALL TODAY TO FIND OUT MORE ABOUT COSMETIC EYE SURGERY IN LONDON
What is cosmetic eye surgery?
Dominic Bray offers eyelid surgery in London that addresses the common issues affecting the eye area:
Hooded Eyes
Sometimes the eyes develop a hooded appearance as the upper eyelid begins to droop over the eye. This process is caused by thinning of the skin and age-related puffiness of the tissues around the eye. In extreme cases, this can cause problems with vision and must be rectified for functional reasons. However, many clients choose to address this issue as they feel that it makes them look older.
Eye Bags and Tear Troughs
The firmness of the under-eye area is maintained by the tissues below the eye in the mid-cheek area. As these tissues lose elasticity and sag with age, so the area under the eye becomes hollow and sunken, creating what is known as tear troughs. Eye bags occur when fat pushes up and causes the delicate skin of the under-eye area to bulge.
Why choose Dominic Bray for your cosmetic eye surgery in London?
Dominic Bray's clinic can be found on Harley Street in central London. Harley Street has been renowned for over a century as a global hub for excellent medical treatment. Dominic's contribution to the field of plastic surgery is recognised internationally, and clients travel to his Harley Street practice from all over the world. Dominic has chosen to specialise entirely in facial plastic surgery. A qualified head and neck surgeon, the many thousands of hours that he has spent working on his clients give him a unique insight into how to bring out the beauty of your face.
FIND OUT MORE ABOUT DOMINIC AND HIS WORK HERE
What does cosmetic eye surgery in London involve?
Dominic Bray has an in-depth consultation with all his patients before undertaking any surgery. It is essential for the surgeon to understand the patient's expectations and explain how he can help them. 
Blepharoplasty for the Upper Eyelid
Dominic uses this procedure to remodel the upper lid. Dominic makes an incision in the crease of the upper lid. He removes a sliver of muscle and skin, and if required, he will also remove any excess fat via the incision. Tiny sutures are used to close the incision.
Transconjunctival Blepharoplasty for the Lower Eyelid
Dominic's favoured procedure for the lower eyelid is a transconjunctival blepharoplasty. In this case, he makes an incision inside the lower lid allowing him to remove the bulging fat that is causing bags under the eyes. If tear troughs or sunken under eyes are the issue, Dominic will use the incision to reposition fat to plump out the under-eye area.
FIND OUT ABOUT THE FULL RANGE OF TREATMENTS OFFERED BY DOMINIC BRAY 
How quickly will I recover from cosmetic eye surgery in London?
Both procedures are performed with a local anaesthetic and will not require an overnight stay in hospital; indeed, most patients leave the clinic within an hour of surgery.
Swelling is common after all surgical procedures, however small, and patients are advised to sleep propped up on pillows to encourage swelling to reduce as quickly as possible. Ice packs may also be used for the same purpose.  Blepharoplasty patients are given eye lubrication and antibiotic drops to prevent infection if Dominic thinks it is necessary. Patients should not anticipate a great deal of pain, but over-the-counter painkillers can be used if necessary.
You can look forward to seeing the finished result of your eyelid surgery after 12 weeks.
How long will the effect of my eyelid surgery in London last?
The aging process will continue, so further surgery may be required in the future to preserve the appearance of the eye area. The benefits of Blepharoplasty may need refreshing after eight to ten years.
How to find us 
Dominic Bray's clinic is on Harley Street, a centre of medical excellence for over a century. Harley Street is an exclusive area of central London within the borough of Westminster and only a short walk away from Regent's Park, Baker Street, Oxford Circus, and Bond Street. Many of Dominic's patients travel a long distance to receive treatment from him, fortunately, the area is well served by hotels and restaurants.
BOOK A CONSULTATION WITH DOMINIC BRAY TODAY 
Address 
70 Harley Street, London W1G 7HF
By Train  
We are 6 minutes away from London's Marylebone station by taxi
Airports 
London City 10 miles/ 40 minutes
Heathrow 14 miles/60 minutes
Gatwick 40 miles/ 70 minutes
Map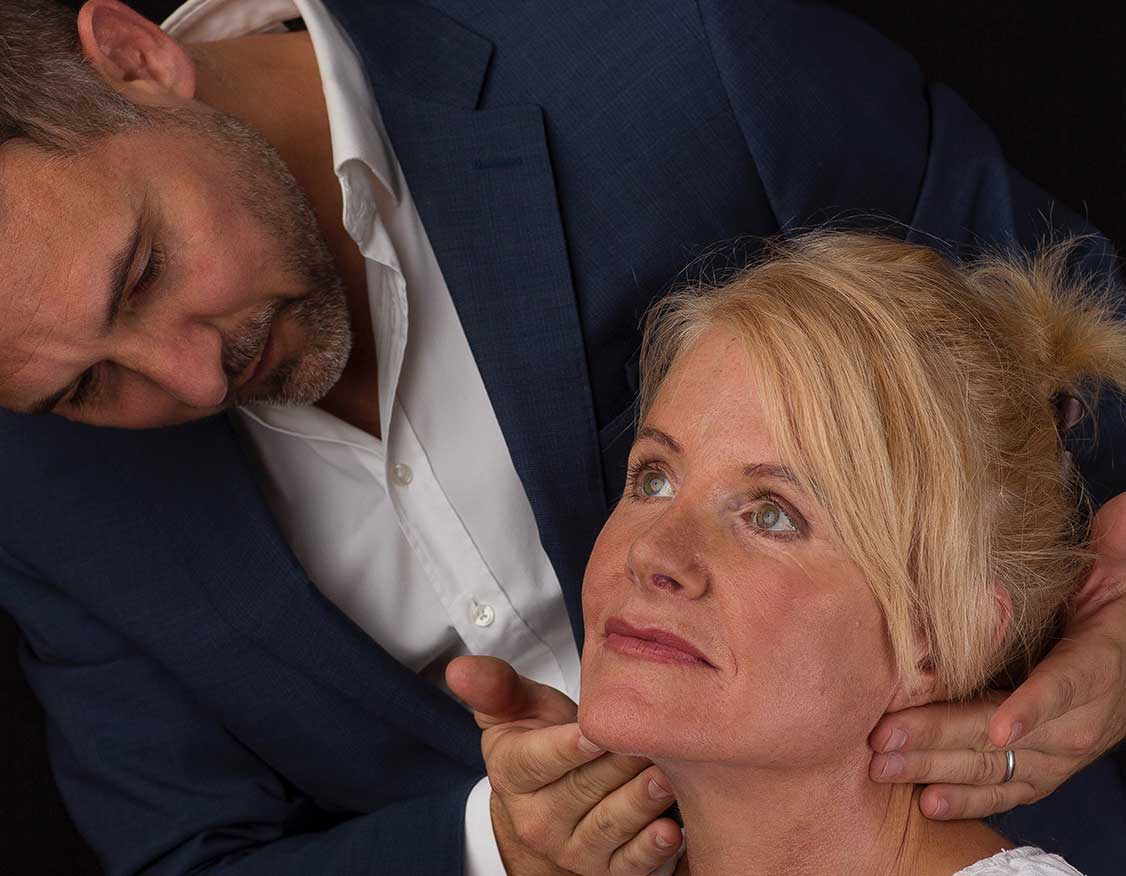 Considering

Facelift Surgery?
The definitive guide to anyone considering facelift and neck lift surgery at our London or Tunbridge Wells locations. Essential research for potential patients.
Read this first