Face Contouring Surgery
Dominic Bray is a revered specialist in face contouring surgery having spent years crafting his reputation as a leader in facial aesthetics. Based out of Harley Street in London and Tunbridge Wells, Kent, Dominic is an expert in otolaryngology, as well as head and neck surgery and has delivered outstanding results for many patients throughout his career.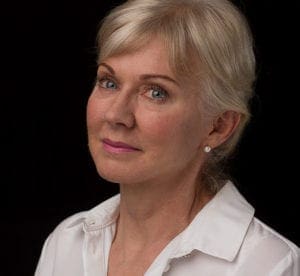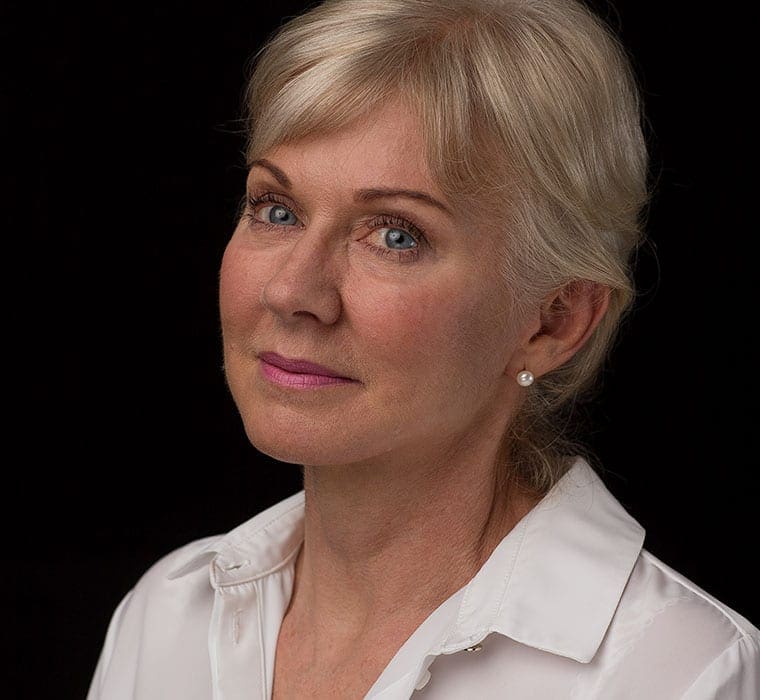 Face contouring surgery is an effective way to correct asymmetries, deflation and underdevelopment in the face and profile. With significant advances in the understanding of the ageing process, it's now possible to carry out face contouring surgery in an effective and dramatic way, without completely disturbing the natural appearance of the face. 
BOOK A CONSULTATION WITH DOMINIC BRAY
Book a consultation with Dominic Bray in London to discover how face contouring surgery could work for you. Dominic believes that seeking facial correction surgery is not just about vanity, but about developing a new sense of confidence and energy –  because when we look good, we feel good, too. 
What is face contouring surgery?
Face contouring surgery is a way to bring back or add definition to the face using various techniques, depending on the patient's circumstances. During an initial consultation, patients will be assessed for their suitability to have this type of surgery and full details of what this involves can be discussed.
Dominic Bray uses a combination of fat transfer, chin implant, buccal fat reduction and facial micro-liposuction, in the process of face contouring surgery. These techniques are designed to target deflation in soft facial tissue and stubborn fat deposits in the lower third of the face and jowls. 
Facial contouring surgery with Dominic Bray is unique, in that he advocates replacing volume to rejuvenate the face in combination with face lifting or removal of fat deposits, to provide additional volume and more defined contouring if necessary. View the gallery of face contouring surgery patients to see the remarkable results of Dominic's work.
How long does surgical facial contouring last?
The results from facial contouring surgery can be permanent providing there is no radical change to body weight following the procedure. The natural ageing process will continue however, along with associated deflation and descent. 
Read this handy guide if you are considering any face or neck surgery, as it could answer many questions that you might have. Face contouring surgery is carried out under local anaesthetic in a CQC registered independent hospital. Patients will undergo surgery within a day, and should expect to see fully healed results within 12 weeks.
Face Contouring Surgery techniques
Fat transfer

– cheeks, orbits, temples and brow make the best donor sites for fat transfer. Advances in fat transfer understanding and techniques means that results are now longer lasting and more reliable. 

Buccal fat removal

–  removal of the buccal fat pad is a technique used to refine fullness of the cheek and jowl. The buccal fat pad sits deep in the expression muscles of the face and it can be removed by making a small incision in the mouth.

Chin implants

– these are the only implants Dominic advocates using in the face, in patients with a weak or recessed chin. This is because they are excellent for creating a balanced profile and elongating the neck chin angle. 

Micro liposuction

– the jowls, jawline and under the chin are common areas where fat accumulates. No amount of dieting can remove this fat so surgical procedures have been developed to reduce prominence effectively. 
More about Dominic Bray
As well as being an expert in facial aesthetic surgery, Dominic is a published author of over 25 peer-reviewed medical papers, as well as contributing to leading industry textbooks and international medical journals.
Dominic Bray's clinics are now the busiest face and neck surgery practices in the UK, due to high demand for his meticulous work. Dominic performs over 130 face and neck procedures every year so it is no surprise that he is a master and award-winner in what he does. 
Where to find Dominic Bray
For more information about a face contouring surgery, please call +44 203 417 9980 or email [email protected]
You can also get in touch using our contact form.
Central London location
Consulting Rooms
70 Harley Street
London
W1G 7HF
Tunbridge Wells location
Azara
8 Chilston Road
Tunbridge Wells
Kent
TN4 9LT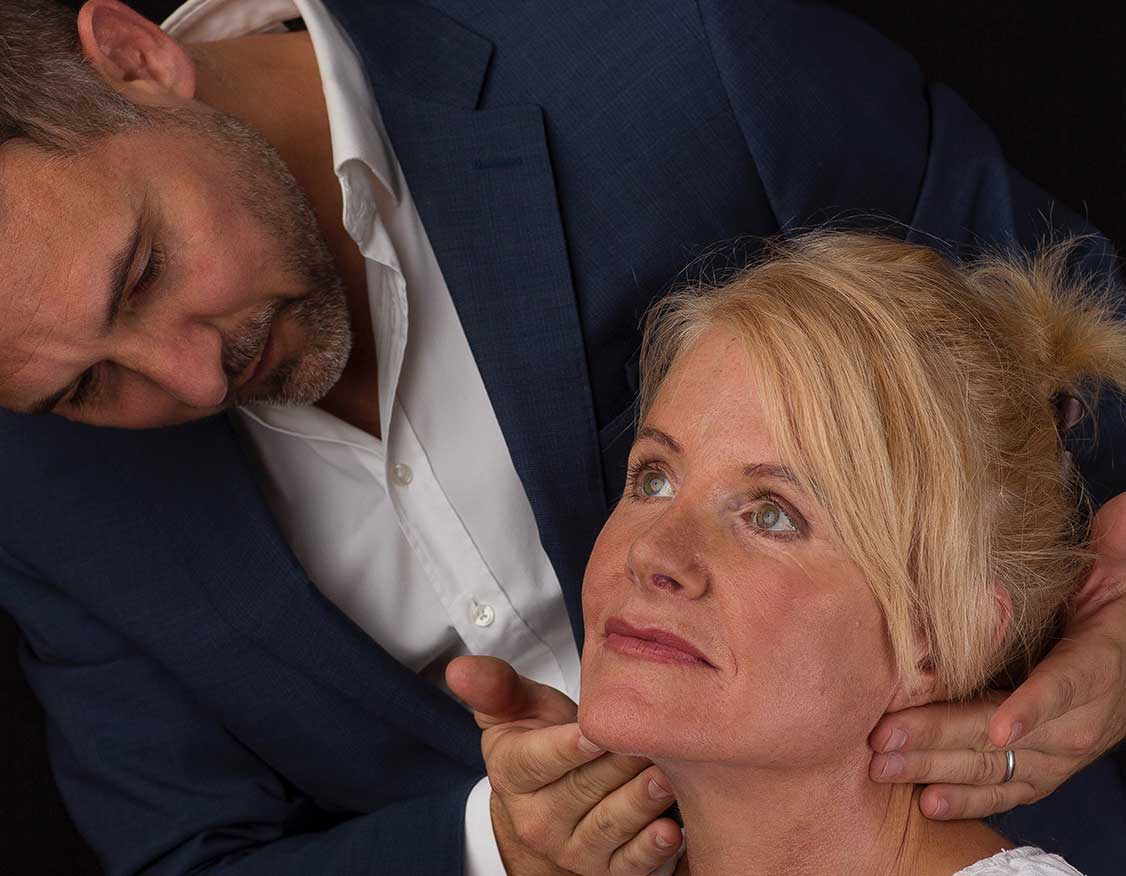 Considering

Facelift Surgery?
The definitive guide to anyone considering facelift and neck lift surgery at our London or Tunbridge Wells locations. Essential research for potential patients.
Read this first