Facial Cosmetic Surgery London
Facial cosmetic surgery in London is provided by one of the UK's leading face and neck lift revision specialists, Dominic Bray. From his private practices based on London's prestigious Harley Street and in Tunbridge Wells, Kent, Dominic Bray performs hundreds of facial cosmetic procedures every single year.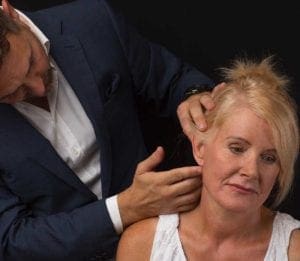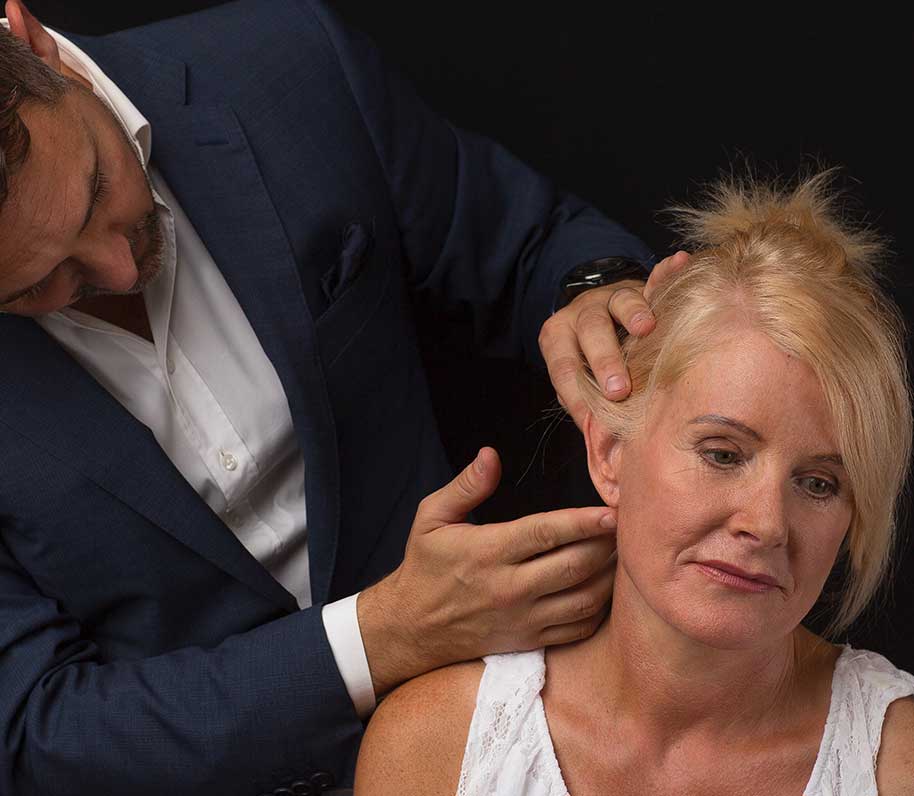 Whether your goal is anti-ageing or facial sculpting, Dominic Bray is best placed to advise on effective and safe facial cosmetic treatment. He is a specialist in the deep plane facelift as well as the mini facelift, micro liposuction and fat transfer.
BOOK A CONSULTATION WITH DOMINIC BRAY
Dominic Bray is highly sought-after for his specialism in facial surgery, and has dedicated his entire career to perfecting world-class face and neck lifts. This has put his skills in unprecedented demand, with patients travelling from across the globe for treatment.
Choosing the correct type of facial cosmetic surgery will depend on a few factors. These can all be discussed during an initial consultation where you can meet with Dominic Bray to explore all options without any pressure.
Exclusive facial cosmetic surgery London
Dominic Bray performs procedures exclusively in the face, head and neck region. This sets him apart as a highly experienced surgeon who can deal with even the most complex of cases. With his meticulous approach, Dominic Bray has seen patients achieve their dream look, while leaving minimal signs of surgery.
After an initial consultation, you'll have a great idea about what to expect from facial cosmetic surgery. View the gallery of before and after photos to see some of the outstanding results achieved with Dominic Bray.
Facial cosmetic surgery treatments with Dominic Bray
Some of the most popular cosmetic facial procedures offered by Dominic Bray include:
Face and neck lift – effective for facial descent, loose or sagging skin and jowls. This is an overall anti-ageing procedure for the full face and neck area, which should be treated in tandem for seamless results.
Revision face and neck lift – used for correcting previous facelift procedures. This can often be more complicated, but is one of Dominic Bray's specialist skills.
Mini facelift – the alternative to the full face lift, a mini facelift procedure is effective in treating mild facial descent, sagging or loose skin and jowls. It's a less invasive treatment, with patients able to leave surgery the same day.
Eyelid surgery or blepharoplasty – used to treat crepey skin, eye bags or drooping eyelids. Both upper and lower eyelids can be treated effectively to leave a rejuvenated appearance.
Brow lift – designed to lift the position of the brow for a more rejuvenated look. The brows play a significant role in framing the face, and a brow lift not only leaves the patient looking more youthful, but it can also help target sagging skin and frown lines too. 
Facial contouring – for helping to reshape the face and make features look more defined. The procedure with Dominic Bray includes replenishing lost volume while also removing fatty deposits from other areas of the face and neck.
The techniques used in all of the above mentioned surgical procedures vary on a case-by-case basis. You will have the chance to discuss your needs at an initial consultation with Dominic Bray.
How much does it cost to reshape your face?
The cost of facial cosmetic surgery will depend on your procedure and the level of skill acquired by the surgeon you choose to carry out treatment. Having any cosmetic procedure for the face is a big decision, and one that should not be based on price alone.
Many surgeons may offer cheap prices for facial cosmetic surgery, but when your looks are at stake, it is simply not worth risking permanent poor results. It may be more cost effective to invest in a highly skilled surgeon who has specialisms in the exact procedure you are looking for.
Read our handy guide if you are considering cosmetic surgery for the face or neck. There are answers to many of the frequently asked questions about Dominic Bray's enhancement procedures. 
More about Dominic Bray
Dominic Bray has written more than 25 peer-reviewed medical papers, and has contributed to leading industry textbooks and international medical journals on cosmetic face lift procedures.
He runs one of the busiest face and neck surgery practices in the UK, performing over 130 face and neck procedures every year. Dominic's professional and meticulous approach has placed him in high demand with patients from all over the world.
Where to find Dominic Bray
For more information about facial cosmetic surgery, please call +44 203 417 9980 or email [email protected].
You can also get in touch using our contact form.
Central London location
Consulting Rooms
70 Harley Street
London
W1G 7HF
Tunbridge Wells location
Azara
8 Chilston Road
Tunbridge Wells
Kent
TN4 9LT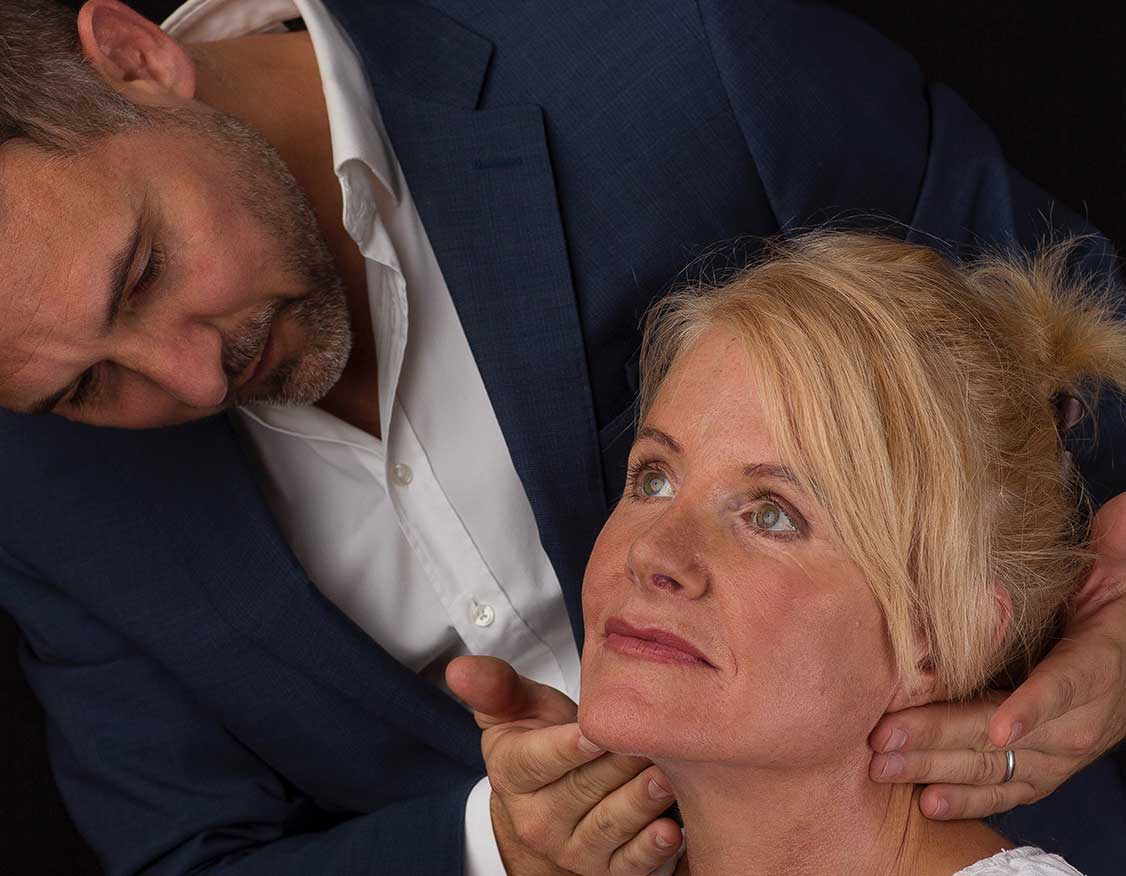 Considering

Facelift Surgery?
The definitive guide to anyone considering facelift and neck lift surgery at our London or Tunbridge Wells locations. Essential research for potential patients.
Read this first