Neck lift surgeon UK
Dominic Bray is a highly revered neck lift surgeon in the UK. With proven, outstanding results and unrivalled expertise, he is highly sought after for his meticulous skills in neck lift surgery.
Choosing to undergo any type of surgery is a big decision and one that should be made with great consideration. If you're looking to obtain a more youthful appearance, neck lift surgery could be a solution for you.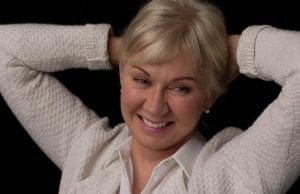 Dominic Bray has dedicated his career to working solely on facial and neck surgery, if you're looking for a necklift London there are few surgeons that could rival Dominic Bray's expertise. 
Choose a neck lift surgeon in the UK who is experienced in all aspects of neck lift surgery. This surgical procedure should be carried out by a highly skilled medical professional who can give you the perfect enhancement to your natural beauty.
What is face and neck lift surgery?
The skin loses its elasticity over time and as we age the facial skin can begin to sag causing the appearance of jowls. Skin on the face and neck begins to droop – this not only causes a physical change but can have a psychological impact too.
A face or neck lift is a common procedure that can help tackle these signs of ageing. It's suitable for both men and women and can be used to eradicate the appearance of jowls, loose skin and facial descent.
Dominic Bray is a face lift and revision facelift specialist, with expertise in neck lift surgery around the UK. He has many years of experience, building up a distinctive reputation for his skills in facial aesthetics and surgery within the industry and among clients worldwide. 
Tighter skin with long-lasting results from an approved UK neck lift surgeon
Patients who trust Dominic Bray as their neck lift surgeon are in excellent hands. Dominic has amassed an enviable reputation as a leading neck lift surgeon in the UK.
Many clients enjoy years of outstanding results following neck lift surgery. View the gallery of before and after photos to see the excellent results of Dominic's work.
Is a neck lift suitable for me?
We invite you to have a consultation with Dominic to discuss your desired goals and suitability for neck lift surgery. Suitability for this surgical procedure depends on the individual and their personal circumstances.
Neck lift procedures are suitable for anyone looking for a more youthful neck, or who has concerns about the appearance of their neck. Younger patients are just as suitable for neck lift surgery as older patients, depending on their aims and circumstances.
Neck lift surgery can do far more than target facial ageing and skin quality alone. As with other forms of cosmetic surgery, this surgical procedure can enhance self esteem, helping us to approach life with confidence and with a renewed appearance.
The neck lift procedure
An isolated neck lift can help to remove excess skin using surgical techniques to leave a more youthful neck. This is one of the surgical procedures that can help the neck skin to look much more youthful and with good skin elasticity.
On the day of your procedure, you would check into the Azara, a registered independent hospital before the surgery begins under a local anaesthetic.
Numbing injections are added into the hairline behind the ears and the whole face and neck is completely numbed, rendering the neck lift a completely painless surgical treatment. An incision is then made in the hairline following the contours of the ear and then back behind the ear into the high hairline.
The facial muscles can then be adjusted to a more youthful position, and excess fat is refined if required. Very fine sutures are used to meticulously reposition the skin after any excess loose skin has been removed. 
About Dominic Bray, neck lift surgeon UK
Dominic Bray is a specialist in otolaryngology, head and neck surgery in London. He has authored and published over 25 peer-reviewed medical papers alongside contributing to leading industry textbooks and international medical journals. He is one of the leading neck lift surgeons in the UK.
Dominic now manages one of the busiest facelift and neck lift practices in the UK, performing over 130 face and neck lifts every year. 
Next Steps
For more information about neck lift surgery in the UK read our handy guide which covers everything you should consider before making a decision to undertake this surgical procedure.
To book a consultation with Dominic Bray please call +44 203 417 9980 or email [email protected]
You can also get in touch using our contact form.
Where to find Dominic Bray
Consulting Rooms
70 Harley Street
London
W1G 7HF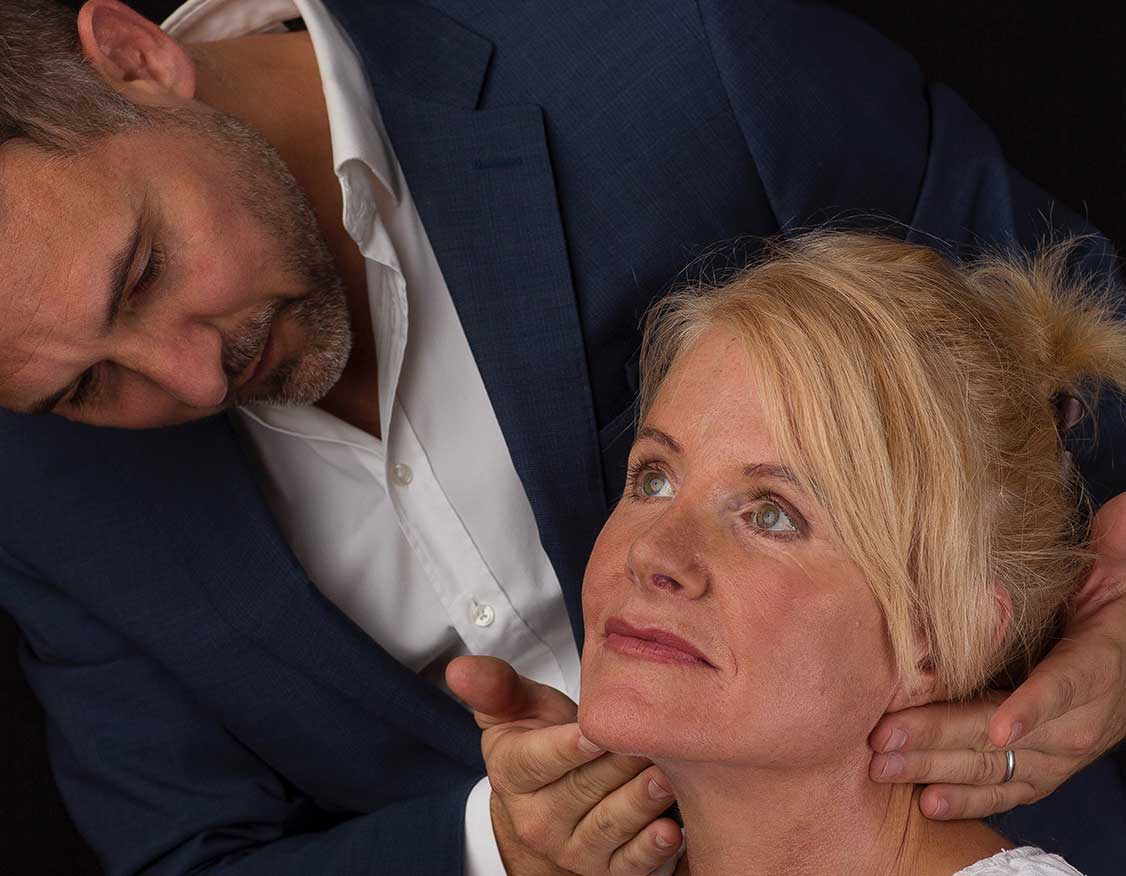 Considering

Facelift Surgery?
The definitive guide to anyone considering facelift and neck lift surgery at our London or Tunbridge Wells locations. Essential research for potential patients.
Read this first