Dominic Bray – Neck Lift London
Neck lift London
Dominic Bray is an unrivalled facial plastic surgeon providing outstanding results if you're looking for a neck lift in London. Dominic is committed to, and passionate about plastic and cosmetic surgery to the face and neck, so much so that he has dedicated his career solely to working on facial surgery alone.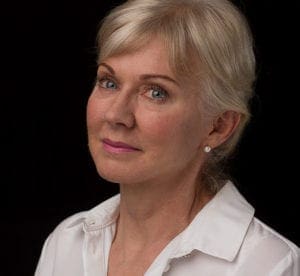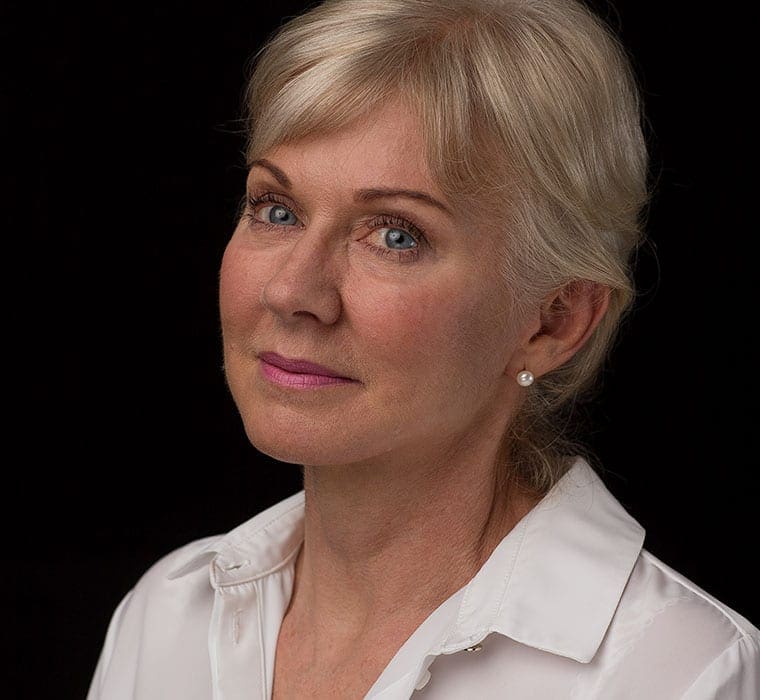 Dominic is a meticulous master in crafting the perfect enhancement to your natural beauty and enjoys high praise from neck lift patients who are overjoyed by the difference Dominic's work has brought to their lives.
If you're considering a neck lift or mini neck lift in London or want more information about this surigal procedure:-
When considering any plastic, cosmetic or facelift surgery, it's essential to make the most of an initial consultation to get to know your potential surgeon. It is a big decision to undergo surgery and most patients take some time to consider all of their options.
Dominic enjoys taking the time to fully understand any prospective patient, since he appreciates just how significant undergoing surgery is, let alone to the facial area. Dominic is humbled when patients choose to take this big step with him. 
Why choose Dominic Bray for neck lift surgery
Dominic Bray is a face lift and revision facelift specialist with expertise in neck lift surgery, London. He has many years of experience, building up a distinctive reputation for his skills in facial aesthetics and surgery within the industry and among clients worldwide. 
Dominic is a trained specialist in otolaryngology, head and neck surgery in London, and has authored and published over 25 peer-reviewed medical papers alongside contributing to leading industry textbooks and international medical journals. He is one of the leading plastic surgeons in his field.
In 2016 Dominic was the first UK plastic surgeon to be invited to sit on an expert panel to discuss management of facelift complications at the American Academy of Facial Plastic Surgery annual meeting. 
Today, due to high demand for his ever-growing reputation, Dominic manages one of the busiest facelift and neck lift practices in the UK, performing over 130 face and neck lifts every year. He is a highly sought-after, award-winning surgeon but remains dedicated to each and every face and neck lift patient he sees. 
Considering a neck lift in London?
There are many reasons to consider a neck lift, including facial descent, sagging jowls, excess skin, loose skin, skin laxity and simply ageing. Undergoing any surgical procedure is a big decision to make and many considerations should be taken into account before taking any next steps. 
London patients will be required to stay overnight for their surgical procedure and may not be able to return to work for two weeks following surgery. On occasion, it may be possible that less invasive alternatives are available to you depending on your circumstances – this will be explored during your initial consultation.
Neck lift procedures can help to improve an aging neck by targeting drooping skin in the neck region. This leaves many patients with a more youthful appearance that helps to disguise the signs of ageing.
Is a neck lift suitable for me?
The neck lift procedure addresses the signs of ageing in the neck area that develop in the neck tissues as we age. Neck lift procedures are suitable for anyone looking for a more youthful neck, or who has concerns about the appearance of their neck. Younger patients are just as suitable for neck lift surgery, depending on their individual circumstances.
Over time, the skin loses its elasticity making soft tissues looser and affecting neck contour. An isolated neck lift can help to remove excess skin using surgical techniques to leave a more youthful neck. This is one of the surgical procedures that can help the neck skin to look much more youthful with good skin elasticity.
Neck lift surgery can do far more than target facial ageing and skin quality though. As with other forms of cosmetic surgery, the procedure can also enhance self esteem and confidence: when we look our best we feel our best. We approach life with renewed confidence with a renewed appearance.
It may be a somewhat intangible benefit, but nevertheless it may often be the biggest benefit – the restoration of a sense of self and positive self-image.
The neck lift is most common for people in their forties, fifties and older experiencing facial ageing, but a full neck lift can also have benefits for patients of a younger age if they are experiencing loose skin around the neck muscles.
Much will depend on the individual and the amount of sagging skin around the jawline and neck which could be a result of sun damaged skin or weight loss and not only signs of ageing.
The neck lift procedure
First you would check into the Azara, a registered independent hospital before the procedure begins with a local anaesthetic rather than general anaesthetic.
Numbing injections are added into the hairline behind the ears and the whole face and neck is completely numbed, rendering the neck lift a completely painless surgical treatment.
An incision is made in the hairline following the contours of the ear and then back behind the ear into the high hairline.
The muscles of the face are then repositioned to a more youthful position and excess fat is refined if required. Very fine sutures are used to meticulously reposition the skin after any excess loose skin has been removed. A mirror is provided to patients just before a crepe bandage is applied.
The whole process is completely painless and passes quickly for the patient as Dominic performs the procedure itself. Those worried about visible scars should be reassured that every care is taken to ensure this does not occur.
How quick is recovery from a full neck lift? 
Following neck lift surgery, London patients will usually have stitches removed after one week, be able to return to work after two weeks, and may enjoy exercise from four weeks following the neck lift procedure. Full, healed results are expected to be seen after 12 weeks.
A face and neck lift can put the clock back by 7 – 10 years since it targets excess skin and loose skin giving a youthful appearance, but of course the ageing process will continue even after surgery.
Most patients enjoy many years of long-lasting results following face and neck lift surgery, but of course results differ from patient to patient and care should be taken to look after the facial area through a healthy and sustainable lifestyle. Over time it's possible that loose skin and excess skin may occur again.
View the gallery to see before and after photos of neck lift patients – see the more youthful appearance many patients have achieved.
About the platysma muscle and platysmaplasty
Many patients possess deep neck structures which impact the neck chin angle. Often the deep neck, the muscles, fat and glands deep to the platysma muscle need to be sculpted.
The platysma muscle is a thin scarf like muscle just under the neck skin and lower face. When we age, this often splits to form those noticeable neck bands – platysma bands. A platysmaplasty helps remove platysma bands with a small incision under the chin to reduce and reattach the neck muscle to provide a more youthful, contoured neck.
Neck liposuction alone would only reduce superficial fat deposits as it isn't the cause of the neck muscle banding. If you have significant neck bands or loose skin in the neck area then a platysmaplasty will deal with this and remodel the neck chin angle.
Next Steps
Read this handy guide which covers everything you should consider before making a decision to have a face or neck lift and details our post operative care.
For more information about a Dominic Bray neck lift London, please call +44 203 417 9980 or email [email protected]
You can also get in touch using our contact form.
Where to find Dominic Bray
Consulting Rooms
70 Harley Street
London
W1G 7HF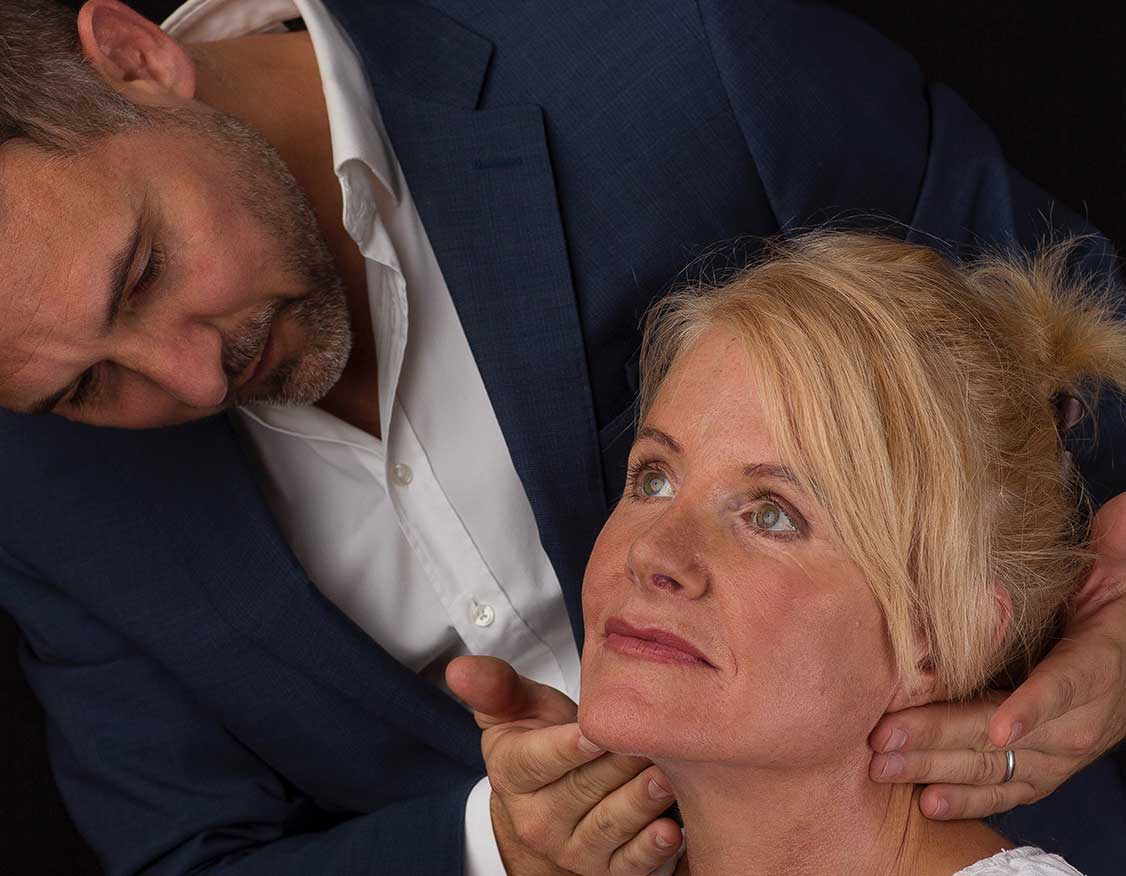 Considering

Facelift Surgery?
The definitive guide to anyone considering facelift and neck lift surgery at our London or Tunbridge Wells locations. Essential research for potential patients.
Read this first