Thank You
Thank you for your consultation enquiry. We know it can take years to take the first step, and it will be our privilege to help you.
One of our team will be in touch with you as soon as possible to arrange an appointment.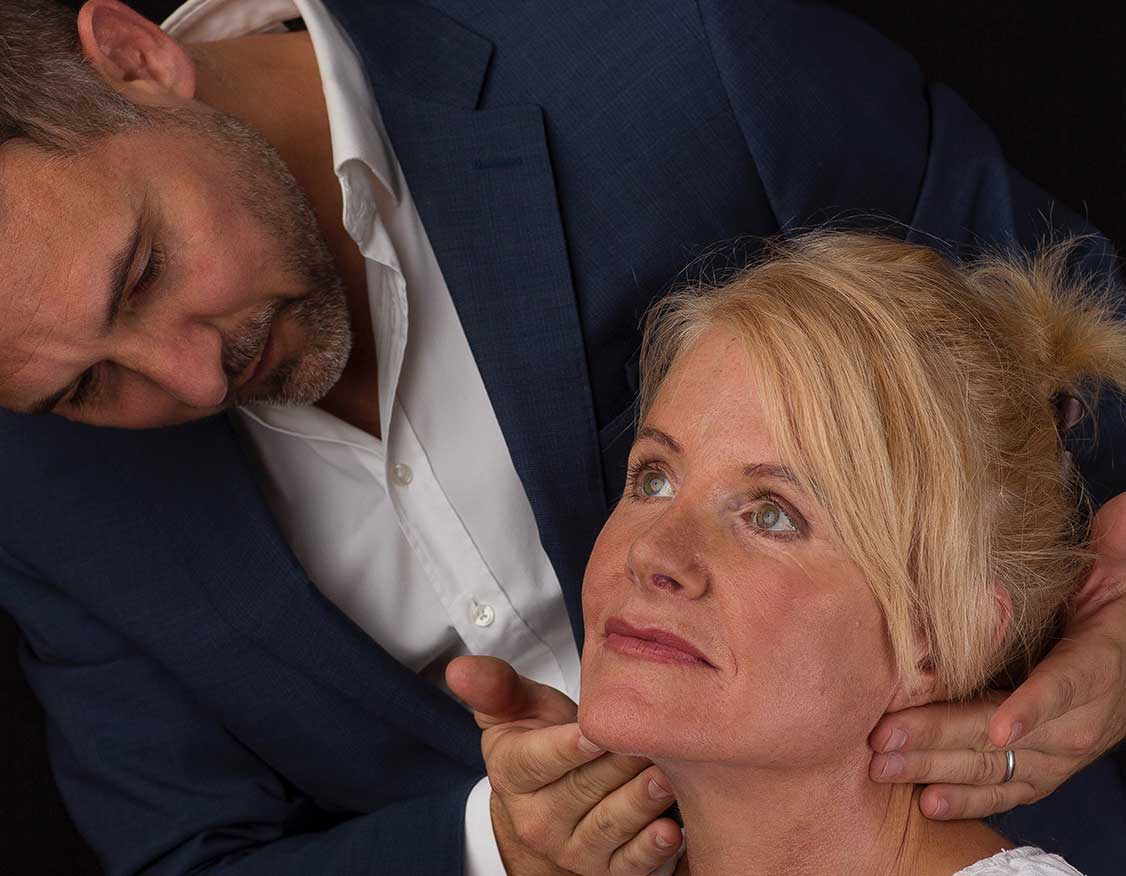 Considering

Facelift Surgery?
The definitive guide to anyone considering facelift and neck lift surgery at our London or Tunbridge Wells locations. Essential research for potential patients.
Read this first