Lower Face and Neck Lift From a Top-Rated Surgeon
If you've been considering a lower face and neck lift procedure to improve the appearance of sagging skin and regain a more youthful appearance, you're not alone.
Cosmetic procedures such as facelift surgery are increasing in demand in the UK, according to a recent study from the British Association of Aesthetic Plastic Surgeons.
But as with any cosmetic and indeed surgical procedure, great care should be taken to ensure your safety and to achieve the results you desire.
The lower face and neck lift is an intricate and complex procedure that has been perfected by UK-leading face and neck lift surgeon, Dominic Bray. It's an effective way to reduce the signs of ageing and can help get rid of saggy skin, jowls, and sagging facial features.
Dominic Bray has dedicated his career to working solely on facial and neck surgery. Few surgeons in the UK can rival Dominic Bray's expertise in cosmetic surgical procedures for the face and neck. 
With a strong reputation for successful outcomes and unparalleled experience in face and neck lift surgery, Dominic Bray is in high demand for his exacting skills.
How Can A Lower Face and Neck Lift Help Me?
The signs of ageing, gravity and sun exposure can be a real burden to bear. Loose sagging skin, wrinkles and deep lines on the face and neck can make you look older than you feel.
But sometimes there is no need for full facelift surgery if you have mild midface descent, jowls or some degree of loose skin. A lower face and neck lift with Dominic Bray is sometimes all it takes to make you look many years younger.
The lower face and neck lift may be less involved than the full facelift procedure, but it is still highly effective in lifting the soft tissues which tend to sag as we age.
Depending on the extent of the cosmetic procedure you choose, you may be able to leave the clinic within the same day following your lower face and neck lift, so you will not need to stay in the hospital overnight.
Mini facelift surgery can be completed under local anaesthetic and most patients can return to work within 5 – 7 days. Fully healed results are expected after around 12 weeks. For more involved and complex cases, a general anaesthetic may be needed.
Lower Face and Neck Lifts In London
The ageing process can take its toll on your facial features, especially as the skin loses elasticity over time. This can result in excess skin as gravity causes your soft tissues to be drawn downwards.
The lower face and neck lift is an ideal procedure for tightening sagging skin and helping you to regain a more youthful appearance. It can address conditions such as cheek sagging, double chin, lax neck skin and other areas of moderate skin laxity.
Lower face and neck lift surgery is an effective technique for both younger and older individuals who are seeking to achieve a more youthful look or regain their original appearance. The suitability of the procedure will depend on the individual's desired results and their own particular circumstances.
Before Surgery
We invite all patients to attend a no-obligation consultation before any procedure goes ahead. This is an opportunity for you to meet with Dominic Bray and discuss the reasons that have led to you considering cosmetic surgery.
Dominic Bray will take the time to assess your needs and what type of facelift procedure is needed to achieve the results you want.
For the procedure, you will need to check in to the Azara – a registered independent hospital. The surgery will be performed under anaesthetic rendering the procedure painless and is likely to begin not long after you are checked in.
What Is Recovery Like After The Procedure?
To ensure patients have a safe and successful recovery after facial surgery, Dominic Bray will stay in regular contact with you and our team will provide close monitoring. This is an important part of our practice and allows patients to feel assured and secure during their post-operative period.
Patients are likely to experience some temporary bruising, but this should quickly subside to reveal beautiful, fully healed results within a few weeks.
How Long Do The Results Last?
A neck or facelift can drastically reduce signs of ageing and improve the look and feel of your neck and facial features. Dominic's work has resulted in amazing outcomes for many of his clients – have a look at the before and after photos in the gallery to see for yourself.
A lower face and neck lift can do more than just provide skin rejuvenation and anti-ageing benefits. It can also have positive psychological effects such as improved self-confidence and overall wellbeing.
Cosmetic surgery, targeting issues such as skin quality, wrinkles, and sagging neck muscles, can have a significant positive impact on your confidence and appearance. With this improved look and attitude towards life, people can give their best with renewed energy and enthusiasm.
Facelift surgery can make someone look 7-10 years younger, but it won't halt the ageing process permanently. A person may still look older a decade later, but they will always be 7-10 years more youthful than if they had not opted for the procedure in the first place.
What Other Procedures Can This Procedure Be Combined With?
There is no one-size-fits-all solution when it comes to surgical procedures. Depending on the results you desire, a lower face and neck lift can be combined with other procedures such as eyelid surgery, chin augmentation and a brow lift.
Should you require further surgery in addition to a face and neck lift procedure, Dominic Bray can discuss this with you at your initial consultation and devise a bespoke surgical facelift to meet your needs.
Is There A Non-Surgical Alternative To A Surgical Facelift?
There are other means of addressing sagging skin that do not require going under the knife. You can consult with Dominic Bray about minimally invasive techniques such as dermal fillers, laser resurfacing, microneedling and anti-wrinkle injections, among many other non-surgical treatments which can all improve the look of loose skin.
About Dominic Bray's Harley Street Skin Clinic
Dominic Bray has built a solid reputation as an expert in facial and neck lift surgery and revision facelift procedures across the UK. He has decades of experience in facial aesthetics and surgery, receiving many positive testimonials from clients around the globe.
Next Steps
For more information about lower face and neck lift surgery, read our handy guide which covers everything you should consider before deciding to undertake any surgical procedure.
To book a consultation with Dominic Bray please call +44 203 417 9980 or email [email protected]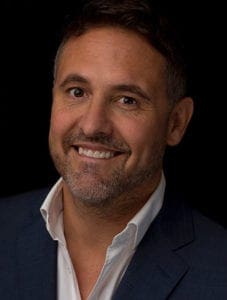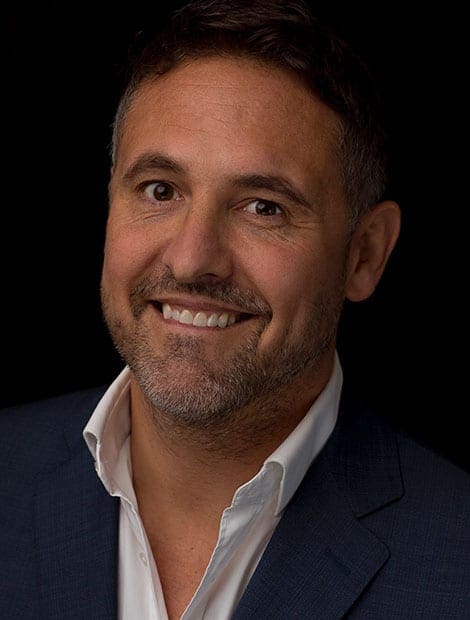 You can also get in touch using our contact form.
Where to find Dominic Bray
Consulting Rooms
70 Harley Street
London
W1G 7HF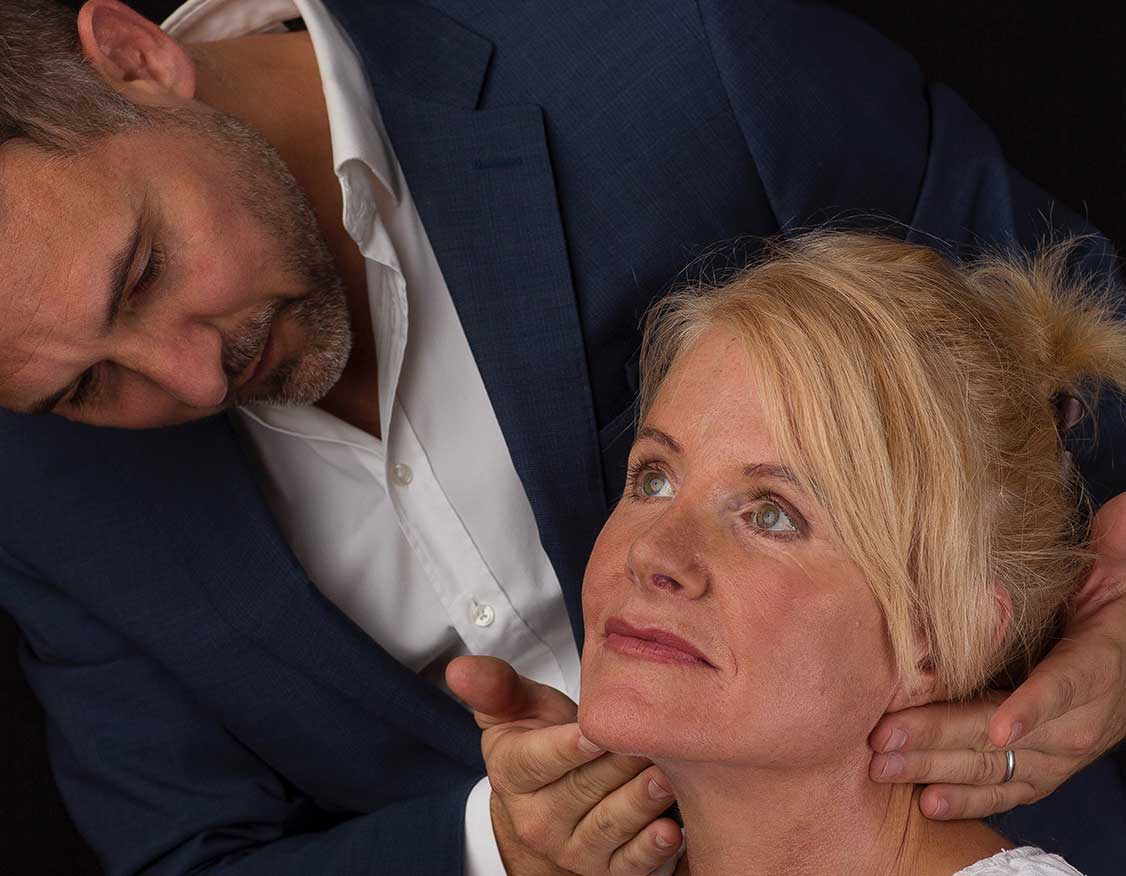 Considering

Facelift Surgery?
The definitive guide to anyone considering facelift and neck lift surgery at our London or Tunbridge Wells locations. Essential research for potential patients.
Read this first